Exploring Ellensburg and Kittitas Valley
Ellensburg is located in the central part of the State of Washington in the heart of the Pacific Northwest. Less than an hour and half from Seattle and the Puget Sound and just over 30 minutes from Yakima, Ellensburg offers big city amenities and historic small town charm.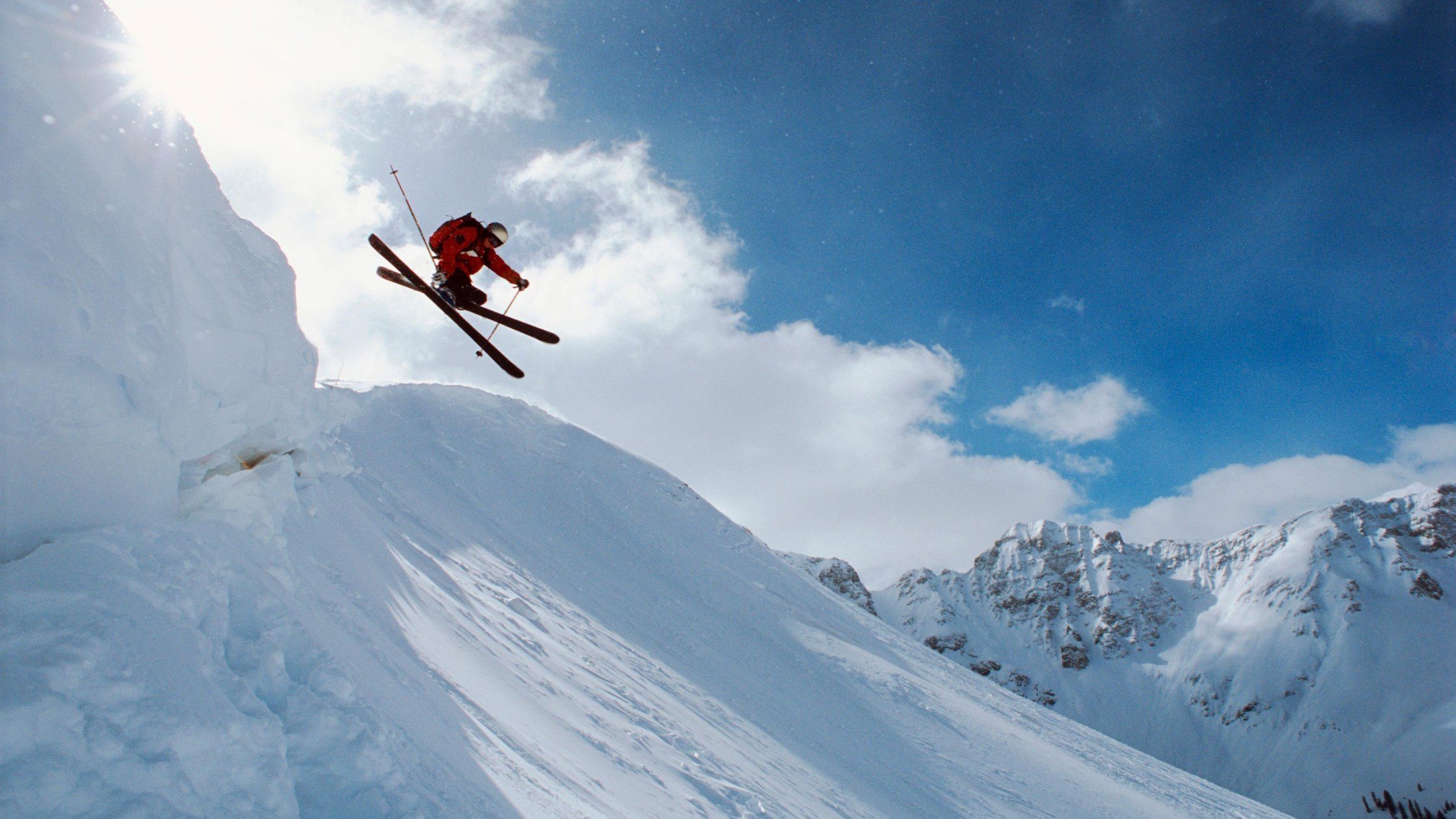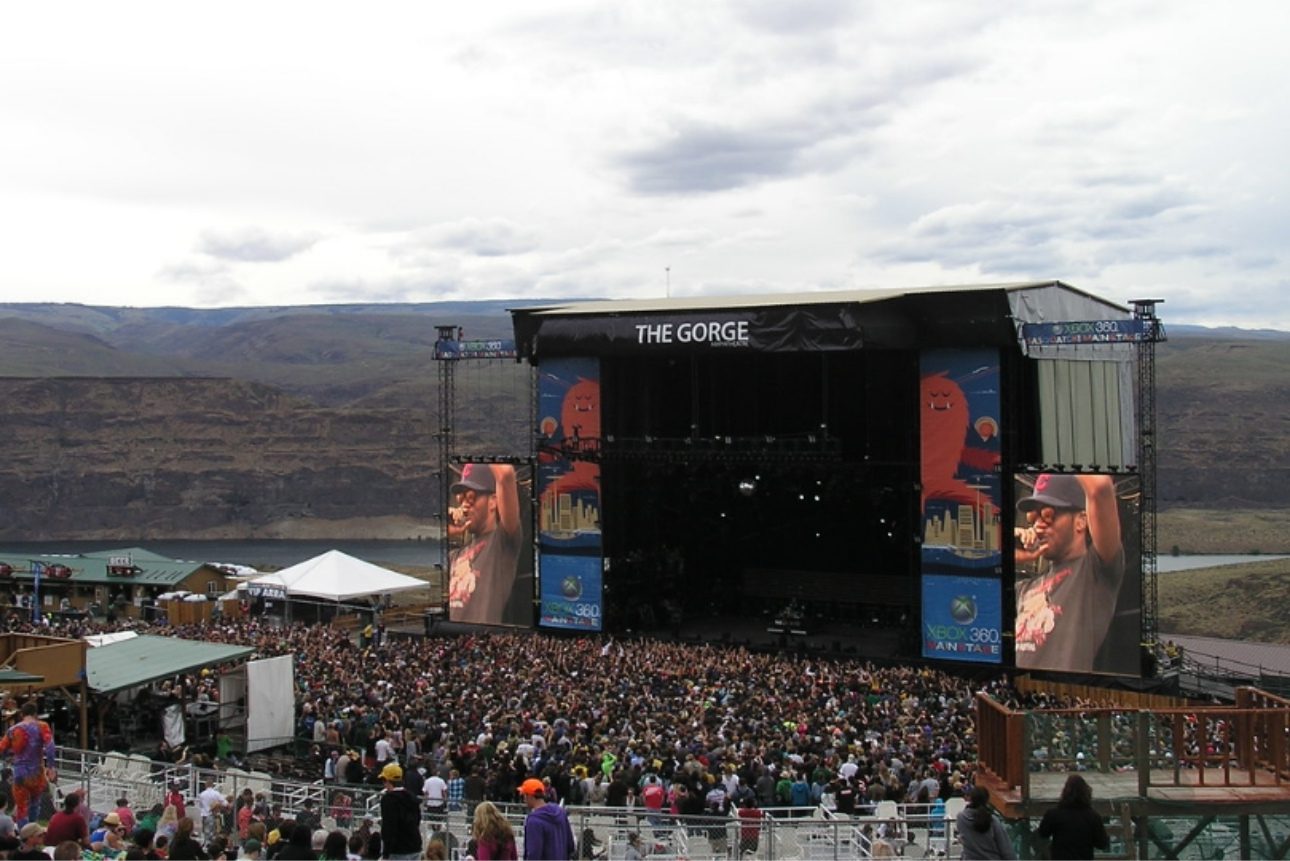 Renowned as being one of the most scenic concert locations in the world offering spectacular river gorge views and concert friendly summer weather as well as lawn terrace seating.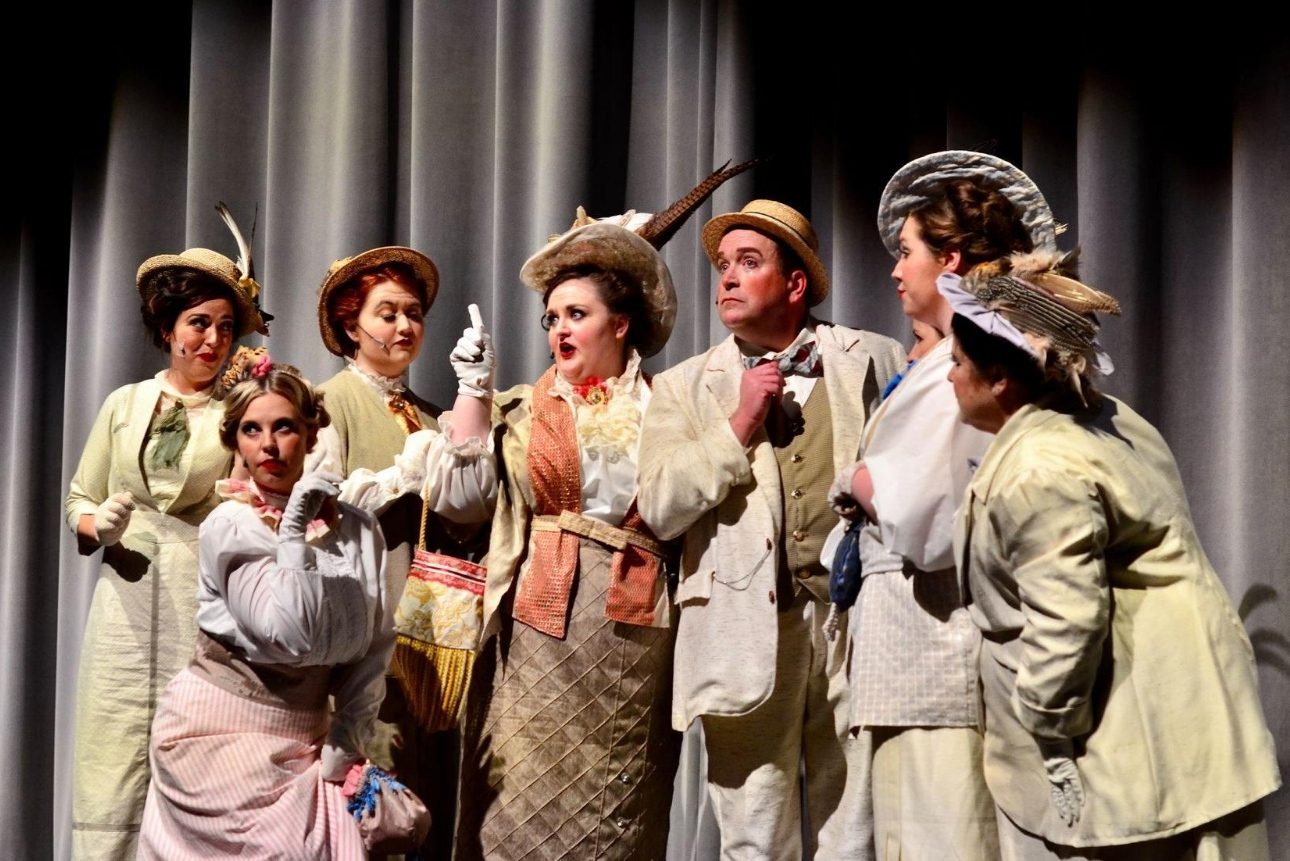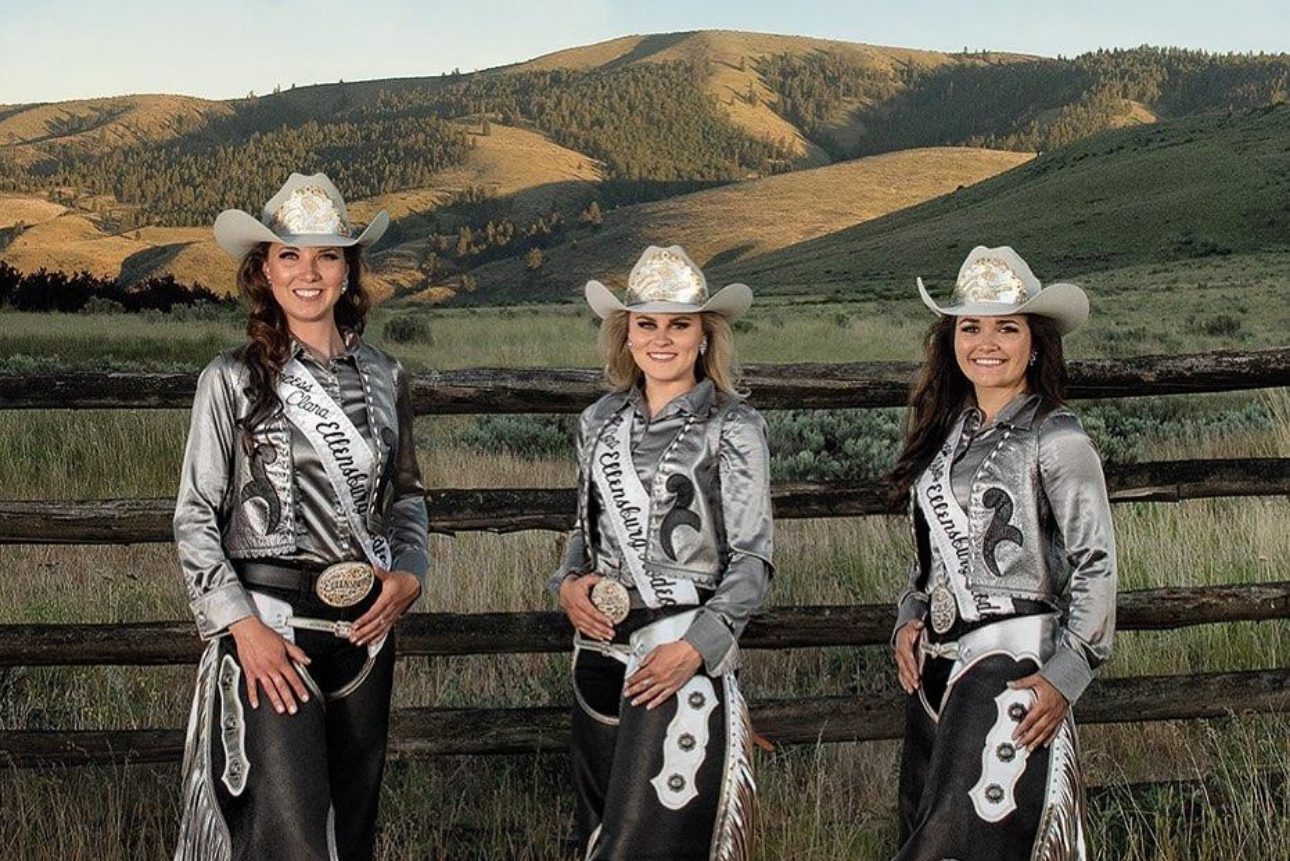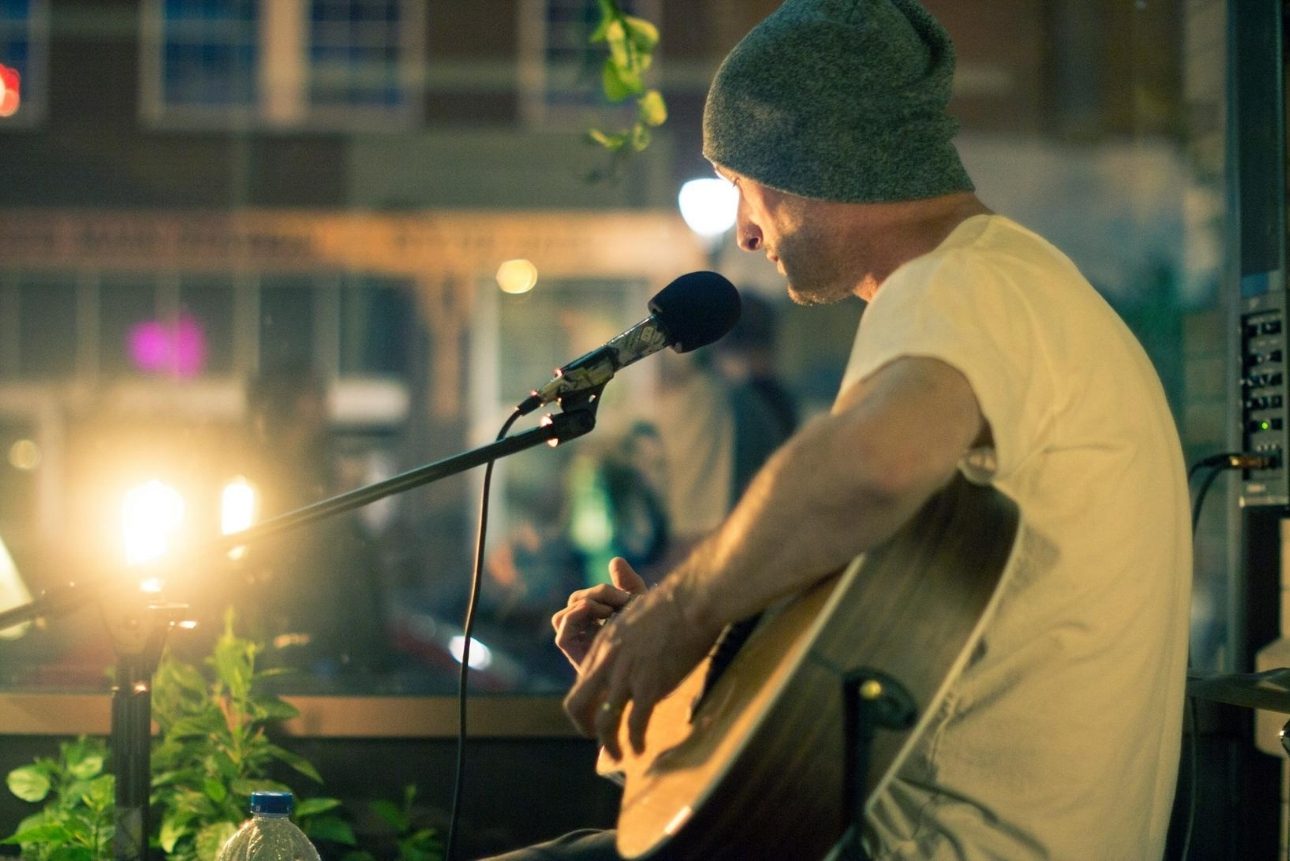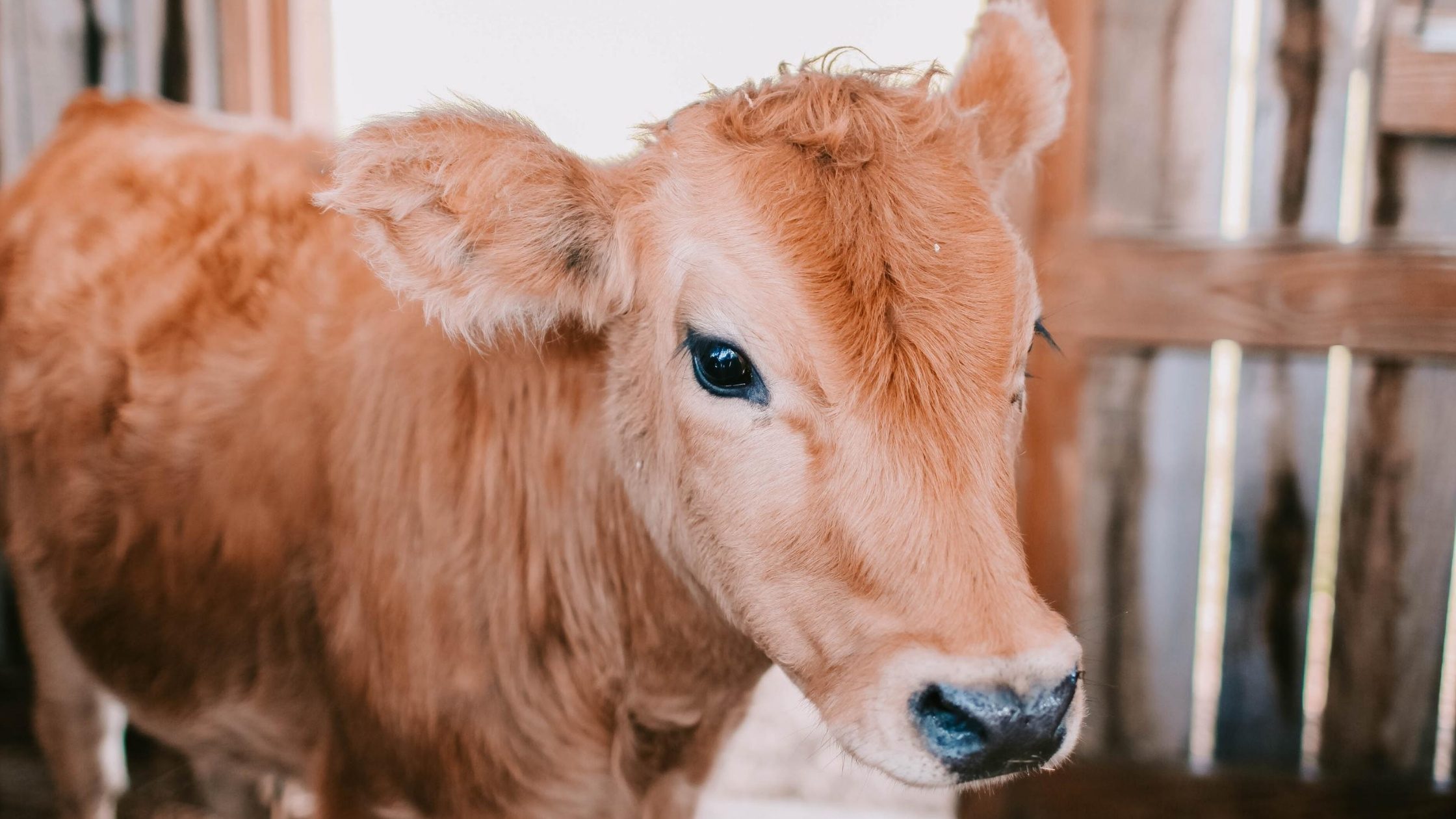 Education is a high priority in the Kittitas County. There are five school districts within the area and a division two university located in Ellensburg.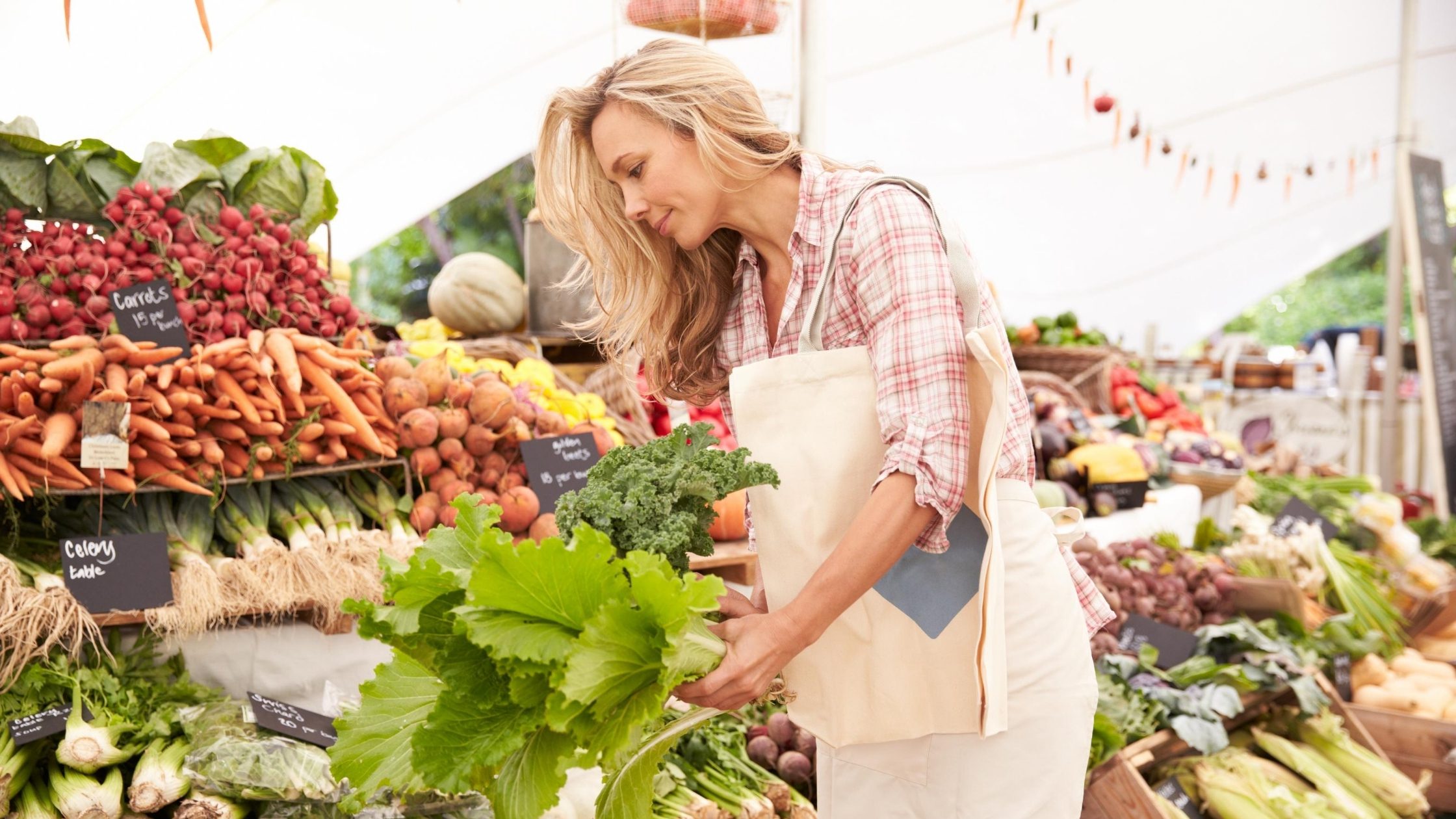 The Kittitas Valley is a great place to live. It is "family friendly" and has strong community support. A resident's salary goes far in Ellensburg. Affordable rental, lease or house purchase is readily available, close to the Ellensburg Hospital and the CHCW-E Clinic. Homes, property and rentals are priced significantly lower here than in the major Northwest metropolitan areas. There is a good supply of properties in most price categories and there are opportunities to live within the downtown or rural area with an easy commute. To review local properties for sale or rent, visit Ellensburg Property or Ellensburg Homes for Sale.
Average Commute Time (in minutes)