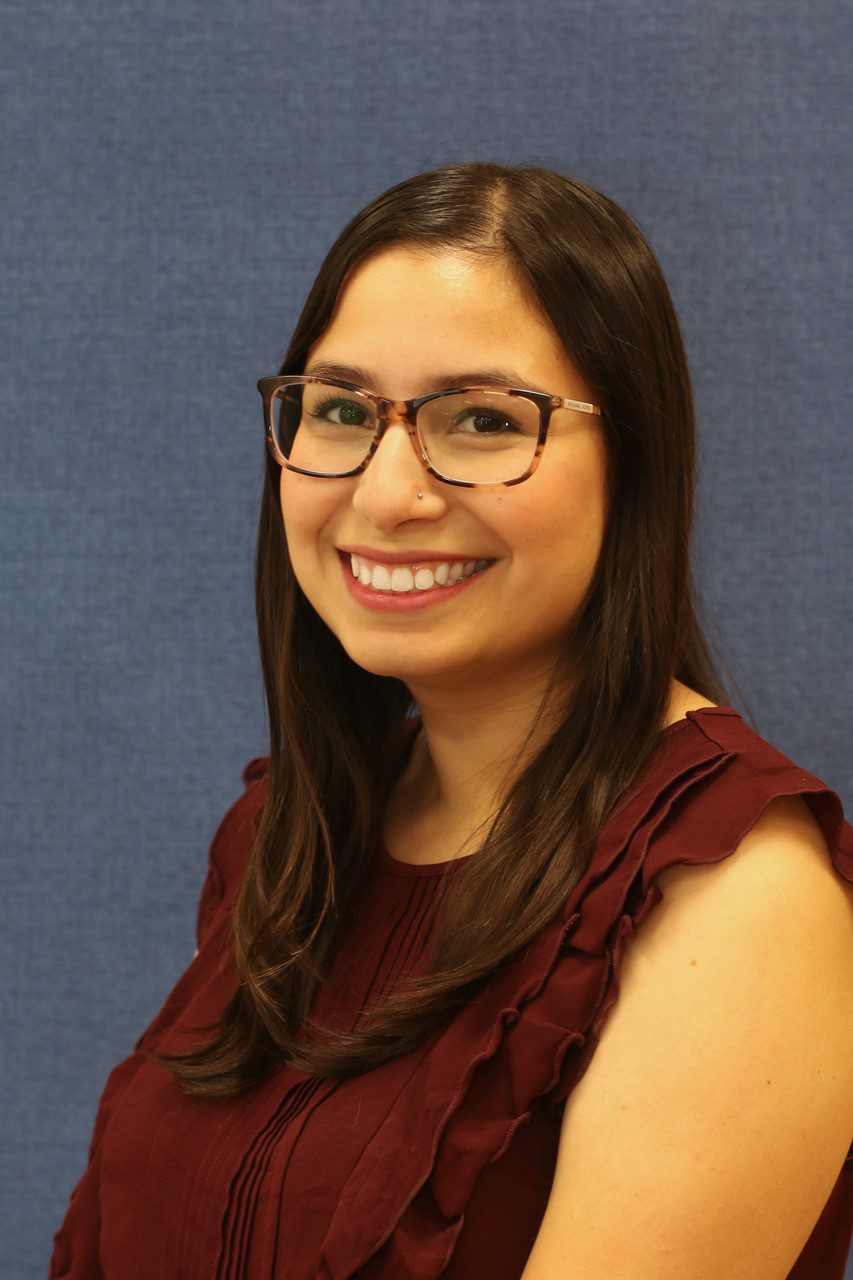 Medical/Graduate School:  
Ph.D. in School Psychology (in progress), Texas A&M University
M.Ed. in Educational Psychology (2017), Texas A&M University
B.A. in Psychology (2015), Texas A&M University 
Philosophy of Care:
Medical care should be a fundamental right for every individual. I believe in utilizing a holistic aproach and collaborating with medical providers to promote the best outcomes for every patient that walks through the door. 
 Medical Interests: 
Children and Adolescents, Underserved Populations, Anxiety, Depression, Chronic Illness
 What drew you to CWFMR and/or Yakima: 
The opportunity to be part of a truly integrated primary care team serving individuals across the lifespan. Additionally, the quality of training at CHCW impressed me, and I know I will be prepared at the end of internship to meet the needs of my patients in any setting. 
 Personal Interest / Hobbies: 
I enjoy spending time with my puppies, watching Netflix, napping, eating, going on adventures around town, cooking, baking, hiking, kayaking, and paddleboarding.