Alzheimer and Brain Awareness Month
Alzheimer's and Dementia
Worldwide, 50 million people are living with Alzheimer's and other dementias.
Alzheimer's disease is a degenerative brain disease and the most common form of dementia. Dementia is not a specific disease. It's an overall term that describes a group of symptoms.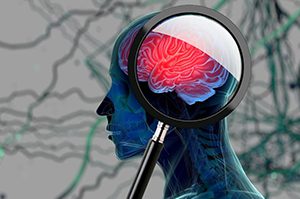 Understanding Alzheimer's Disease and Dementia
Alzheimer's is the most common form of dementia, a general term for memory loss and other cognitive abilities serious enough to interfere with daily life.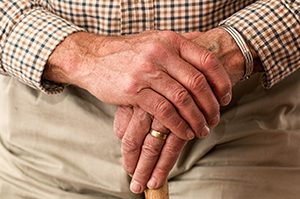 Why Get Checked?
If you notice any of the 

10 warning signs of Alzheimer's disease

 in yourself or someone you know, schedule an appointment with your doctor. Early diagnosis of Alzheimer's provides a range of benefits for individuals who are diagnosed, as well as their loved ones.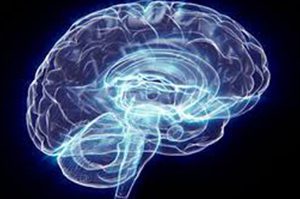 Research & Progress
This is a time of unprecedented promise in the race to end Alzheimer's. As the world's largest nonprofit funder of Alzheimer's research, the Alzheimer's Association is committed to accelerating the discovery of methods of treatment, prevention and, ultimately, a cure.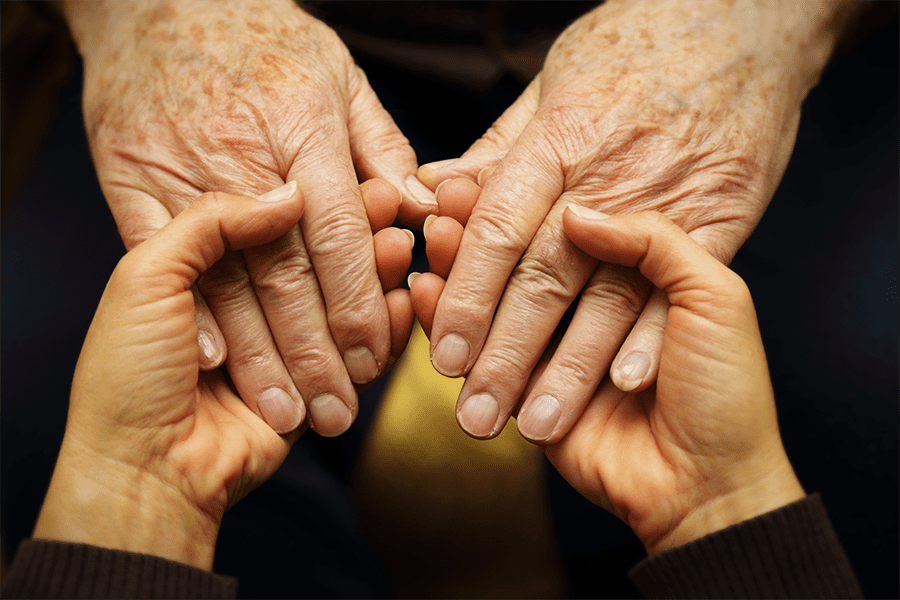 Everyone can help in the fight to end Alzheimer's. Join the cause by staying informed, making a donation, or becoming an advocate for those with Alzheimer's disease and their families.
Visit www.alz.org to see what you can do to spread the word