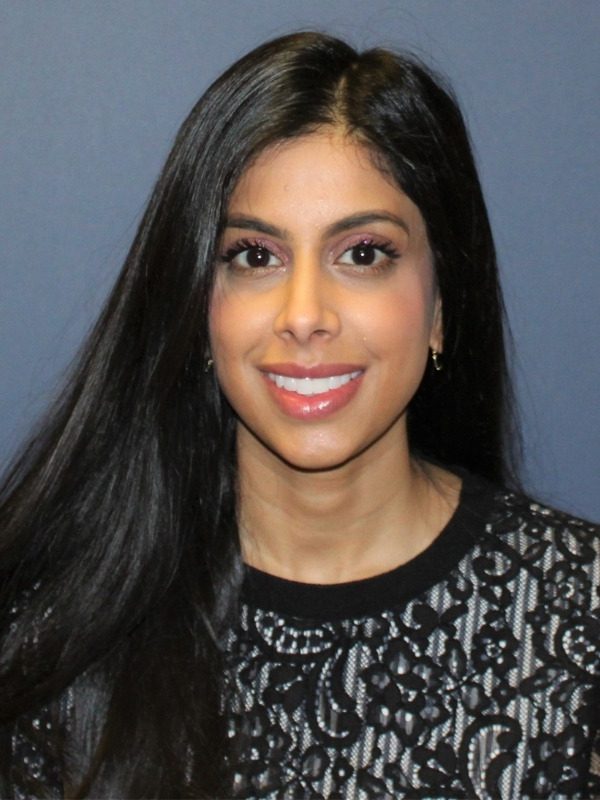 Education:
Windsor University School of Medicine
Experience:
Louis A Weiss Memorial Hospital
Franciscan Health Olympia Fields
I aspire to…
I aspire to help guide my patients as they navigate through their medical concerns. Most of all I strive to always remain humble with the gift of medical knowledge and clinical experience I have acquired.
Why do you want to work for CHCW?
It is the training that determines the quality of physicians produced every year. I've always wanted to complete my training at a community program that not only focuses on the well-being of patients, but also their residents. A great program helps their residents grow together as a unit and has leadership that creates a culture of support and success. I strongly believe CHCW family medicine program fulfills all those requirements and I consider myself fortunate to complete my residency here!
Hobbies:
I really enjoy reading, cooking and baking! More than anything I love spending time with my kids and experiencing the world through their eyes.