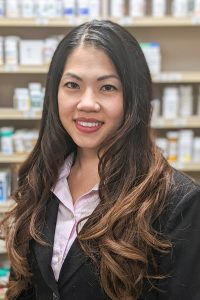 Binh chose to work at CHCW because she enjoys serving the community.
She is proud to be a part of our healthcare team, and enjoys offering pharmacy services to provide our patients with better access to care.
Binh grew up in Colorado and earned a Bachelor of Science in Molecular, Cellular, and Developmental Biology as well as a Doctorate of Pharmacy.