Meet Brandon Matsumiya, MS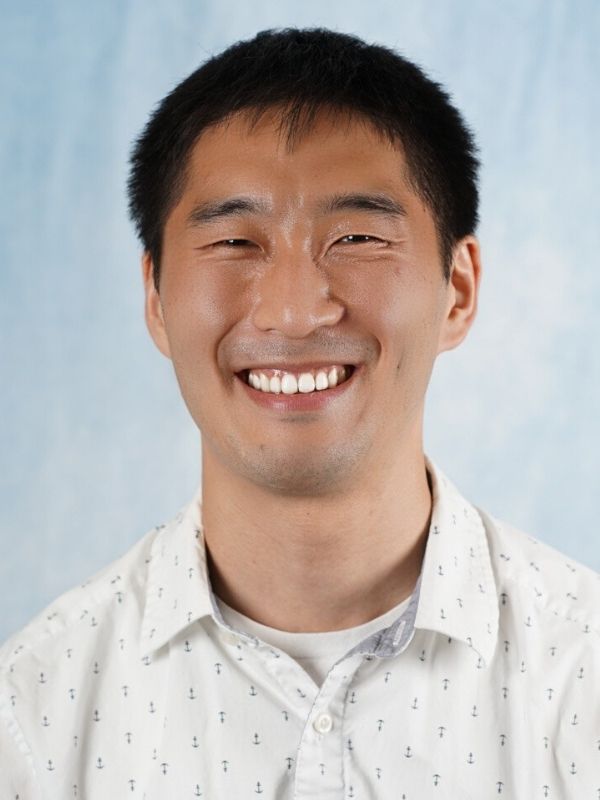 Education:
Ph.D. in Clinical Psychology (in progress), University of Central Florida
M.S. in Clinical Psychology (2019), University of Central Florida
B.A. in Psychology (2014), Boston University
Philosophy of Care:
I primarily will use Cognitive Behavioral Therapy to assist individuals in meeting their goals. I utilize an individual's context to inform my treatment and include all appropriate aspects of the individual's life in the solutions we develop collaboratively together.
Medical Interests:
Training in evidence-based practices for mental health (and medical) providers.
Professional Organizations:
Association of Behavioral and Cognitive Therapies
Society of Pediatric Psychology
Personal Interests/Hobbies:
I am an avid consumer of sci-fi and fantasy novels. Relatedly, I enjoy playing video games set in those settings, as well as playing board games. I love going for hikes or runs outdoors and seeing the amazing views! Lastly, to fuel my other hobbies I love cooking, baking, eating, and in general experimenting with new recipes!
Professional Accomplishments:
Young Minds Research Award 2019
Poster presented at the Cyber Psychology Conference, Norfolk, VA