Meet Brenna Boyd, PhD
Behavioral Health Consultant Fellow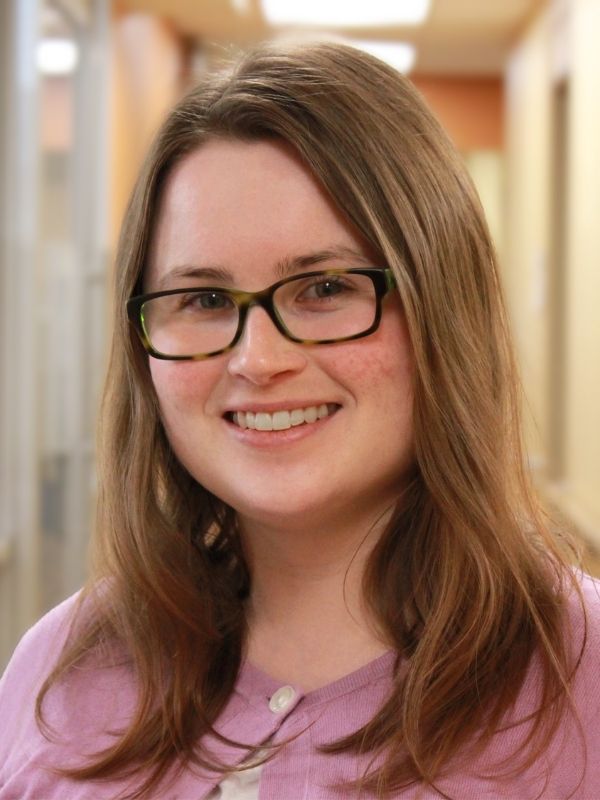 Education:
Washington State University
Where did you do your clinical internship?
I completed my clinical internship with CHCW.
Philosophy of Care:
Travel, food, basketball, golf
Bio:
I was born and raised just outside of Fort Wayne, Indiana. During my graduate studies at WSU, I became passionate about health psychology, creating space for more compassion in healthcare, working with LGBTQ+ patients, and working in integrated settings. Working at CWFM with our phenomenal BHC team and medical team gives me the opportunities to grow and share these passions in my day-to-day work.
I aspire to…
"serve our community, work as a team player in our integrated clinic, and spread the passion and benefits of working within Primary Care Behavioral Health."