Meet Bridget Beachy, PsyD
Director of Behavioral Health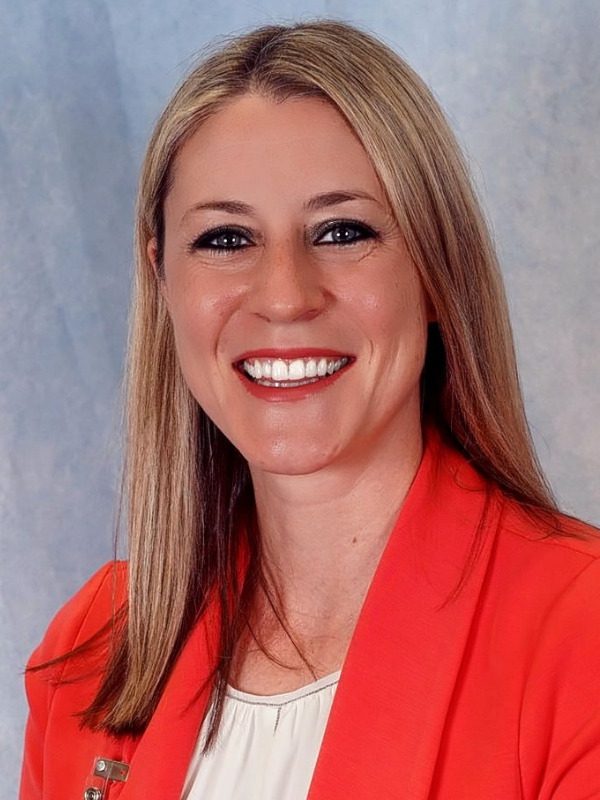 Education:
Bachelor of Science, Psychology, Geneva College; Beaver Falls, PA (2007), Master of Arts, Mental Health Counseling, Geneva College (2009)
Doctorate of Psychology, Clinical Psychology, The School of Professional Psychology at Forest Institute; Springfield, MO (2014)
Professional Organizations / Affiliations:
Association for Contextual Behavioral Science (ACBS)
American Psychological Association, Division 38, Health Psychology
Collaborative Family Healthcare Association (CFHA)
Professional Accomplishments:
Director of Behavioral Health at CHCW
Author of several book chapters on providing BHC services in medical centers
Presenting at local, national, and world conferences on BHC services
Orientation:
Acceptance and Commitment Therapy (ACT) & Focused ACT (fACT)
Special professional interests:
Management of chronic health conditions (DM, HTN, Chronic Pain); Promoting behavior change for more healthy living – promoting exercise and eating for health; Using Acceptance and Commitment Therapy (3rd wave CBT) in primary care and other medical settings; Addressing medical provider burn out and promoting health for medical providers; Training residents on contextual approaches to patient care
Hobbies/Interests:
My husband and I love watching and playing sports of all kinds, especially basketball, football, tennis, and softball. I played my four years of college basketball and 2 years of college softball while at Geneva College (outside of Pittsburgh, PA). Grew up in Youngstown, OH. Completed psychology graduate school in Missouri. Lived in the PNW since 2013.
Philosophy of care:
Coming from a Bio-Psycho-Social perspective (using the most up-to-date science), I help patients adopt new strategies to improve their overall health and live life in a meaningful way
Why do you want to work for CHCW:
CHCW's innovative spirit and dedication to bringing patients the very best healthcare possible. I enjoy the fast-paced, team oriented atmosphere; along with the increased access for patients
Length of time with CWFM:
Since August, 2014
Length of time in the medical field:
Since 2013
Family Status:
My husband, and a very loved bearded dragon named MJ.
Family Status:
My husband, and a very loved bearded dragon named MJ.