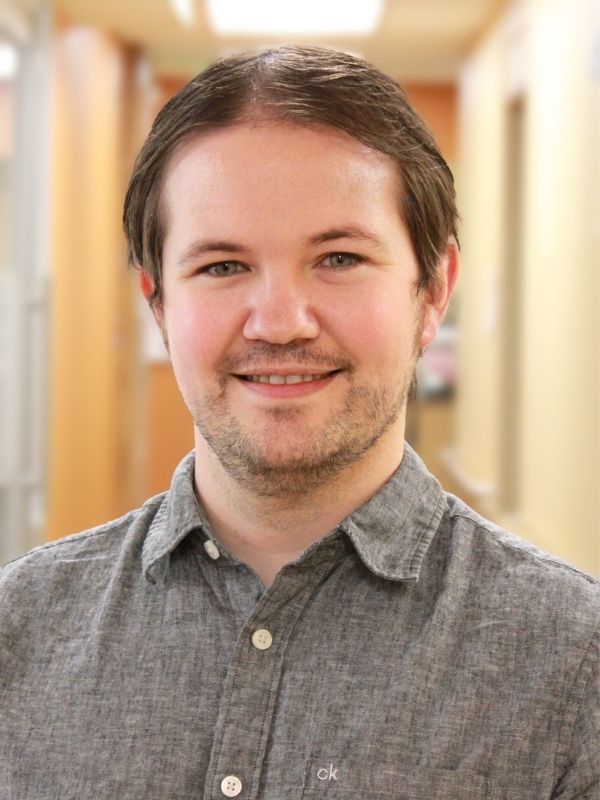 Education:
George Fox University
Philosophy of Care:
I tend to work with the mindset that "people make sense." There is a context behind everyone's story that can help explain why they feel the way they feel. My goal is to come along side people who are struggling and help them both realize they are not "crazy," and to collaborate together to find a path forward in the midst of their struggles.
Medical Interests:
Anxiety, dementia/memory concerns, sleep problems/insomnia, and relational trauma
What drew you to CHCW?: I have always wanted to work in a true integrated health system. CHCW does that, and much more, especially with the integration of the medical residency program and the psychology internship program.
Interest/Hobbies: Hiking, going to a good brewery/winery with friends, music composition for film/video, playing piano or guitar, and the occasional video game.