Care Coordination Services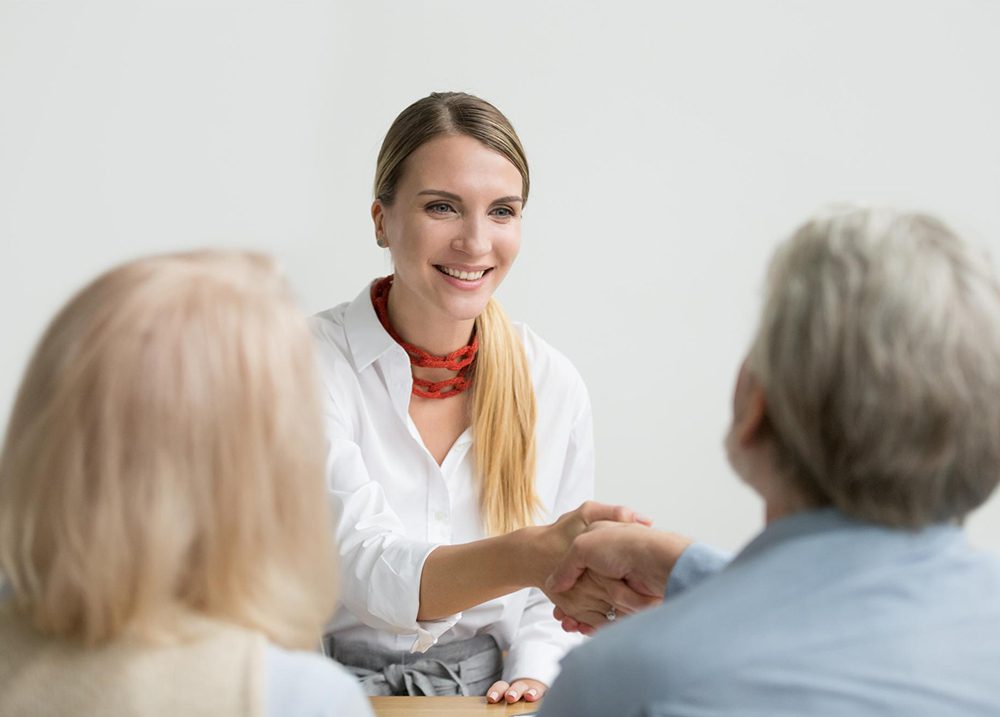 We pride ourselves on our ability to work with our communities, to understand their needs, and to work with others to develop innovative solutions to those problems.
What is Care Coordination?
Care Coordination is a service that CHCW provides to our patients to assist them with being an active participant in managing their health.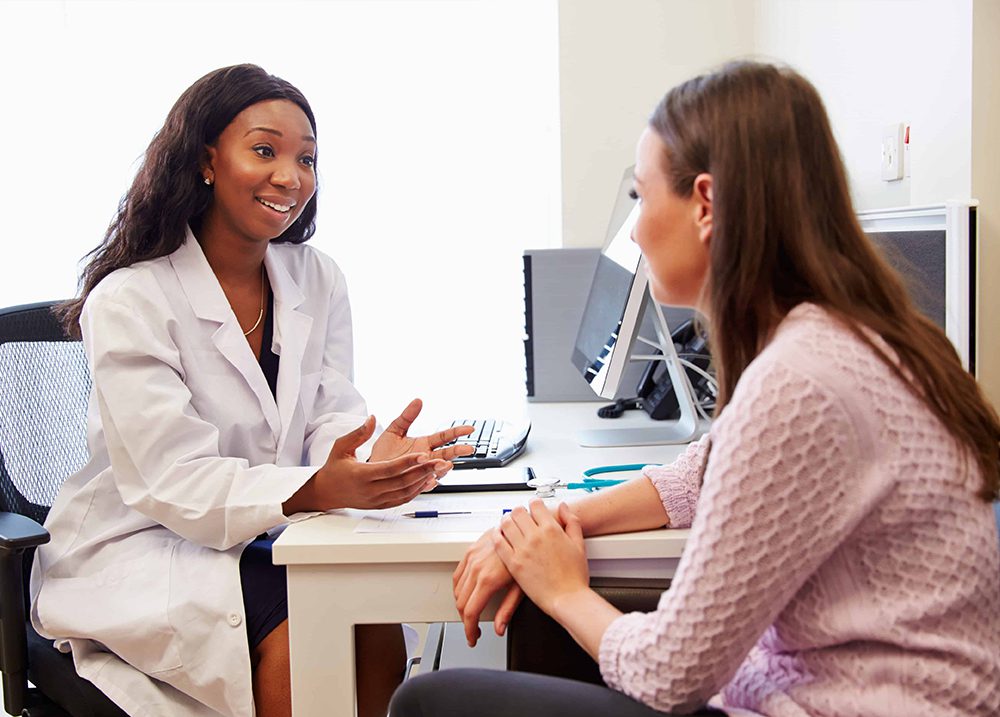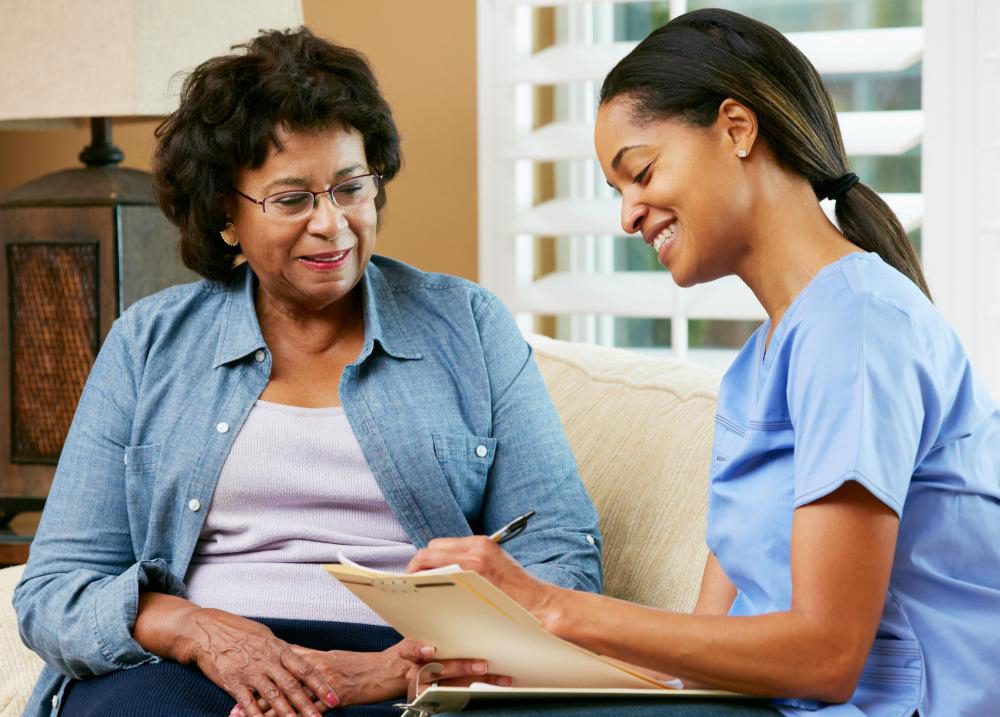 How does Care Coordination help me?
The Care Coordinator is an advocate for you.
You will be provided with information and assistance with:
Community support services

Health promotion resources

Developing personal health goals

Transitioning between medical settings

And so much more…..
How will this affect my relationship with my doctor?
Your relationship with your physician is very important. Care Coordinators will support and strengthen your relationship with your physician by providing you with the support and resources you need to manage your health.
Care Coordination Services are totally free, and you can stop services at any time.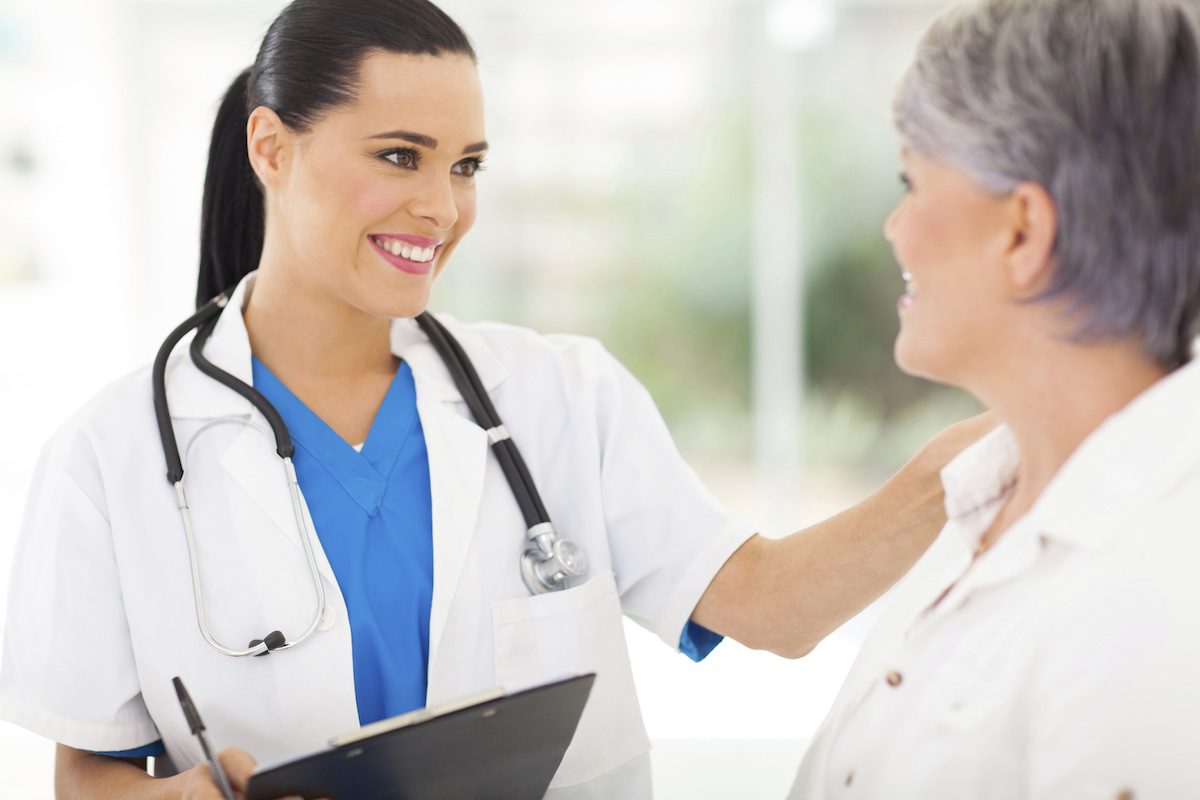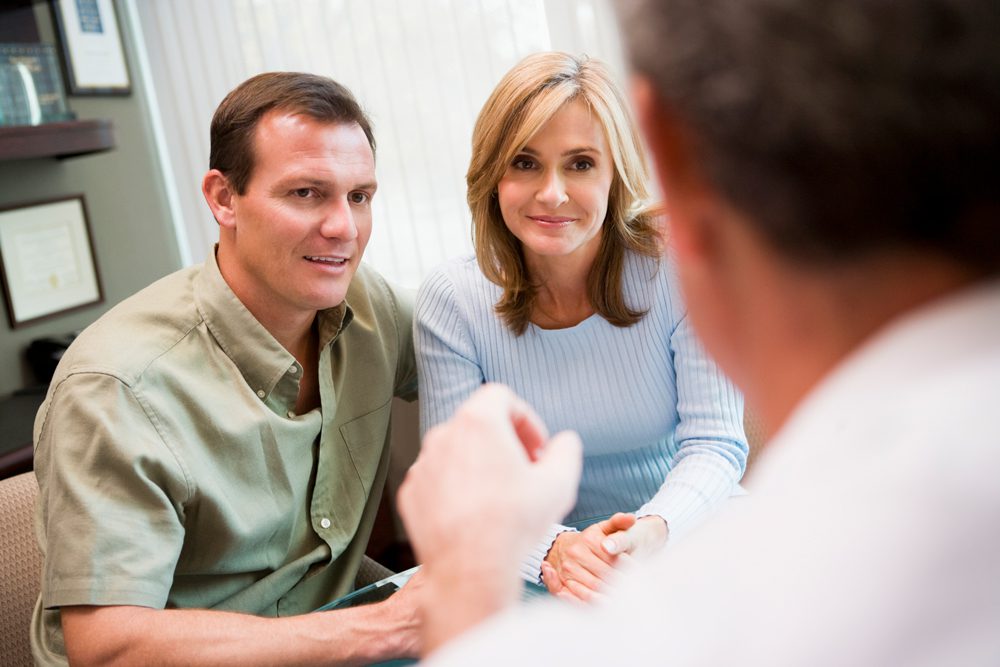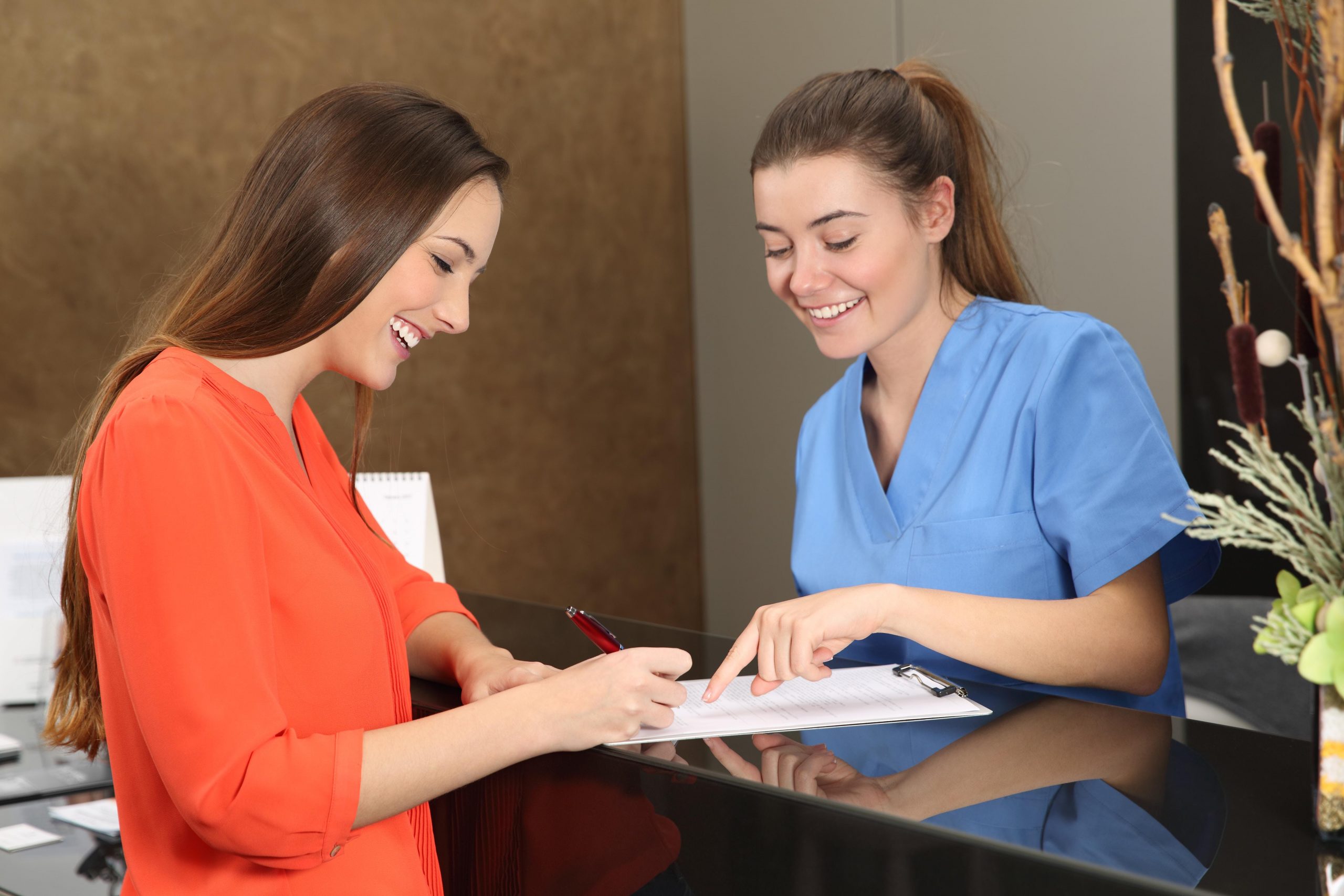 To contact a Care Coordinator please call at the following locations:
CWFM Yakima
(509) 452-4520
CHCW-Ellensburg
(509) 962-1414
Naches Medical Clinic
(509) 673-0044
Highland Clinic
(509) 653-2235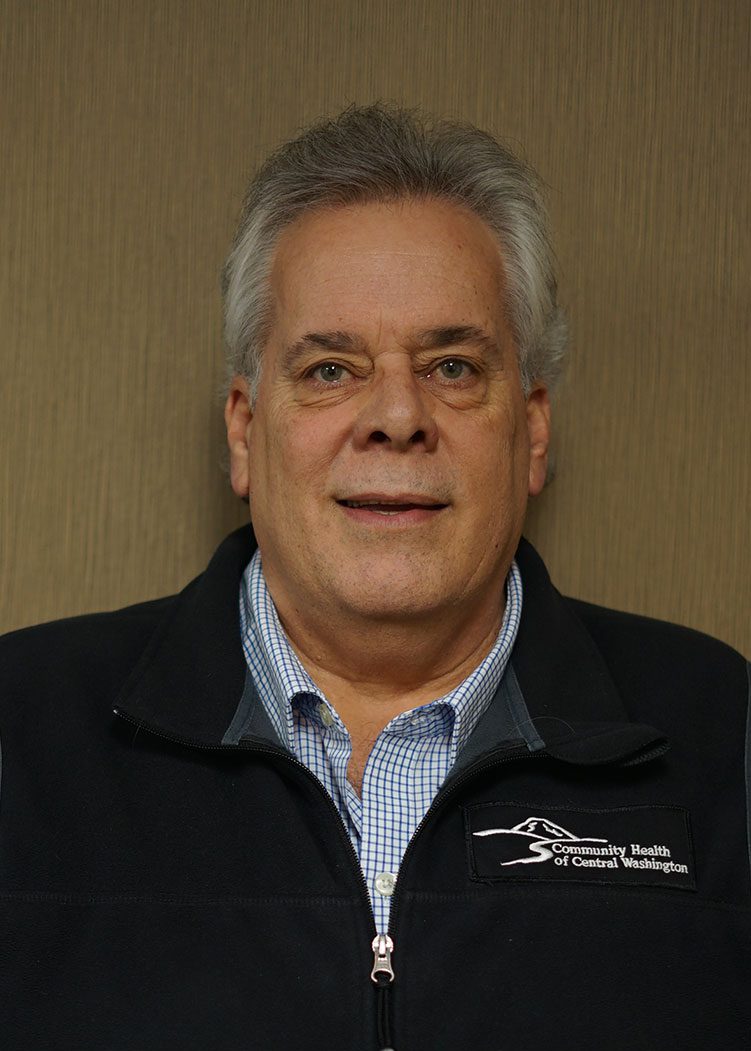 David Barlow
Why do I work for CHCW?:
"I receive great fulfillment working behind the scenes, building community relationships…"
Melissa Dellinger
Why do I work for CHCW?:
"To serve the underserved population in our community giving those in need a louder voice."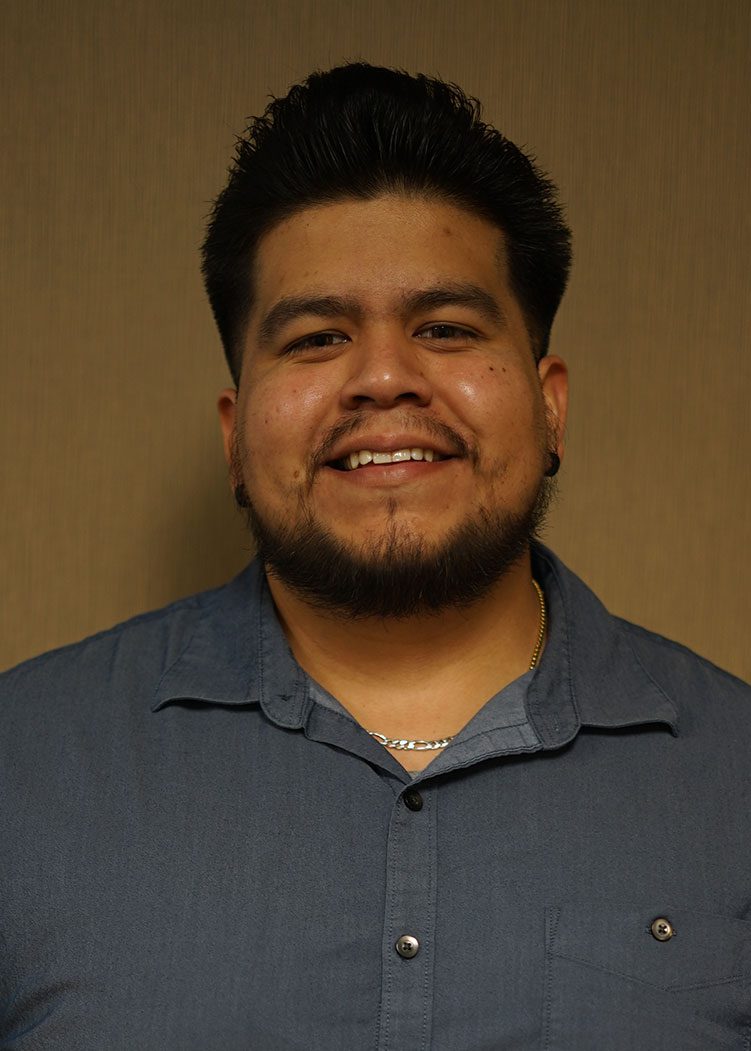 Miguel Figueroa
Why do I  work at CHCW?:
"I like to work with an agency that shares similar goals and aspirations as my own, to help, serve, and assist…"