Join the team at Community Health of Central Washington
Community Health of Central Washington responds to community needs with innovation and collaboration to develop sustainable programs and services that drive health care equity.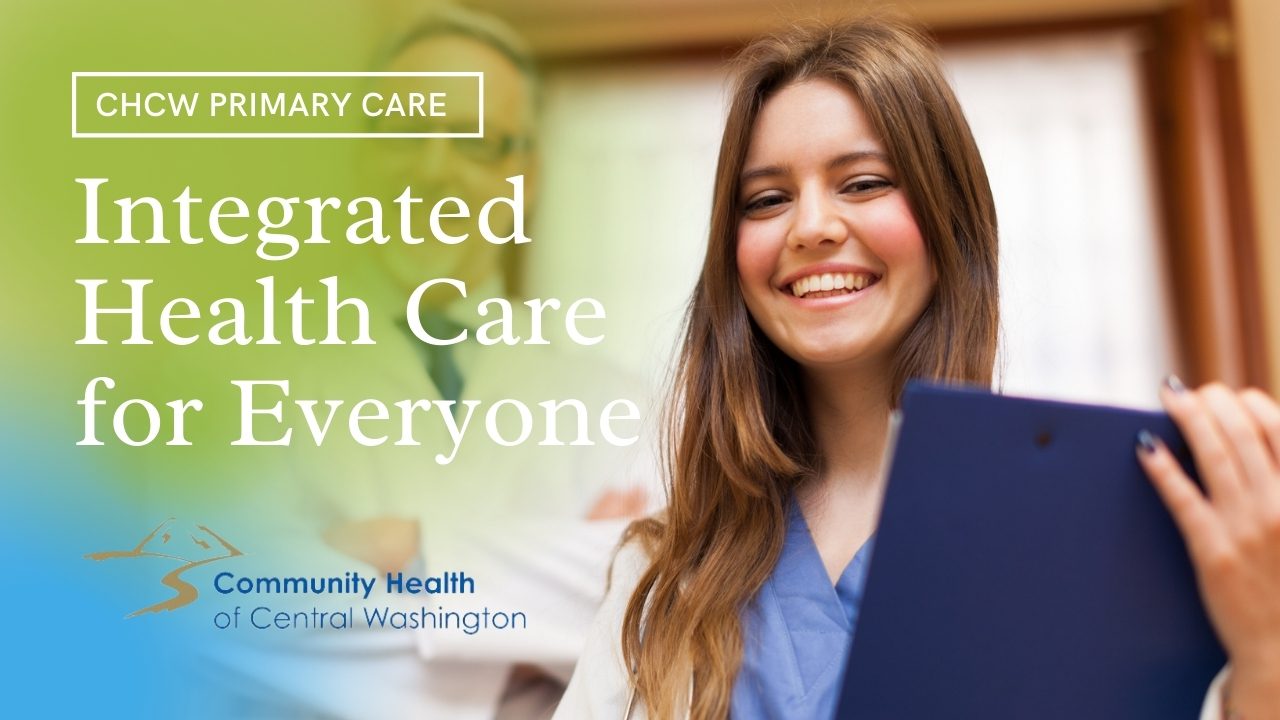 Our Mission
Community Health of Central Washington was founded with one bold and clear vision: All people in our region should enjoy access to affordable and appropriate health care.
That sounds simple enough. But providing quality health care service is complex. That vision has caused us to grow, and to provide a wide array of services in multiple sites.
Education has always been an important part of our mission. Our family medicine residency has operated since 1993, and is responsible for graduating nearly 30 family doctors who practice in our area and have helped to ease the primary care shortage. We also participate in training many other health care professions.

Community Health of Central Washington responds to community needs with innovation and collaboration to develop sustainable programs and services that drive health care equity. Today, CHCW is the medical home for more than 30,000 people in Central Washington.  Our patients receive services like Dental, Pharmacy, Integrated Behavioral Health, WIC to name a few.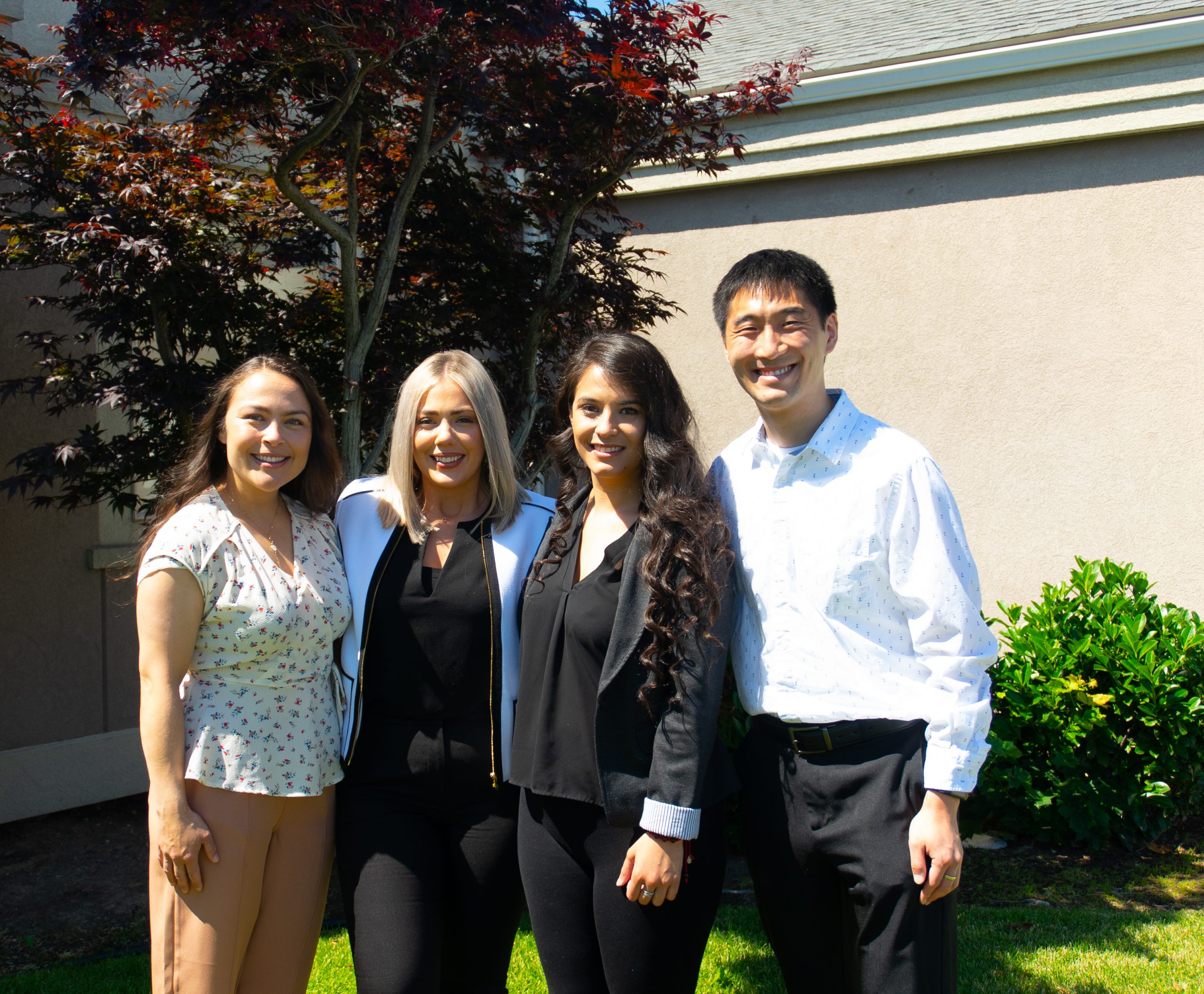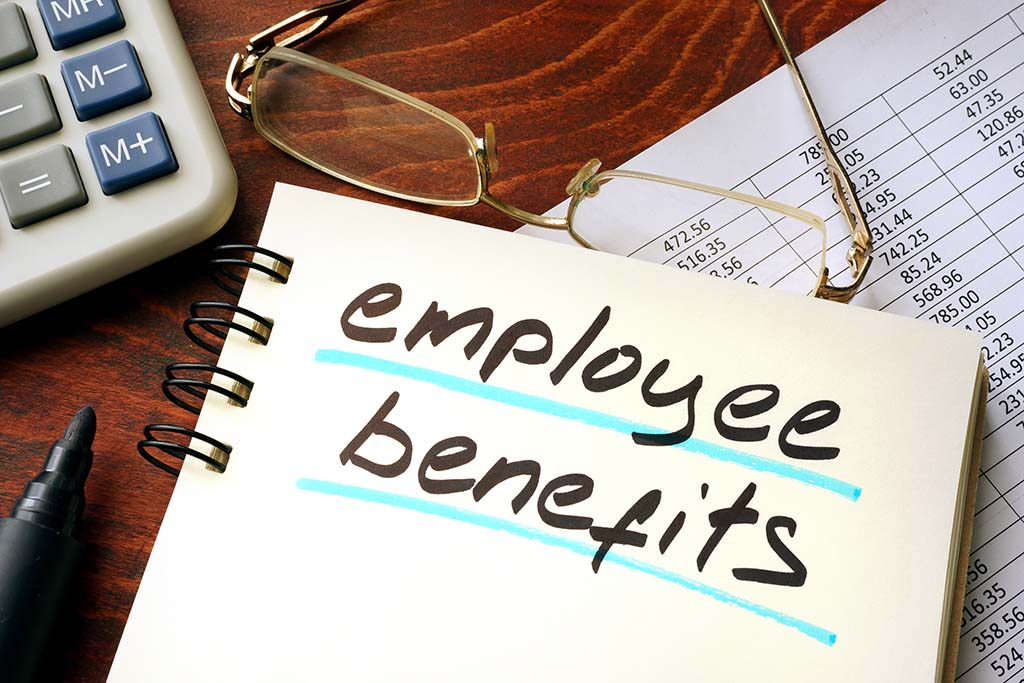 Explore the Yakima Valley
Exploring Yakima Valley is a delightful, rewarding journey, no matter what type of adventure you're looking for. Here are some tips and information about the amazing Yakima Valley!
Things to do in Yakima Valley
Ski, mountain bike, and golf, all in the same day. Taste your way through wine country. Pick up some brewing tips from our hop growers. Hand pick fruits and vegetables your family will eat that night. No matter how you decide to explore the Yakima Valley, you're bound to find a pleasant mix of perfect weather, delightful craft beverages, farm fresh produce and outdoor adventure. This is what makes the Yakima Valley so special!
Recreation
There's skiing (White Pass Ski Resort), fishing, camping, white water rafting, hunting, and abundant parks. There are numerous golf courses, including Apple Tree Golf Course, one of the Pacific Northwest's premier golf experiences. The Yakima Greenway provides miles of walking/running/biking trails along the Yakima and Naches Rivers. We are home to high school, college and club sports. Escape to tree-shrouded streams, sage-dotted slopes, dramatic cliffs and abundant wildlife in the Cowiche Canyon.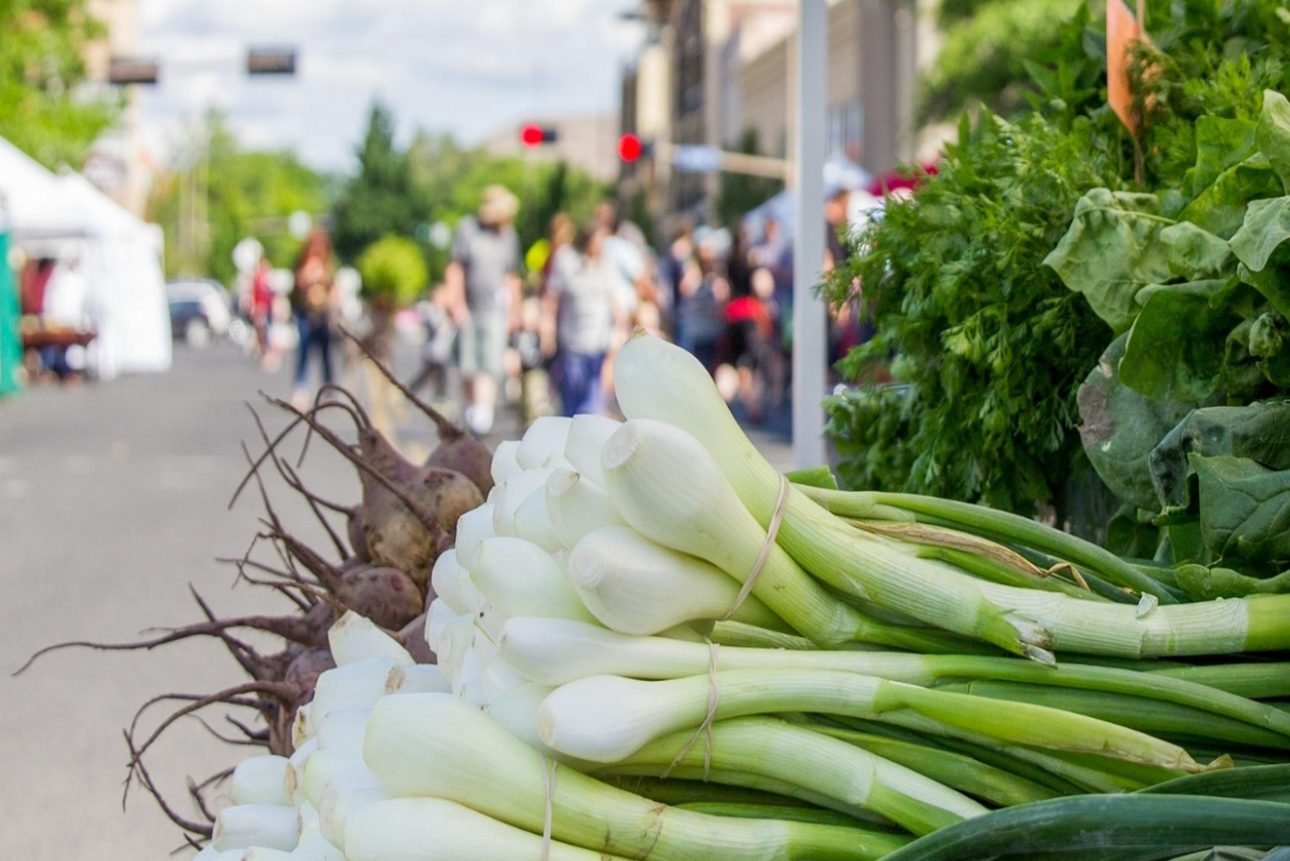 Shopping
There is an abundance of national and local jewelry, furniture, grocery, book, clothing, discount, electronics, pet, specialty and niche stores located in Downtown Yakima and throughout the city. Every Sunday, May through October, the downtown Yakima Farmers Market offers an unbelievable array of fresh fruits and vegetables and local crafts. From spring through fall there are plentiful fruit and vegetable stands conveniently located throughout the area selling fresh, locally grown produce at great prices. You can also visit many of the Valley's farms where you can purchase directly from the source.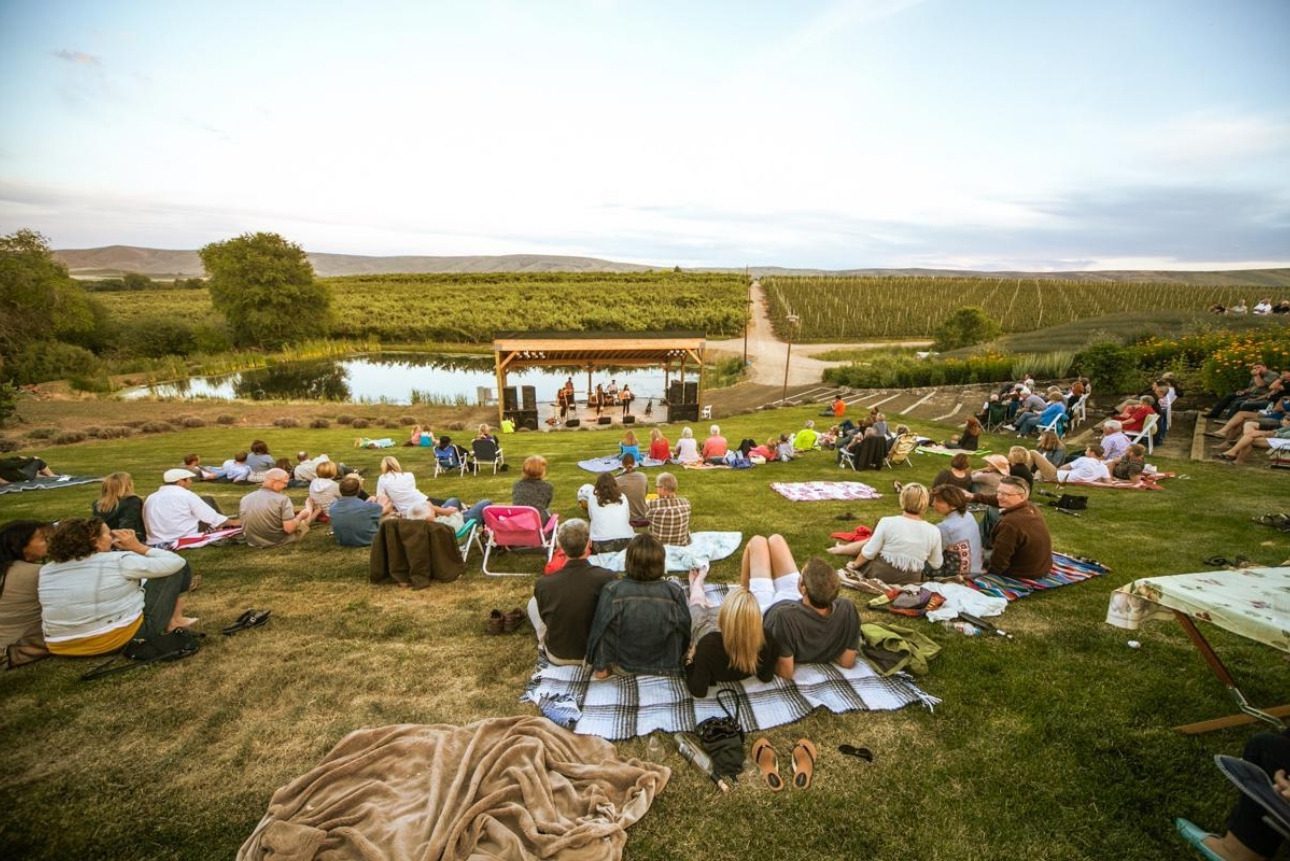 Explore the scenic wine region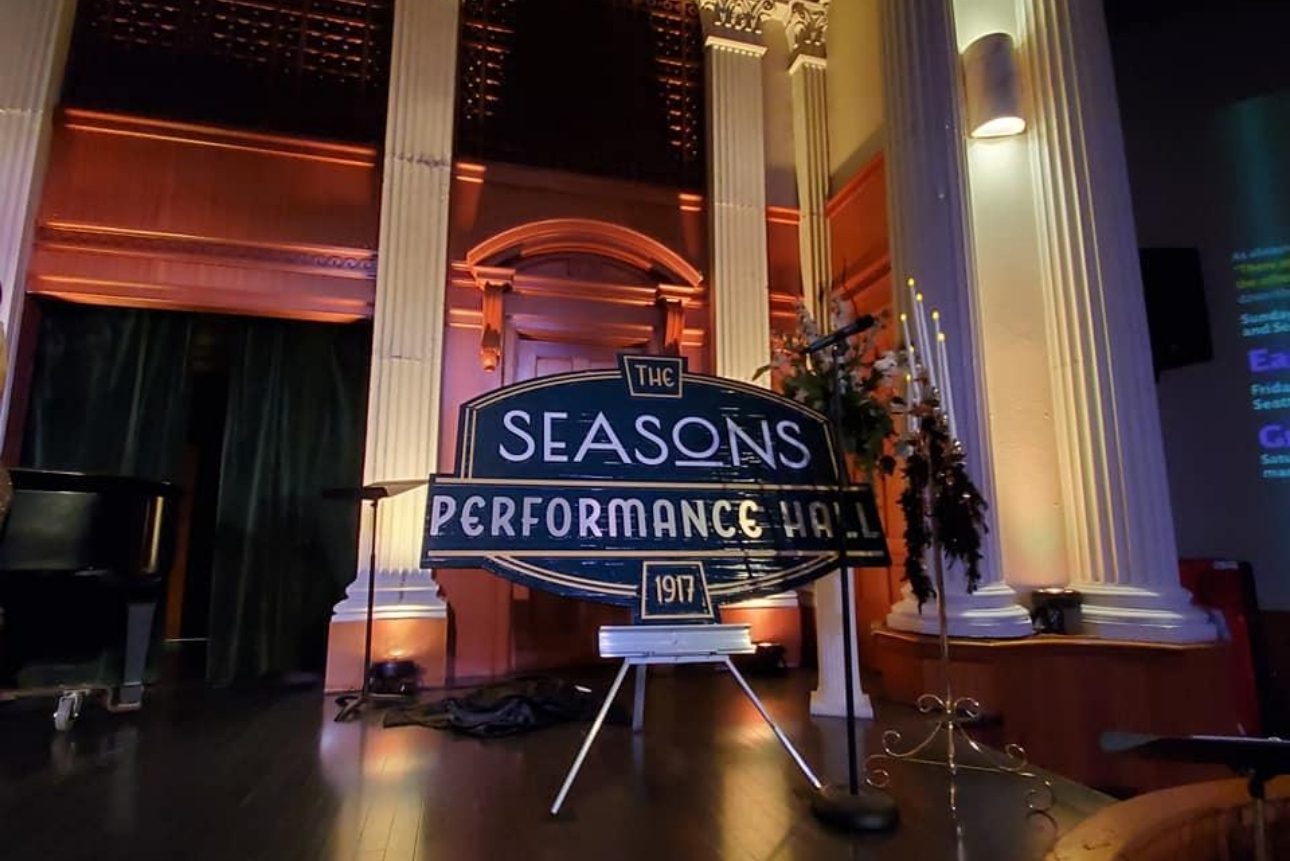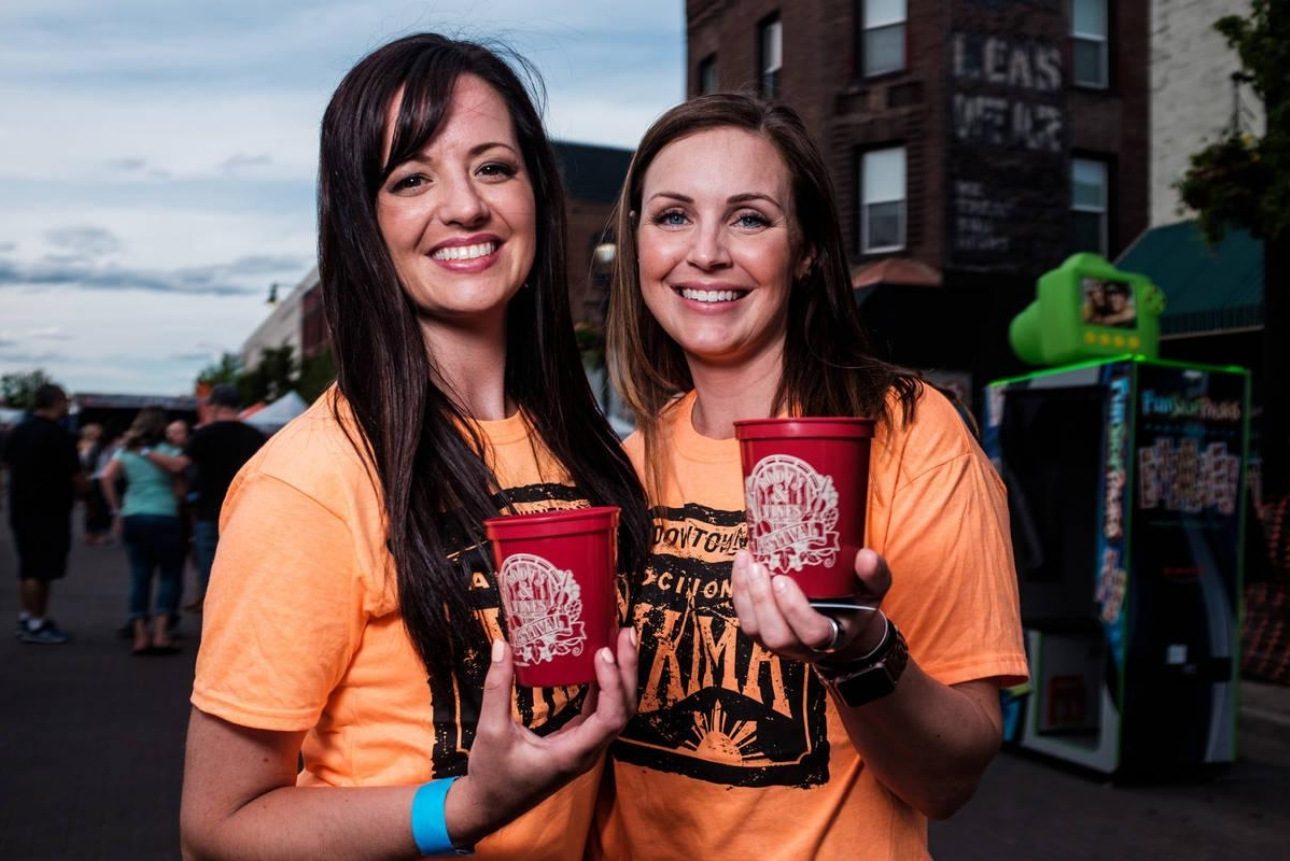 Annual Events
There are a number of annual events including the Central Washington State Fair in the fall and "A Case of the Blues and All that Jazz", a late summer festival of wine, food and outdoor concerts.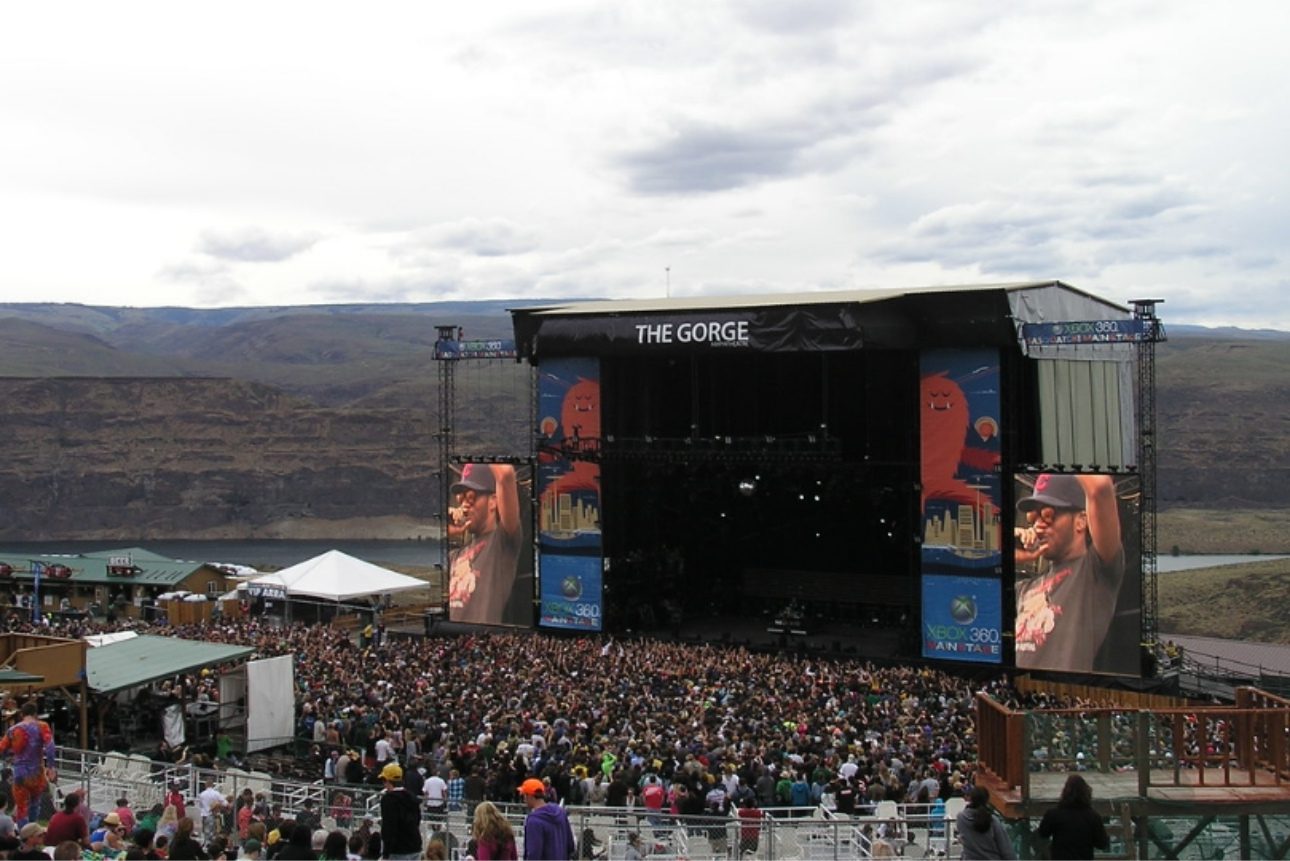 Concerts at the Gorge
Concerts at the George are renowned as being one of the most scenic concert locations in the world offering spectacular river gorge views and concert friendly summer weather as well as lawn terrace seating.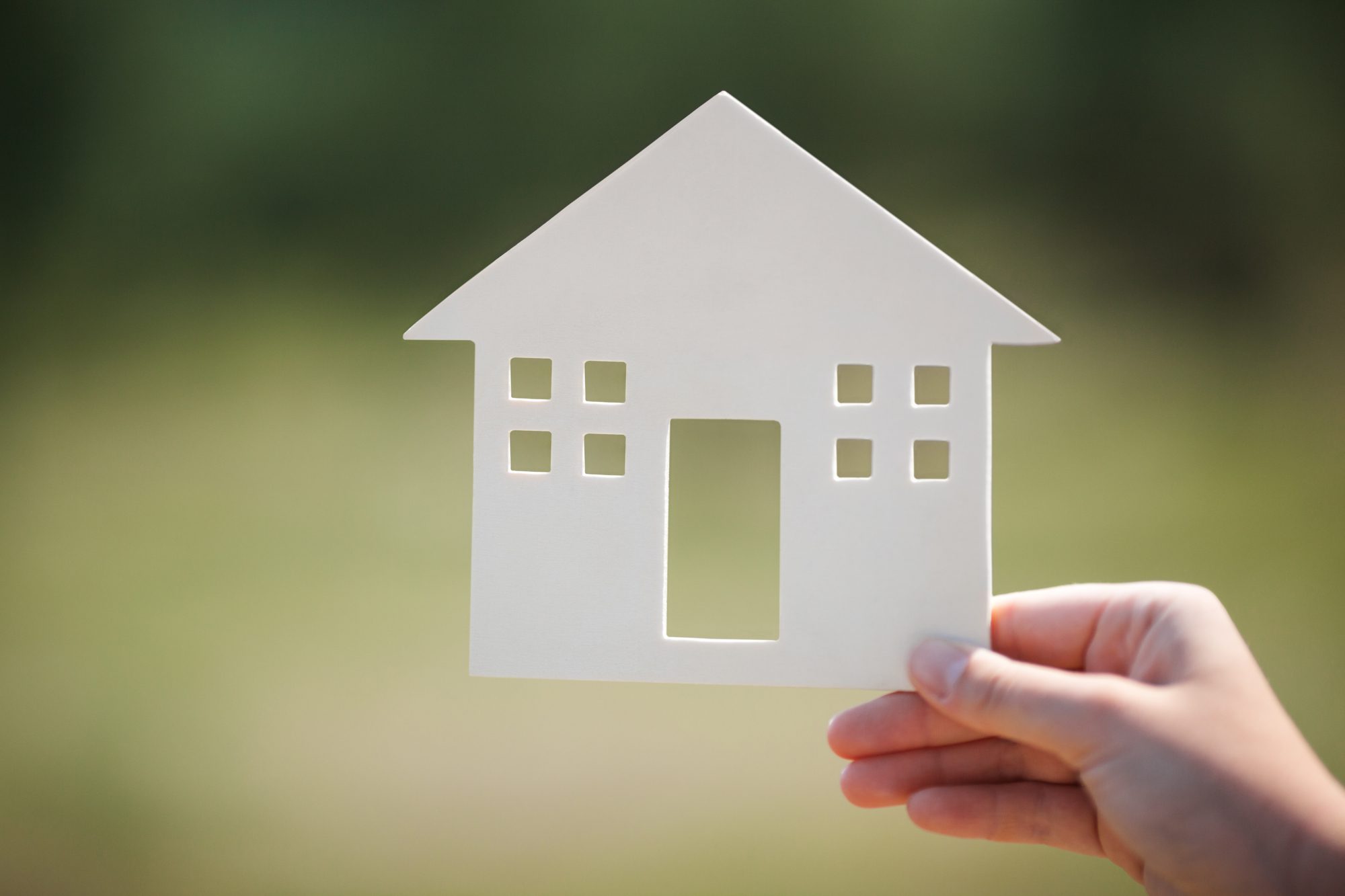 House and Living
Affordable rental, lease or purchase housing is readily available, close to both of Yakima's hospitals and the CHCW Family Medicine Center. Homes, property and rentals are priced significantly lower here than in major Northwest metropolitan areas. There is a good supply of properties in most price categories and there are opportunities to live in an urban, suburban,rural or mountain home with an easy commute. To review local properties for sale or rent, visit Yakima Association of Realtors.
Average Commute Time (in minutes)