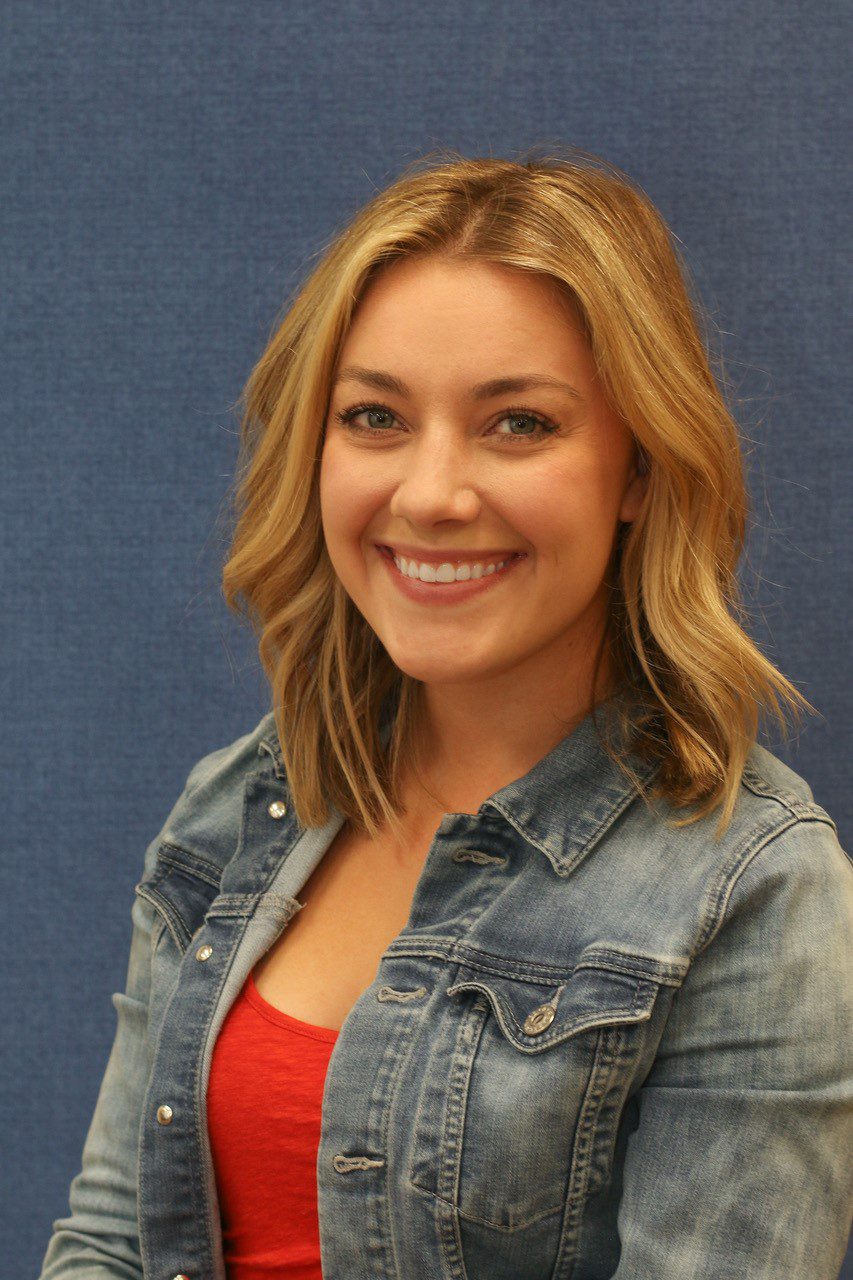 Medical/Graduate School:
Pacific University, School of Graduate Psychology, PsyD Program
Philosophy of Care:
Everyone experiences sticky spots throughout the lifespan. While life does not come with a manual, I think behavioral health specialists are in a unique position to help people navigate these sticky spots to increase the quality of life and self-efficacy of the people we work with. 
Medical Interests:
Neurodevelopmental Disorders, Pain, Sleep Difficulties, Needle Phobia, Anxiety, Behavior Concerns
What drew you to CWFMR and/or Yakima:
PCBH model, Pediatric Rotation, work with rural community, and the amazing supervisors
It was clear to me during my interview day how valued the behavioral health interns and education are at CHCW, which really drew me in.
Personal Interest / Hobbies:
Hiking; kayaking; cross country skiing/snow shoeing; playing with puppies; cooking fabulous meals; exploring local restaurants & coffee shops; spending time with loved ones