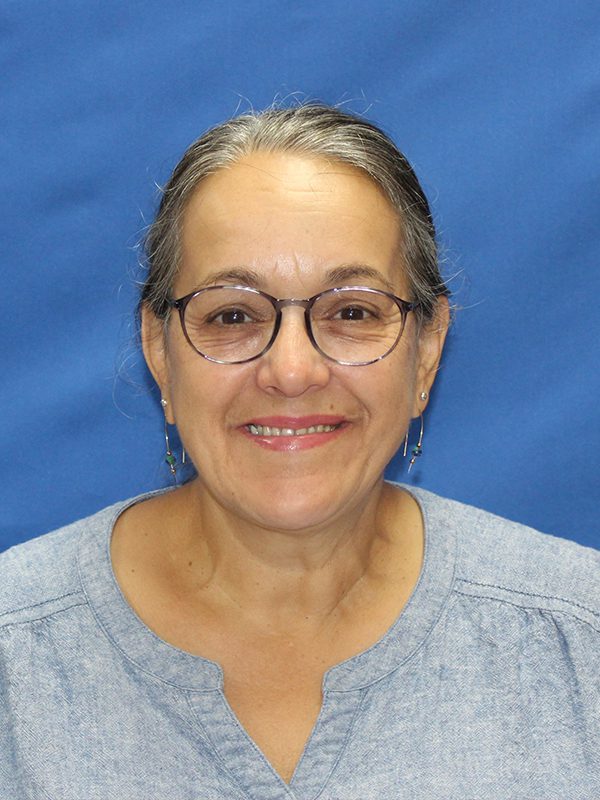 Education:
I graduated from Syracuse University (BSN 1995) and Binghamton University (MSN-FNP 1998). 
Medical Experience:
I have been privileged to enjoy a wide range of medical experience from primary care, internal medicine, obstetrics, and psychiatry and have learned from brilliant MD's , PA's, and NP's along the way.
I aspire to..
continue learning, collaborating, and serving people in my capacity as a ARNP. My philosophy of care is empathizing with pt's in their health experience, helping them feel safe and dignified in their health inquiries, and ensuring them privacy in all health communication.  
Bio:
I have been in the medical field since 1971 first as a nursing assistant, then as a registered nurse in 1981. I come from a family of nurses, my Mom of course, and both my maternal aunts were RN's in the Army Nurse Corps in WWll.