Meet Carrah James, PhD
Behavioral Health Consultant (Ellensburg Faculty)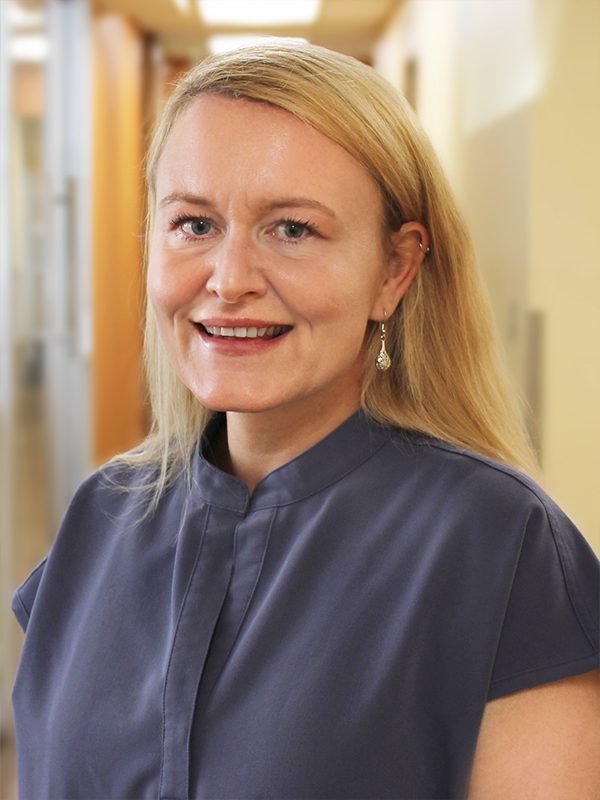 Education: 
PhD, School Psychology, Dept of Educational Psychology & Instructional Technology, University of Georgia
Predoctoral Residency, Pediatric & Child Clinical Psychology, A.I. duPont Hospital for Children/Nemours
Postdoctoral Clinical Fellowship, Greenville (SC) Children's Hospital
Postdoctoral Research Fellowship, Centre for Research in Family Health, IWK Health Centre/Dalhousie University
Experience: 
Emphasis on pediatric, neurodevelopmental, and child clinical assessment, intervention, and multidisciplinary/ interprofessional consultation, but have also worked in general clinical, research, and government settings in various capacities serving parents, families, students, educators, adults with developmental disabilities, physicians/ medical providers, and community organizations/stakeholders.
Why do you want to work for CHCW: 
To be a part of a growing, highly innovative, dynamic, and esteemed integrated behavioral health team who are not only committed to offering the best in evidence-based care to the people, clinics, and communities they serve but who also work hard to provide state-of-the-science PCBH education/training to future medical and behavioral healthcare providers-which, to my way of thinking, lays the foundation for a future standard of healthcare that considers the whole person in context, is dimensionally (versus categorically) oriented, and is perceived as both trustworthy and accessible to all.
Hobbies: 
Reading and learning, stunt/sport kiting, kayaking, getting to know central Washington, and spending time with my family, friends, and Landseer Newfoundland puppy.
I aspire to: 
Learn, to listen, to understand, to inspire and to be inspired, to be still and to make good trouble, to be bravely vulnerable, to confront and talk about and do hard things, to honor the people and places and circumstances of my own disadvantaged background by using the power and privilege of my education to be an advocate and activist for kindness, diversity, opportunity, justice, and shameless authenticity.