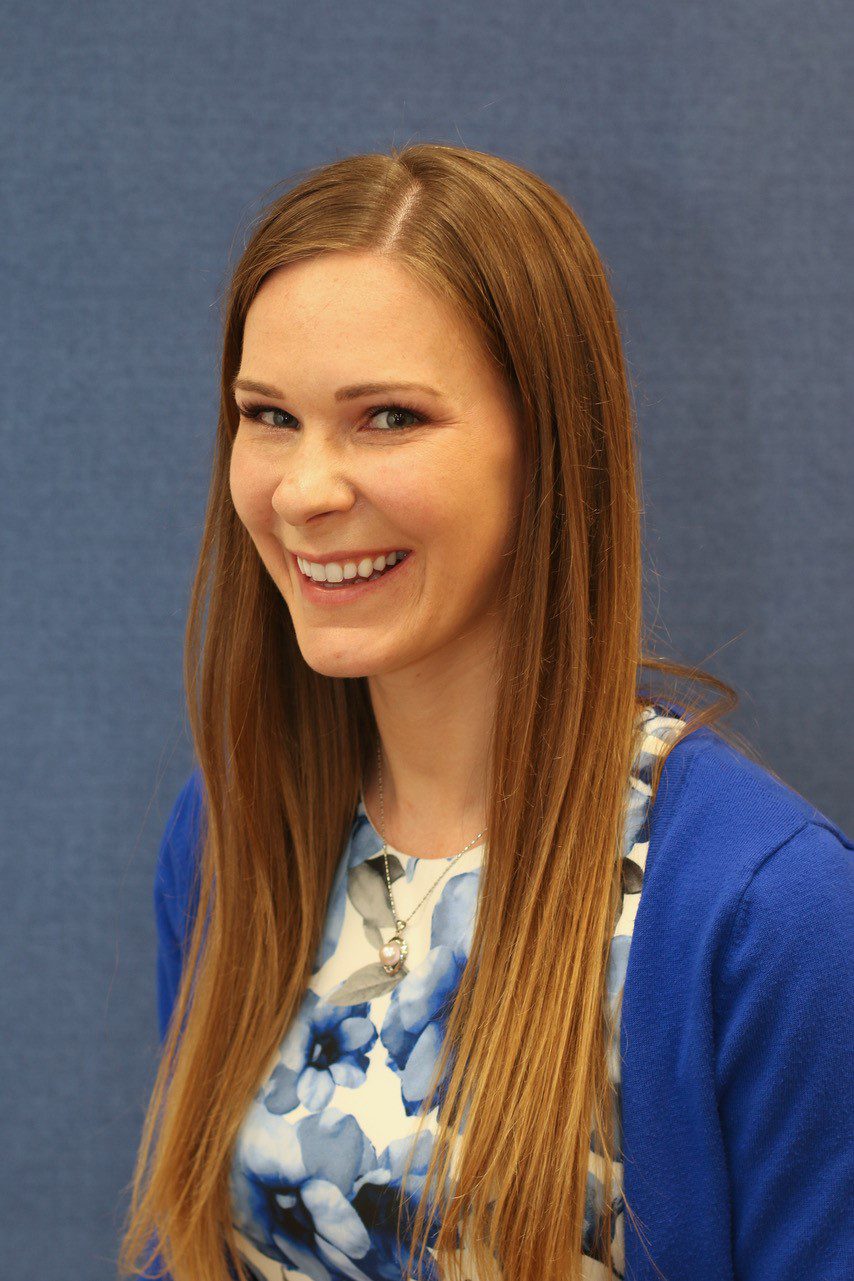 Medical School: Pacific Northwest University
Philosophy of Care: My Philosophy of care goes hand in hand with the holistic principles I was taught throughout my osteopathic training.  Each patient is a whole person made up everything from where they grew up to the daily activities they find most important. I believe that by partnering with my patients and forming strong relationships built on trust I can best understand what is unique to them. With this as a foundation, we can work together to solve and prevent health problems, as well as help them reach their personal goals.
 Medical Interests: Preventative medicine, Women's health, Obstetrics, Pediatrics
What drew you to Yakima or CWFM: I was born and raised in Yakima and it is my home. I love having four distinct seasons and easy access to beautiful nature in all directions. As I completed my medical training at PNWU here in Yakima, I was able to get a good look at CWFM and see the strong training it provided for its physicians. After completing a sub-internship at the program, it was easy to see that Yakima was where I was meant to stay!
Personal Interest/Hobbies: I love spending as much time as possible with friends, family, my husband, and our dog. We enjoy going hiking, camping, and exploring national and state parks. When I'm not exploring the great outdoors I find myself scrapbooking or finding a new series on Netflix to watch.