January
[easingslider id="7010″]
February




February – American heart awareness month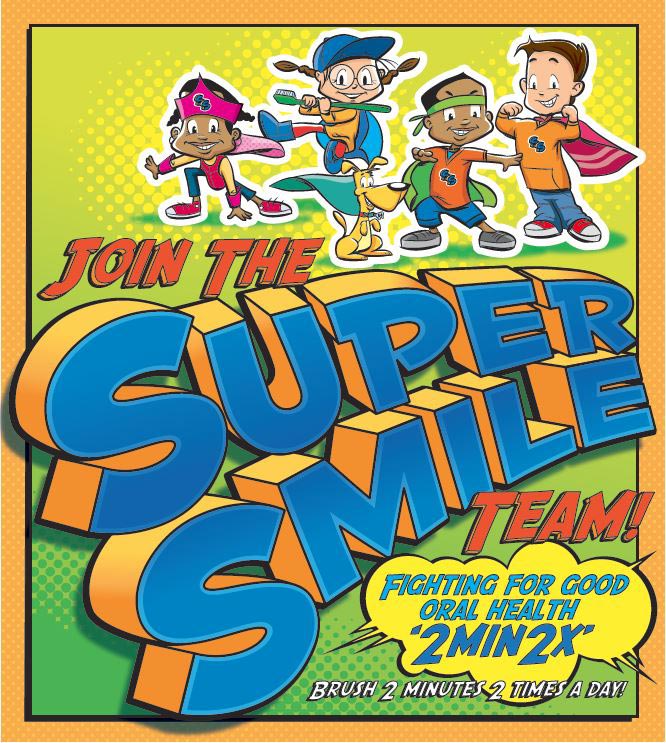 February – (Dental) Super Smile Team
March






March – Stay on top of your health





March – (Peds) Well child checks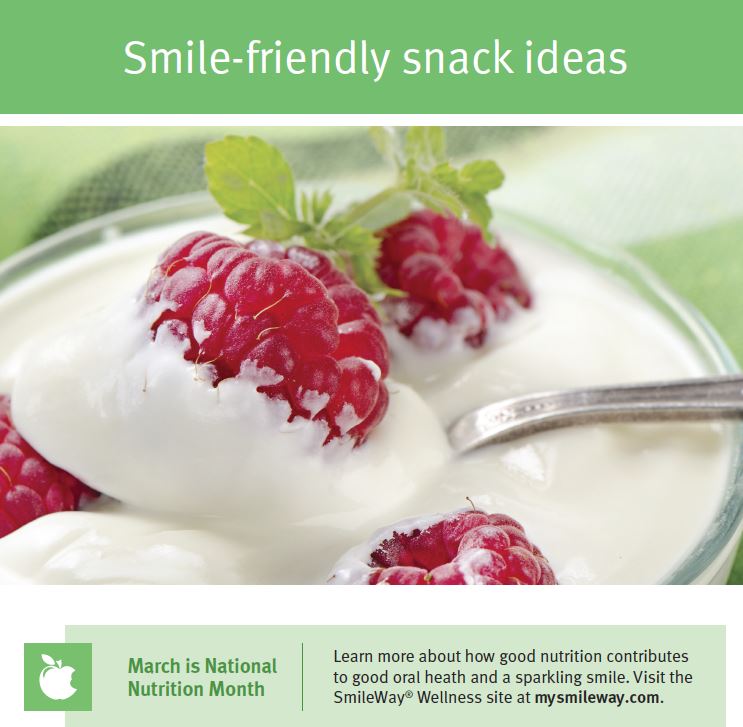 March – (Dental) Smile Friendly snack ideas
March- National Nutrition Month






March- National Nutrition Month DENTAL
[easingslider id="7097″]
April






April – Lead a longer, healthier life

April – (dental) take care of your gums and teeth
April – Stress awareness month
May







May – Accepting new patients, various slides






May – (SRCare) Blood Pressure, cholesterol slides
Stroke Awareness
[easingslider id="6009″]
June










June – Protect your child (sunburns, heat, getting ready for school etc.)






June – (SrCare) air-conditioning, water, rest.





June – (dental) Floss, brush regularly, easy oral care
July








July – (dental) what you eat matters
July – "Summer Safety"
[easingslider id="6332″]
August





[easingslider id="6429″]
This week is National Health Centers Week.  Take a look at this video to learn about health centers.
chcw.org/health-centers-paving-road-good-health
September





September – Back to school – vaccinations
[easingslider id="6593″]
[easingslider id="6429″]
October





October – Spread of germs
This October, the American Dental Hygienists' Association (ADHA) and the Wm. Wrigley Jr. Company are partnering for the fifth consecutive year to help raise public awareness about good oral health during National Dental Hygiene Month (NDHM).(1) NDHM in 2014 continues to highlight the four components of optimal oral health maintenance: brushing teeth twice daily, flossing every day, rinsing with mouthwash, and chewing sugar-free gum. The campaign demonstrates how the ADHA and Wrigley — the makers of Orbit sugar-free gum — continue to pursue methods to improve public awareness about improving the nation's oral health-care behaviors.
November



November – National Diabetes Month
[easingslider id="6826″]
December





December – Avoid exposure to the cold
Specialty Clinics
How to choose a toothbrush
[easingslider id="6613″]
YPA-Obesity
[easingslider id="6612″]
Flufit/vacines
[easingslider id="6593″]
WIC
[easingslider id="5957″]