Director of IT and
Director of Patient Accounts
Announced at CHCW
Featured in the: yakimaherald.com
YAKIMA, WA – Community Health of Central Washington (CHCW) is pleased to announce Troy Fleenor as its Director of IT and Lana Barnes as its Director of Patient Accounts.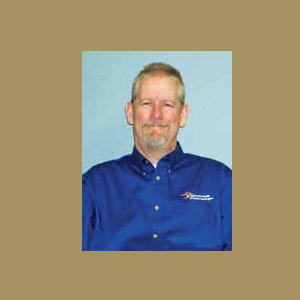 As CHCW's Director of IT, Fleenor will be responsible for providing oversight, planning, and leadership to CHCW's Information Technology department.  His primary responsibilities are to oversee the operation of the IT department and to ensure it aligns with the business objectives of the organization, develop and manage application portfolios for each department and clinic site, provide direction and support for IT solutions and is responsible for the integration, security and delivery of information technology.
Fleenor has over 20 years of IT experience as a manager and professional, working primary in Yakima.  He was previously Information Technology Manager and Senior Systems Administrator for Solarity Credit Union, before that he was an IBM Technician and Instructor for the Yakima School District.  Fleenor received is information technology training at the Yakima Valley Community College.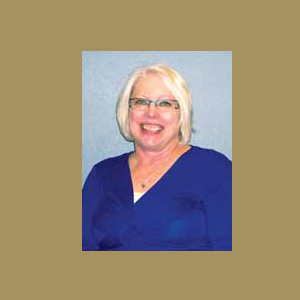 Barnes as CHCW's new Director of Patient Accounts brings over 25 years of experience in medical management and her responsibilities will include key operational, clinical, account management, and client service to ensure that CHCW meets or exceeds patient expectations with regard to related billing services, such monitoring and implementing patient experience and quality improvement initiatives as defined by the strategic planning committee.  In addition, she will work with external vendors for billing and formulates policies to improve account receivable processes for CHCW facilities.
Barnes has previously worked as Director of Client Services at Oncology Convergence, Inc, a multi-specialty medical management/billing company specializing in oncology practices and most recently has been Director of Patient Financial Services for Clinica Family Health Services in Boulder County, CO.  She has attended the University of Wyoming, Laramie, WY, and California State University at Northridge, Northridge, CA.
Fleenor and Barnes will both be located at Community Health of Central WA's Administrative offices, located at 1806 W Lincoln Ave, Yakima.  Community Health of Central WA's network of health care spans Yakima, Ellensburg and Naches areas in Central Washington and has a staff of 220 employees.