Meet Courtney Shockley, MD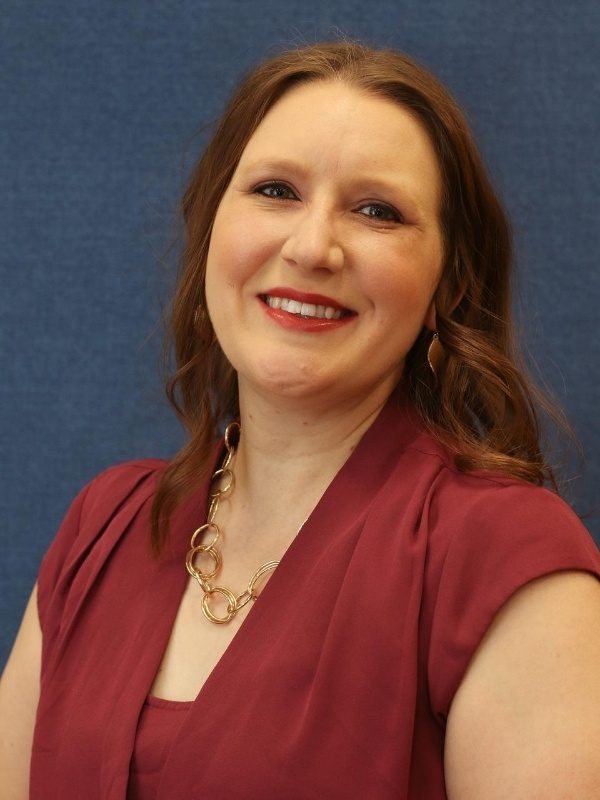 Education:
Medical School at the University of Oklahoma College of Medicine.
Residency in Pediatrics at Children's Hospital of Oklahoma
Experience:
Dr. Shockley worked 1 year in Pediatric Urgent Care at Children's Hospital of Oklahoma Emergency Department. She also Worked 3.5 years at Yakima Valley Farm Workers Clinic in Wapato, WA, taking call at Toppenish Hospital for newborns and pediatric admissions.
Why CWFM:
I love to work with families as a whole, that means integrating behavioral health and social assistance with traditional medicine. I also love to teach!
Courtney aspires to:
"Improve the health and wellbeing of kids and teens and to empower them to pursue their dreams. "
Hobbies:
Reading, Hanging out with my kids, Traveling, All things DISNEY!