The COVID-19 Vaccine is Now Available at CHCW
Since the start of the pandemic, researchers around the world have worked to develop a safe and effective vaccine at record speed.  Their accomplishment means that the end of the pandemic is more clearly in sight.
Quick Facts About The COVID-19 Vaccine
The vaccine is safe and effective and has been approved by FDA
Most vaccine comes in 2 doses a few weeks apart.  Both doses ought to be from the same manufacturer
There may be mild short-term side effects – sore arm, fever, headache, and fatigue
Use the V-Safe process to help monitor any side effects or adverse reactions
Keep wearing your mask, social distance and limit gatherings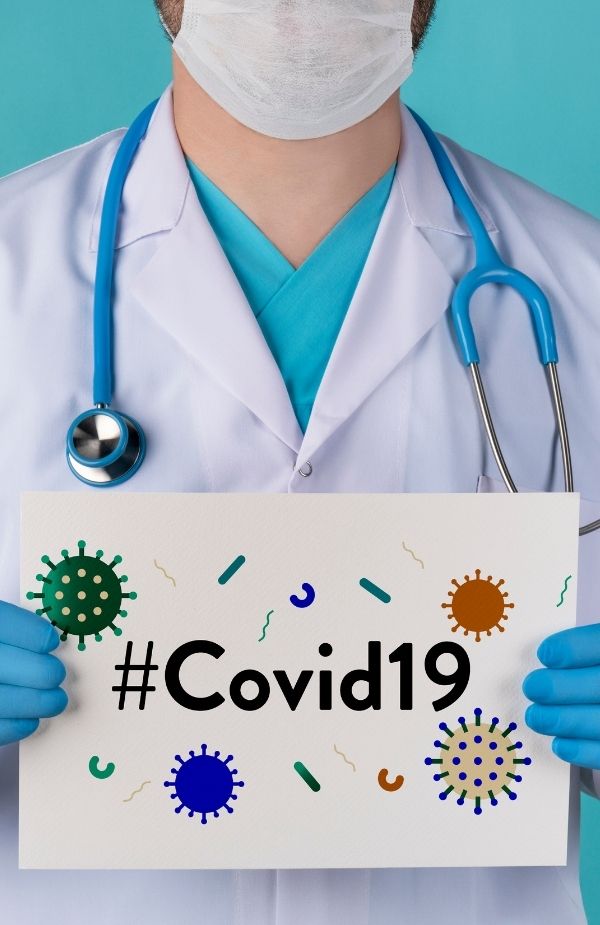 What Types of Vaccines Are There?
As COVID-19 vaccines are authorized and then recommended for use in the United States, it will be important to understand what is known about each vaccine. CDC will provide information on who is and is not recommended to receive each vaccine and what to expect after vaccination, as well as ingredients, safety, and effectiveness. Currently, two vaccines are authorized and recommended to prevent COVID-19:
What Should You Mention to Your Provider Before You Get the COVID-19 Vaccine?
have any allergies
have a fever
have a bleeding disorder or are on a blood thinner
are immunocompromised or are on a medicine that affects your immune system
are pregnant or plan to become pregnant
are breastfeeding
have received another COVID-19 vaccine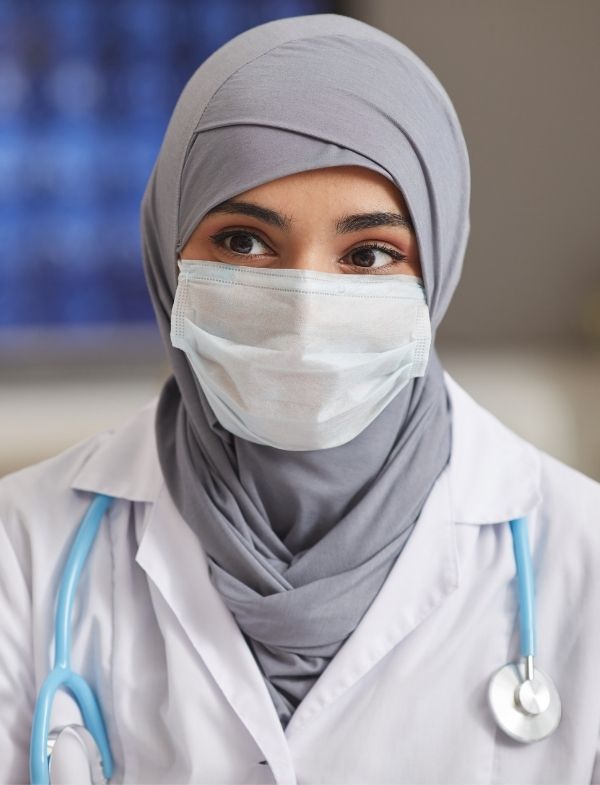 Remember to Stay Healthy and Socially Distant
Even with a vaccine now available, it is critical that we maintain the health and safety guidelines of masking, physical distancing, small household gathering and hand hygiene to control the rise in cases that is occurring across our state and country. Each action we can take to prevent transmissions is vital.  We need your help now more than ever.