Meet Daniel Cox, ARNP
Advanced Registered Nurse Practitioner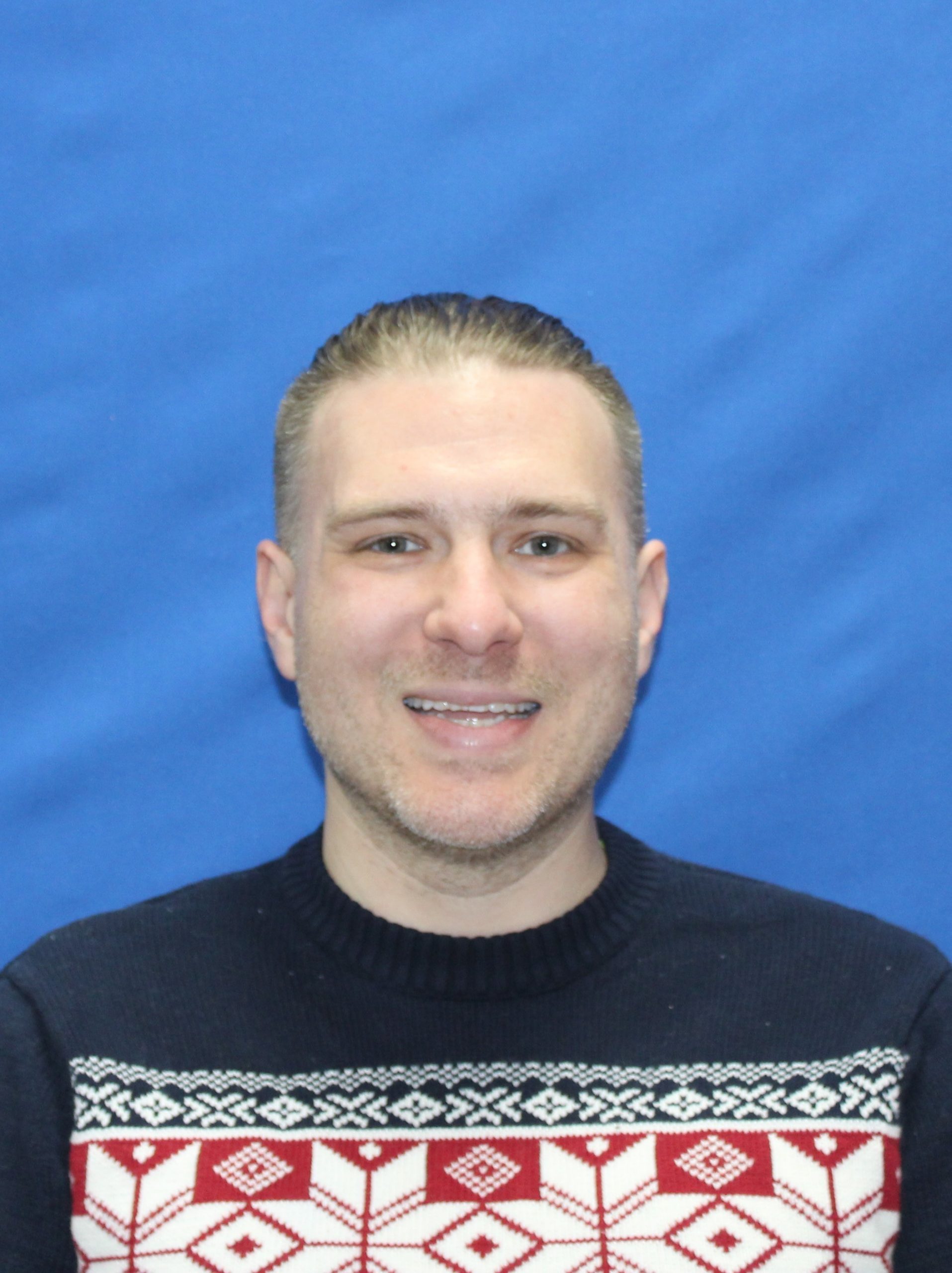 Education:
B.S. Biomedical engineering
M.S. Microbiology
B.S.N. Nursing
M.S. Nursing, Adult Primary Care
Experience: Medical Spanish Interpreter
Nursing: Medical Surgical, TBI & Spinal Injuries, Wound/Ostomy/Continence Care Nurse Practitioner: Primary & Urgent Care in Yakima.
Why do you want to work for CHCW?: "I like the mission, have a strong connection to the patient community, and found the interview was a positive experience where a lot of employees seemed to enjoy their workplace and their coworkers."
Hobbies: Trying to keep up with my awesome kids, learning, reading, gardening, trying to be more active/go to the gym, board games/card games.
I aspire to… "Improve myself continually and help others live their best lives."