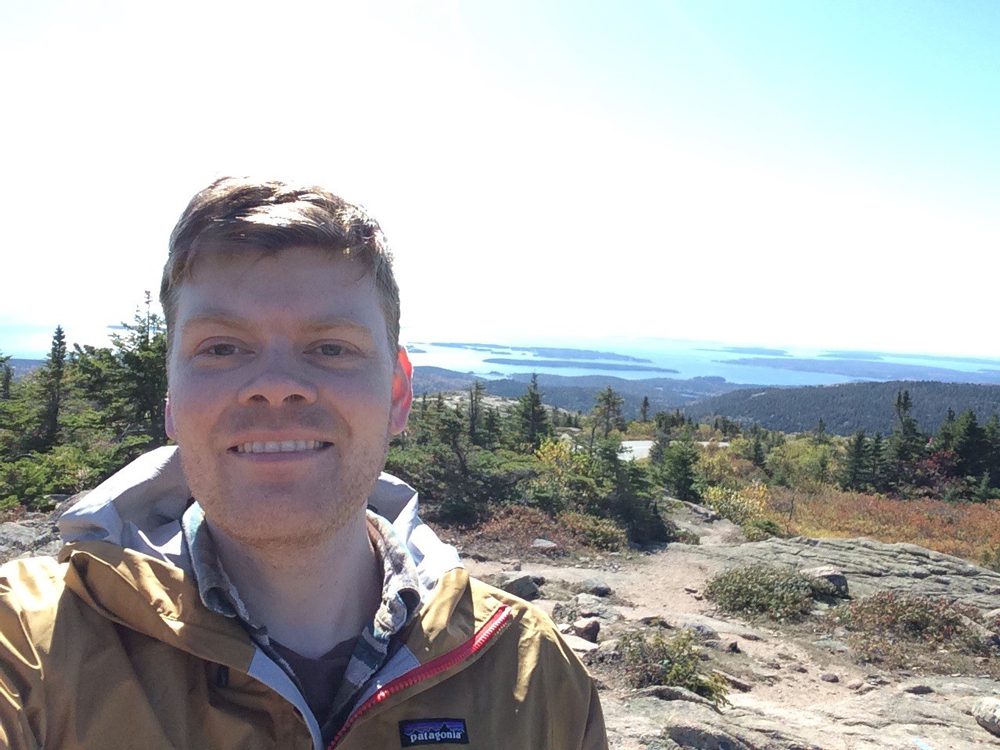 Medical School:
University of New England College of Osteopathic Medicine
Medical Interests:
Primary care, preventative medicine, patient education, women's and reproductive health, community medicine, and public health
Personal Interests and Hobbies:
Hiking, running, travel, movies and film, creative writing
Philosophy of Care:
I believe every doctor-patient interaction is an opportunity to maximize wellbeing. Whether addressing chronic issues, new problems or taking preventative measures, improvement is always possible.
I also feel very strongly that as a doctor, my job is to collaborate with and identify the strengths and skills my patients already have. Together, we can achieve far more and move towards optimal health. I will help my patients accomplish their healthcare goals and support their own ability to be well.
I look forward to the outstanding opportunity and privilege of serving as a family physician.
Why CWFMR:
After completing a rotation with CWFM, I saw the outstanding opportunity that the program offered to me as an aspiring family physician. The quality of the program was clearly evident in the care provided by both the residents and faculty. I feel very strongly that CWFM will provide the ideal environment for my professional development, while also giving me the opportunity to care for the wonderful community of Yakima.