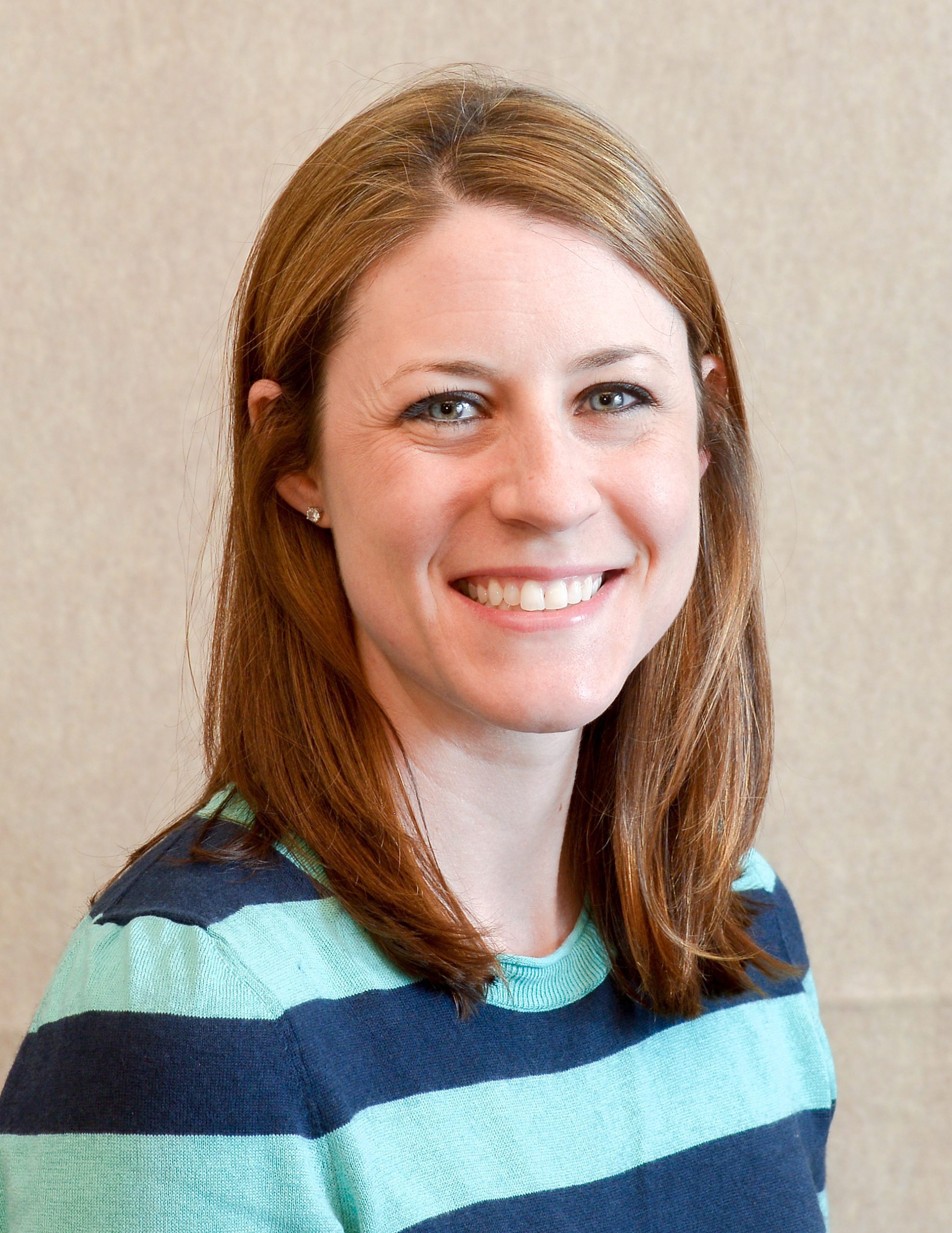 Dr. Beachy is the Director of Behavioral Health at Community Health of Central  Washington.
 She presented on the subject of Motivational Interviewing that Supports Trauma Informed Care.

Trauma and the Opioid Crisis: Coming Together to Advance Prevention, Care, and Recovery
On June 20-21, 2019, Pacific Northwest University of Health Sciences in collaboration with Greater Columbia Accountable Communities of Health and Catholic Charities of Central Washington  hosted a regional summit on Opioid Use Disorder (OUD) and Trauma-Informed Care in Yakima, Washington.
The Summit is where solutions are formulated, where stakeholders from federal to family convene, and where change begins. This gathering is where we will discuss what's working in prevention and treatment.
Dr. Beachy's professional interests include the management of chronic health conditions (DM, HTN, Chronic Pain), and promoting behavior change for more healthy living, such as promoting exercise and eating for health.  She also focuses on using Acceptance and Commitment Therapy (3rd wave CBT) in primary care and other medical settings, addressing medical provider burn out, and promoting health for medical providers.  In addition, she is involved in teaching residents how to understand a patient's overall health in the context of the whole person's life and psychosocial functioning.