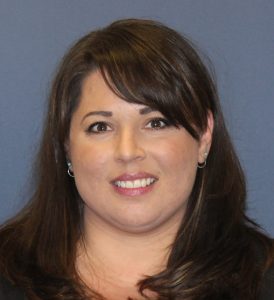 Tasha Hansen, LCSW (BHC)
Please welcome Tasha to Community Health of Central Washington—Ellensburg as the newest member of our Behavioral Health Team. Tasha will take on the role of Behavioral Health Consultant.
Education
Eastern Washington University in Cheney, WA
BSW, Minor in Psychology
MSW, Focus on Clinical Research
Experience 
2009-2010—SW Internship; Spokane Fire Department C.A.R.E.S. Team
2010-2011—MSW Internship; Eastern State Hospital; Medical Lake, WA
2014-2018—BHC; Moses Lake Community Health Center; Quincy, WA
2015—UMASS PCBH Certificate Program
2018—Psychopharmacology Training
Hobbies
Traveling, exploring, various seasonal outdoor/water activities, cooking/baking, painting, listening to Audible books & Pandora playlists. I enjoy my rapidly growing three kiddos and our three pets (dog, cat, bearded dragon). Laughing is important to me.
When Tasha was asked "Why do you want to work for CHCW?"
She replied. "I believe that CHCW's experienced leadership integrating behavioral health into primary care is unparalleled. Education and innovation are at the heart and soul of this organization and I want to be a part of that unique synergy, participating in research and evolving clinical practice with-in our field. I look forward to learning from CHCW's seasoned BH team and to serving the Ellensburg community!"
What I aspire…
"I aspire to help people thrive in the are-as of their lives they envision and value most."