Dental Assistants Recognition Week is March 5-11
Honoring the heart of dental offices through education, commitment & safety
The ADA is declaring the week of March 5-11 as a time to not only acknowledge the crucial responsibilities of dental assistants but also their impact on the patient experience of the practice. The theme of this year's dental assistant recognition week is "The Heart of Dental Offices Through Education, Commitment, & Safety."
The dental assistant industry
The profession of dental assisting is growing in size and recognition. According to the Bureau of Labor Statistics, employment of dental assistants is projected to grow 8 percent from 2021 to 2031, faster than the average for all occupations. 56,400 openings for dental assistants are projected each year. It is a quickly growing field that more people want to enter every year. 
Dental assistants play an important role in the office, and the American Dental Assistants Association wants to ensure that they are properly acknowledged. Dental assistants are a key part of the dental practice year-round and strengthen the entire practice and enhance patient satisfaction. Dental assistants are committed to professional development and quality dental care.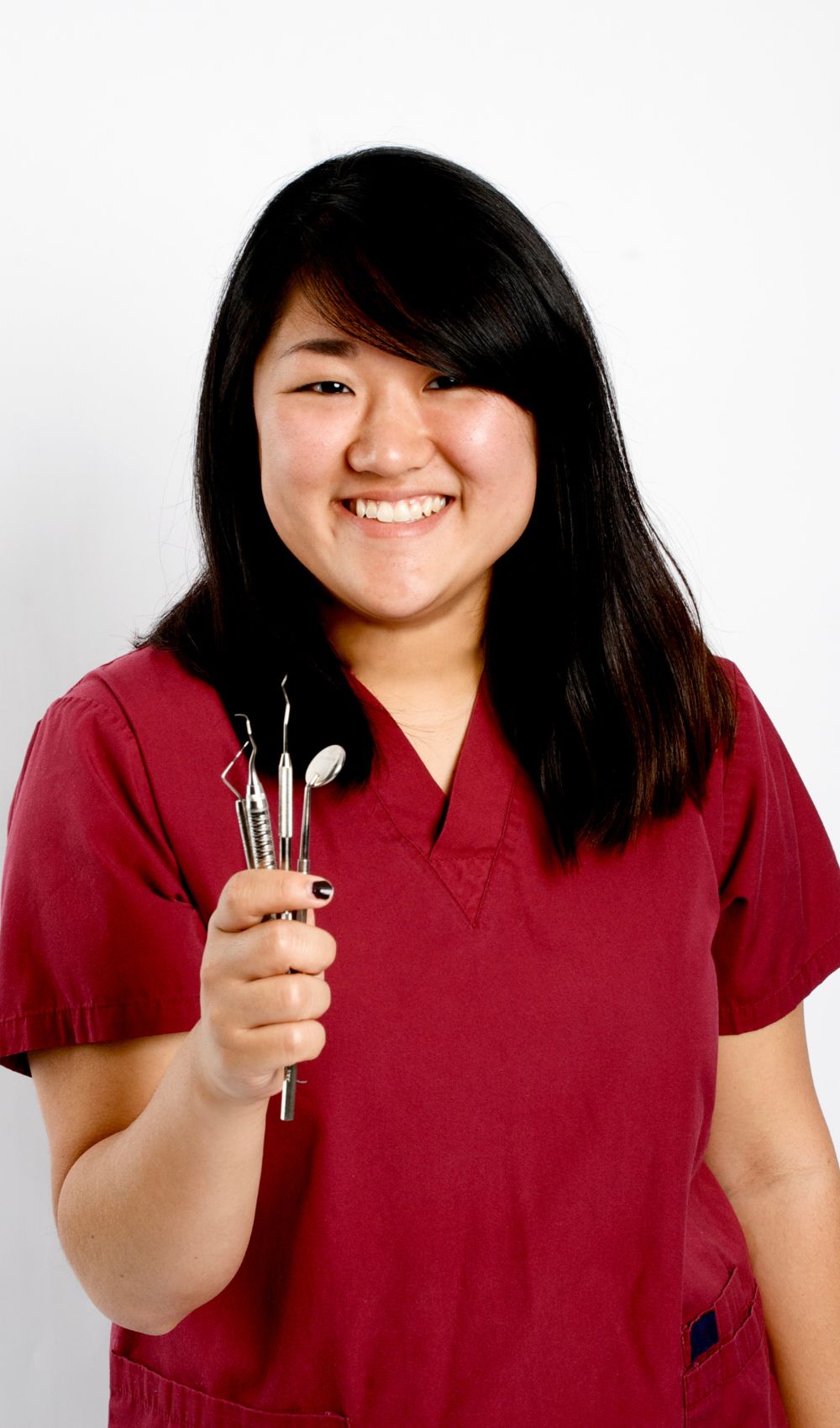 What Does a Dental Assistant Do?
Dental assistants play a crucial role in the customer experience of a dental office. While the dentist examines and treats your teeth, the assistant creates the rest of the experience for the customer. They work closely with both the dentist and the patient. Next time you're at a dental exam, make sure to respect and appreciate your assistant!
Ensure patient comfort
They greet patients upon arrival, ensure that patients are comfortable in the dental chair, prepare patients and the work area for treatments and procedures and more.
Lab assistance
Under the direction of a dentist, some assistants take and process x-rays.
Assisting dentists during procedures
Dental assistants sterilize and prepare instruments before an exam or procedure. During the exam, they pass the instruments of the dentist, and dry patients' mouths using suction hoses and other equipment.
Post-visit follow up
The dental assistant plays a critical role in post-cleaning and examination follow-up. After they explain ongoing dental hygiene best practices and give the patient their complimentary toothbrush, they schedule the next appointment and make sure that their billing and payment are taken care of.
Know Your Dental Team: Dental Assistant
This video is part of a series by the American Dental Association that highlights who is on your dental team as a patient. Dental assistants' tasks include taking and developing x-rays, teaching brushing and flossing techniques, and making impressions of patients' teeth. In this video, learn more about what a career as a dental assistant entails.

Better Dentistry is Our Mission
521 East Mountain View Ave Ellensburg, WA 98926
Monday-Friday 7a-5:30p Saturday 7a-3:30p