Nurturing Healthy Smiles for Your Little Ones!
On this special Tooth Fairy Day, we celebrate the magic of children losing their baby teeth and the excitement it brings to their lives.
Remember, the Tooth Fairy is a magical reminder of the significance of dental health in childhood. Let's celebrate this special day by prioritizing our children's oral health and ensuring they have bright, beautiful smiles for years to come!
The Tooth Fairy is a beloved mythical character who visits children when they lose their baby teeth. She takes the lost tooth and leaves a small gift or monetary reward in its place. The tradition of the Tooth Fairy is a delightful way to make the experience of losing teeth an exciting and positive milestone in a child's life.
Making the Tooth Fairy Visit Special:
Place the lost tooth under the pillow in a clean, sealed container.
Write a sweet note or draw a picture for the Tooth Fairy.
Tuck your child in with excitement and anticipation for the Tooth Fairy's visit.
Enjoy the magical moment together in the morning when the reward is discovered.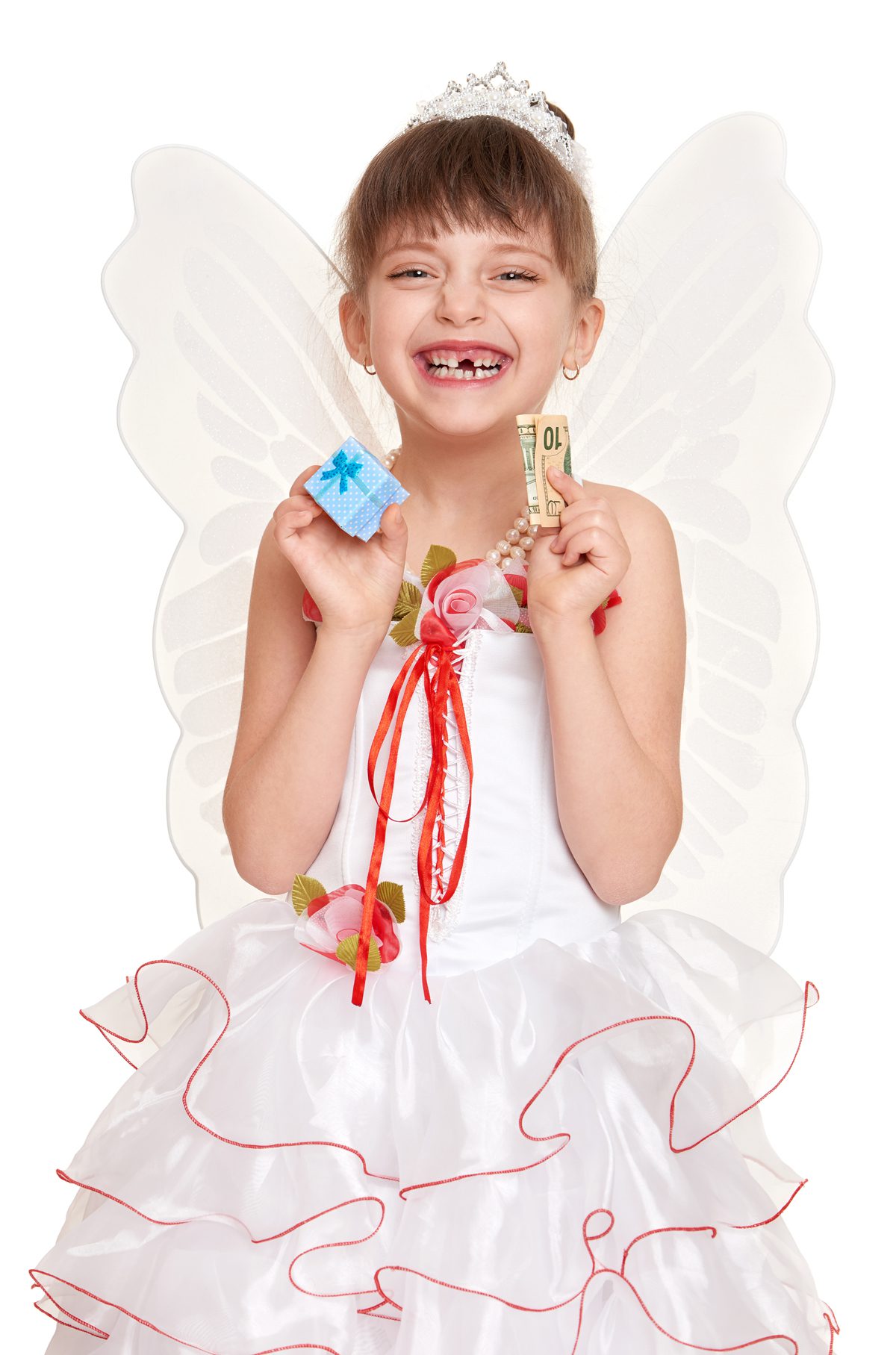 Promoting good Oral health for your children:
Start Early:
Begin caring for your child's oral health even before their first tooth appears. Gently clean their gums with a soft cloth after feedings to remove bacteria and prevent oral issues.
Brushing and Flossing:
Teach your child proper brushing and flossing techniques as soon as they have teeth. Use a soft-bristled toothbrush and a pea-sized amount of fluoride toothpaste. Encourage them to brush twice a day for two minutes each time.
First Dental Visit:
Schedule your child's first dental visit around their first birthday or within six months after their first tooth erupts. Early dental check-ups help ensure healthy teeth and gums from the start.
Make Dental Care Fun:
Make oral care a fun and positive experience for your child. Use colorful toothbrushes and flavored toothpaste to make brushing enjoyable.

Better Dentistry is Our Mission
521 East Mountain View Ave Ellensburg, WA 98926
Monday-Friday 7a-5:30p Saturday 7a-3:30p