What are composite fillings?
Understanding Composite Fillings: Enhancing Your Dental Health
When it comes to treating tooth decay and restoring your smile, composite fillings play a vital role. Let's delve deeper into what composite fillings are and why they are a popular choice in modern dentistry.
Explaining Composite Fillings
Composite fillings, also known as tooth-colored fillings, are a dental restorative material used to repair cavities and minor tooth damage. Unlike traditional silver amalgam fillings, composite fillings are made from a mixture of plastic and glass materials, closely resembling the natural color and appearance of your teeth.
While composite fillings provide an excellent solution for dental restorations, it is crucial to maintain good oral hygiene to ensure their longevity.
Remember, your dental health plays a vital role in your overall well-being. Understanding the benefits of composite fillings empowers you to make informed decisions about your dental care. If you have any concerns or require dental treatment, we encourage you to consult with a qualified dentist who can guide you on the best options for your specific needs.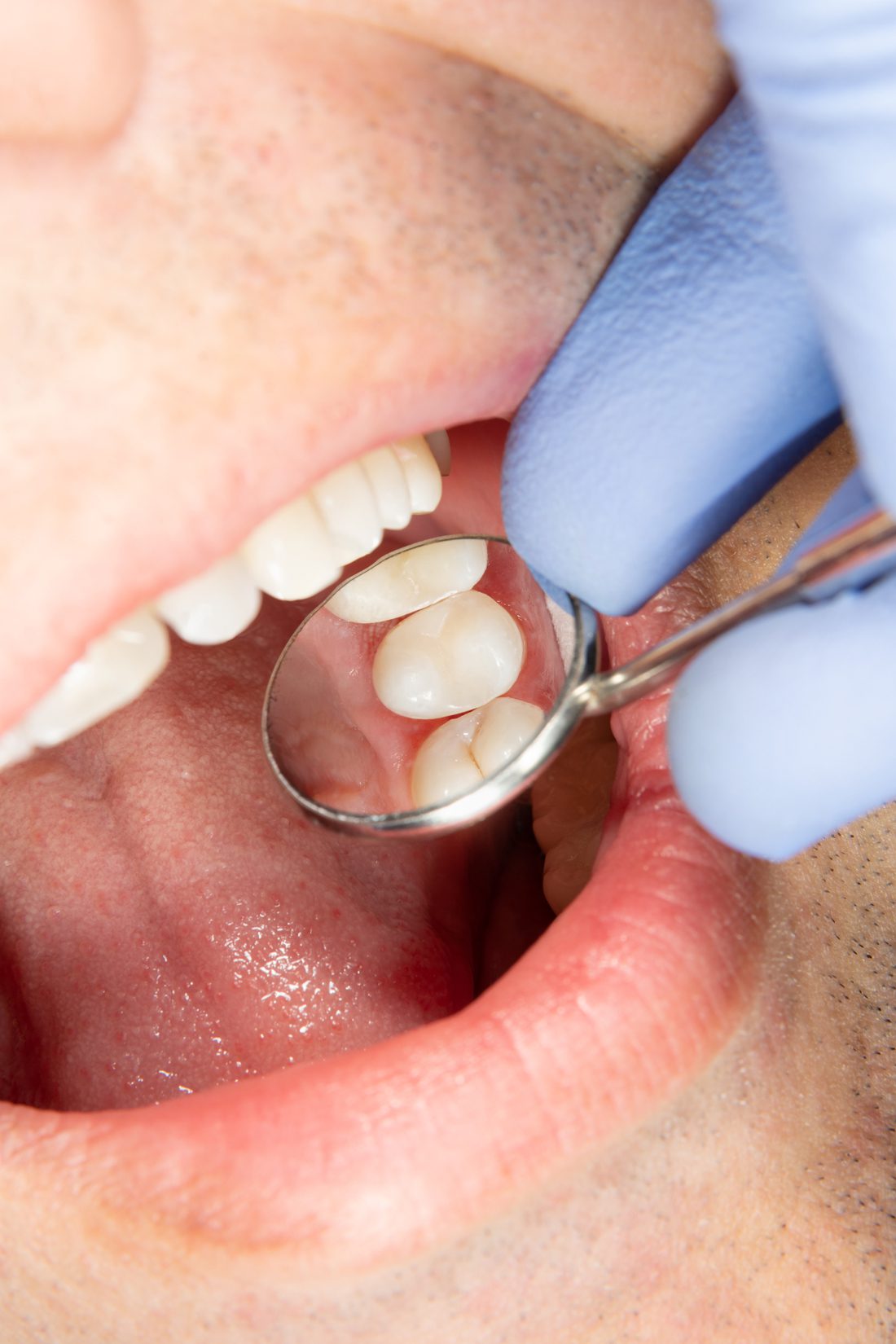 The advantages of composite fillings:
Aesthetics:
Composite fillings blend seamlessly with your natural tooth color, ensuring a virtually invisible restoration. They provide an excellent solution for repairing teeth located in visible areas of your mouth.
Bonding Strength:
Composite fillings bond directly to your tooth structure, offering superior strength and stability. This bonding process also helps to strengthen the remaining tooth structure, reducing the risk of further damage.
Versatility:
Composite fillings can be used for various dental restorations, including treating cavities, chipped teeth, cracked teeth, and even closing gaps between teeth. Their versatility makes them a popular choice among patients.
Minimal Tooth Preparation:
With composite fillings, dentists can preserve more of your natural tooth structure during the preparation process. Compared to traditional fillings, this means less drilling and healthier teeth in the long run.
Watch video about composite fillings

Better Dentistry is Our Mission
521 East Mountain View Ave Ellensburg, WA 98926
Monday-Friday 7a-5:30p Saturday 7a-3:30p