10 Dental Tips for the Holidays
To keep our teeth healthy, it is more important than ever that we are intentional about giving our pearly whites the care they need.
It's not easy to stay healthy during the holidays. Sweets seem to appear everywhere you go, and with all of the present-wrapping and card-writing, there's not much time to devote to you and your family's health and well-being. To help keep your smile bright and healthy during the busy and party-filled season, here are 10 days of holiday dental tips to see you (and your teeth) safely through the season-
10 Tips to Protect Your Holiday Smile
You can enjoy seasonal sweets and still have a cavity-free smile to flash in festive photos. These tips will keep your teeth healthy during the holidays.
Avoid over doing it with candy.
Sweets can wreak havoc on your teeth, but, you don't have to skip holiday treats. Eat a single dessert and brush your teeth afterward. You'll expose your teeth to less sugar [with a single treat] than if you're constantly snacking, and that reduces the risk of tooth decay.
Snack smart.
Use a nutcracker, not your teeth, to shell nuts. No nutcracker? Choose a different snack. One poor decision can cause a lot of painful and expensive damage. Is it worth it to break a tooth for a nut?
Have basic dental supplies handy.
You'll be eating and drinking in many places over the next six weeks or so. Be sure to carry dental floss, toothpaste and a toothbrush with you. Keep these tools in your purse or car for quick cleaning of your teeth when you can't get home to brush.
Choose light-colored or clear beverages
To keep your teeth as white as possible this holiday season, opt for light-colored or clear beverages. They will still be very tasty, but they won't leave your teeth looking any the worse for wear.
Eliminate and avoid some foods.
Some of the candies to avoid or significantly limit during the holidays are those that are sugary, hard, sticky and gummy. These types of candies are very damaging to dental enamel and mess up fillings and crowns to no end.
Honor appointments.
Skipping a dental exam could get you on the naughty list. It's much better to catch problems now and not put them off until the new year.
If your 6-month checkup falls during the holidays, consider it a celebration of good oral health (and a holiday gift to yourself).
Have a routine.
Brush your teeth two times a day, for two minutes! It's what keeps your mouth healthy in December and all year long. Make sure to use a fluoride toothpaste that has earned the ADA Seal of Acceptance.
Drink water.
You need a lot of energy for holiday activities, but avoid drinking sodas, sports drinks and juices with lots of sugar. Instead, drink water with fluoride in it to keep your teeth strong and healthy.
Protect your teeth.
Wear a mouthguard whenever you play sports – or reindeer games – this winter.
When you drink alcohol, pair It with cheese.
Almost everyone loves a sip of bubbly during holiday celebrations. Unfortunately, adult beverages are infamous for their high acid content. However, because of the alkaline in dairy, nibbling on cheese can cut wine's acid content without spoiling your holiday festivities.
Don't Forget About The Kids!
The holidays are the best time of the year for young children, primarily because of all the sweets and delicious treats on offer during the period.
However, children suffer from tooth decay when the bacteria in their mouth consume those sugary treats. Food items containing sucrose, which is also known as ordinary sugar, can provide a significant amount of energy to the bacteria in your mouth, and can also lead to the creation of acid that eventually causes tooth decay. The acid formed by bacteria is responsible for eating away major chunks of your teeth and the cavities formed as a result of it can have a debilitating impact on the teeth. Please limit candy, and ensure that you're keeping up with your brushing routine!
Lastly, holiday breaks from school are a great time to schedule dental cleanings and checkups with your family dentist. As always, you can ask your dentist and dental hygienist for more tips for keeping up your family's oral health during the holidays.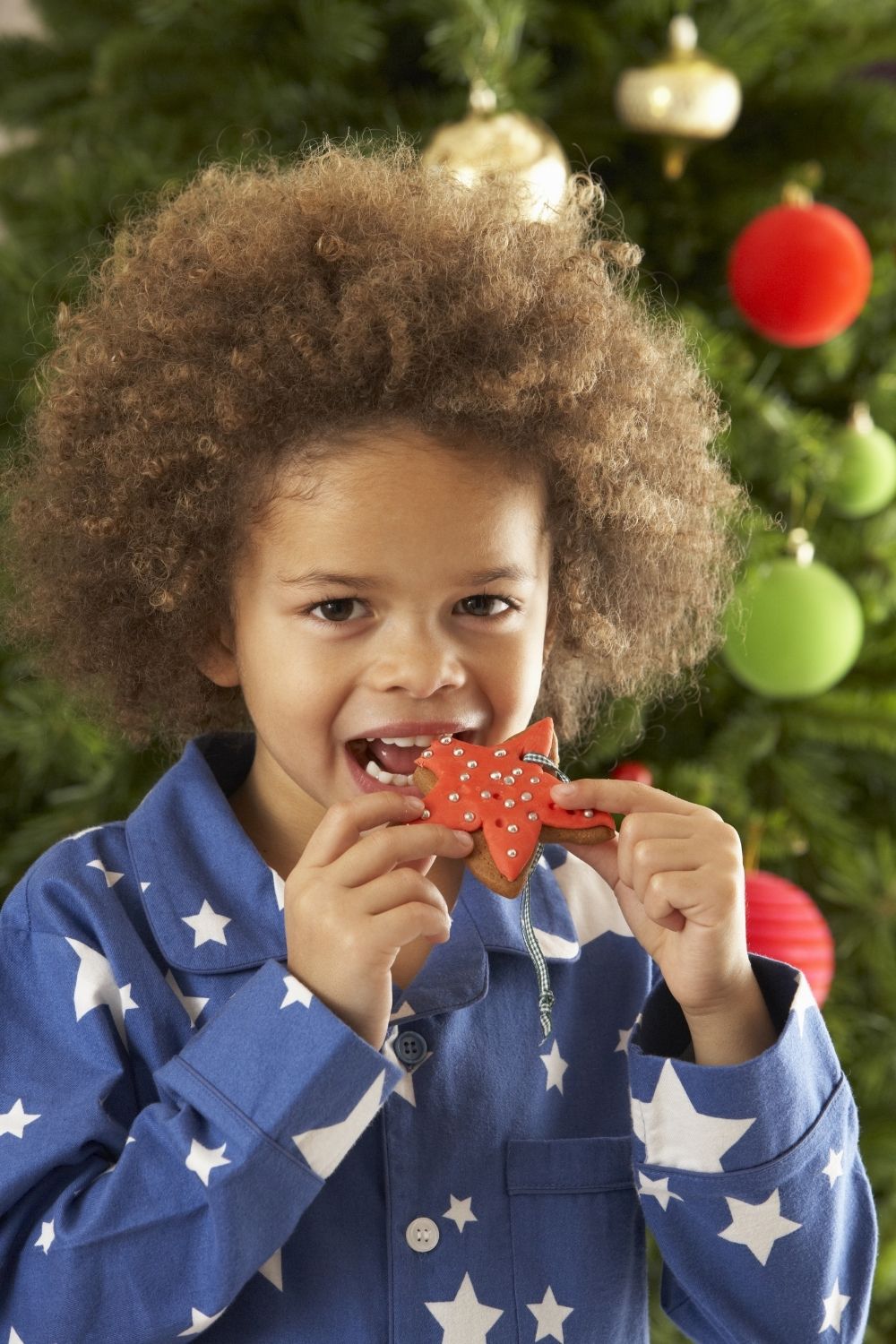 Better Dentistry is Our Mission
521 East Mountain View Ave Ellensburg, WA 98926
Monday-Friday 7a-5:30p Saturday 7a-3:30p