Dental Hygiene Tips for Kids
Did you know? Kids have all their baby teeth by the age of 3. These are called primary teeth. Baby teeth start falling out around age 6; that's when the permanent, or adult, teeth start coming in. Gaps between baby teeth are normal. They make room for the permanent teeth. Most permanent teeth come in by age 13.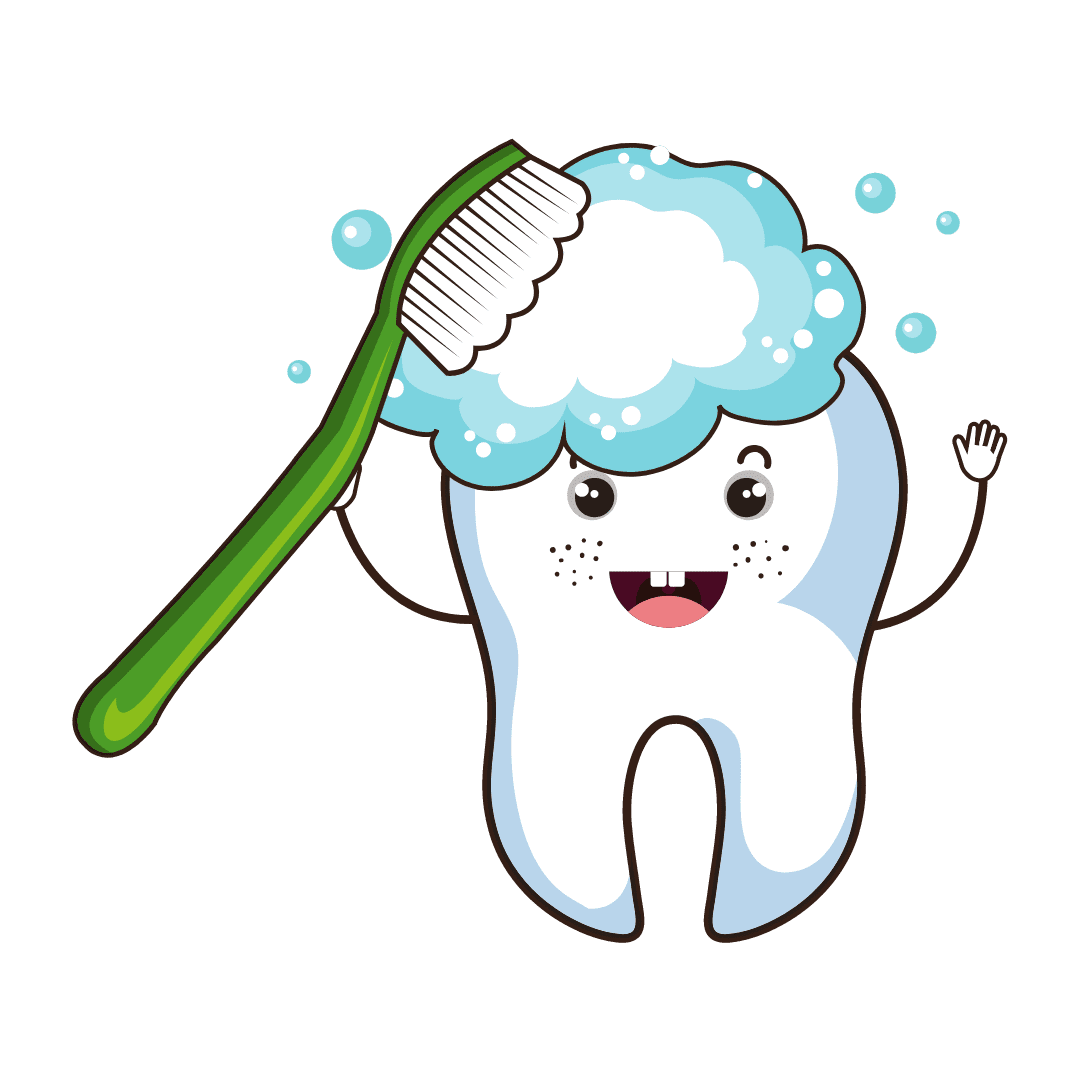 Here are 10 Helpful Tips for a Healthy Smile
Children two and older should use fluoridated toothpaste to help prevent decay as their teeth continue to develop.
Once children reach two years of age, encourage them to brush their own teeth. Parents, however, should still follow up and brush them again to make sure they're clean. If a child resists having his or her teeth brushed, parents need to get creative and make the process fun, like "looking for treasure behind the teeth." And of course, using a themed brush with your child's favorite cartoon characters can make brushing more enjoyable.

Better Dentistry is Our Mission
521 East Mountain View Ave Ellensburg, WA 98926
Monday-Friday 7a-5:30p Saturday 7a-3:30p