June is National Smile Month
National Smile Month is the largest and longest-running campaign to promote good oral health. As well as improving confidence and happiness, a smile can affect everything from success to overall health.
The benefits of a healthy smile – such as improved health – begin at a young age. But it requires regular good oral health habits. From infancy, caregivers should pay close attention to their children's oral health.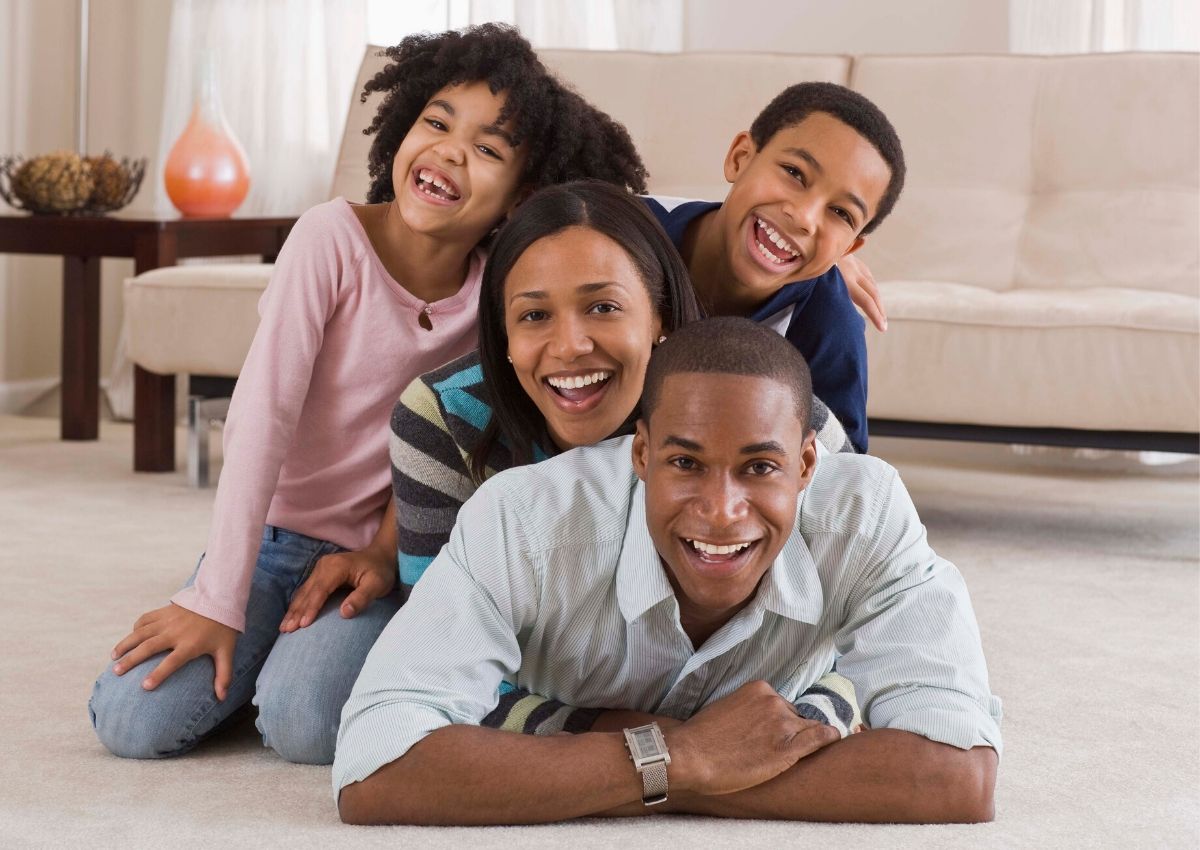 How to Get a Healthy Smile
No matter your age, oral health problems can be prevented with proper dental hygiene habits. 
Here are 4 Tips to Help you Keep a Healthy Smile
1. Brush More
Teeth should be brushed for two minutes twice a day. Brush your teeth last thing at night and on at least one other occasion with a fluoride toothpaste.
2. Floss Regularly
Flossing once a day is important to remove plaque buildup between teeth that can't be reached by brushing.
3. Start Early
Children should visit the dentist by age 1 or within six months after the first tooth comes in. Establishing good oral health habits at an early age, such as visiting the dentist, helps ensure a healthy smile for a lifetime.
4. Visit the Dentist Regularly
Visiting the dentist regularly promotes good oral health as well as good overall health. The dentist can detect health conditions that have symptoms that affect the mouth, such as diabetes and heart disease.

Better Dentistry is Our Mission
521 East Mountain View Ave Ellensburg, WA 98926
Monday-Friday 7a-5:30p Saturday 7a-3:30p