October is Dental Hygiene Month
This month is dedicated to promoting healthy mouths all across the country, and celebrating the hard work your favorite dental hygienist does to keep your pearly whites squeaky clean.
We think keeping that mouth of yours clean on the regular is worth celebrating. In fact, we think it's worth celebrating not just for a day, but for an entire month; hence, the recognition of the month of October as National Dental Hygiene Month.
A Lifetime of Healthy Teeth
Although the healthy daily habits that lead to healthy teeth should be taught as soon as a child is old enough to do them on their own, adults should get into the habits regardless of their age or the condition of their teeth. Good oral health is an important part overall well-being.
Parents should check their children's teeth closely once per month looking for signs of decay or infection, including cavities and white spots on the gums. They should make sure their children see their dentist for a checkup regularly.
Dental decay is the most common chronic disease of childhood, affecting 50 percent of children by middle childhood and nearly 70 percent by late adolescence. Luckily, ECC is easily prevented by instilling a proper oral hygiene routine at an early age. By emphasizing good oral health habits as early as infancy, parents can help lay the foundation for a lifelong, effective oral health routine.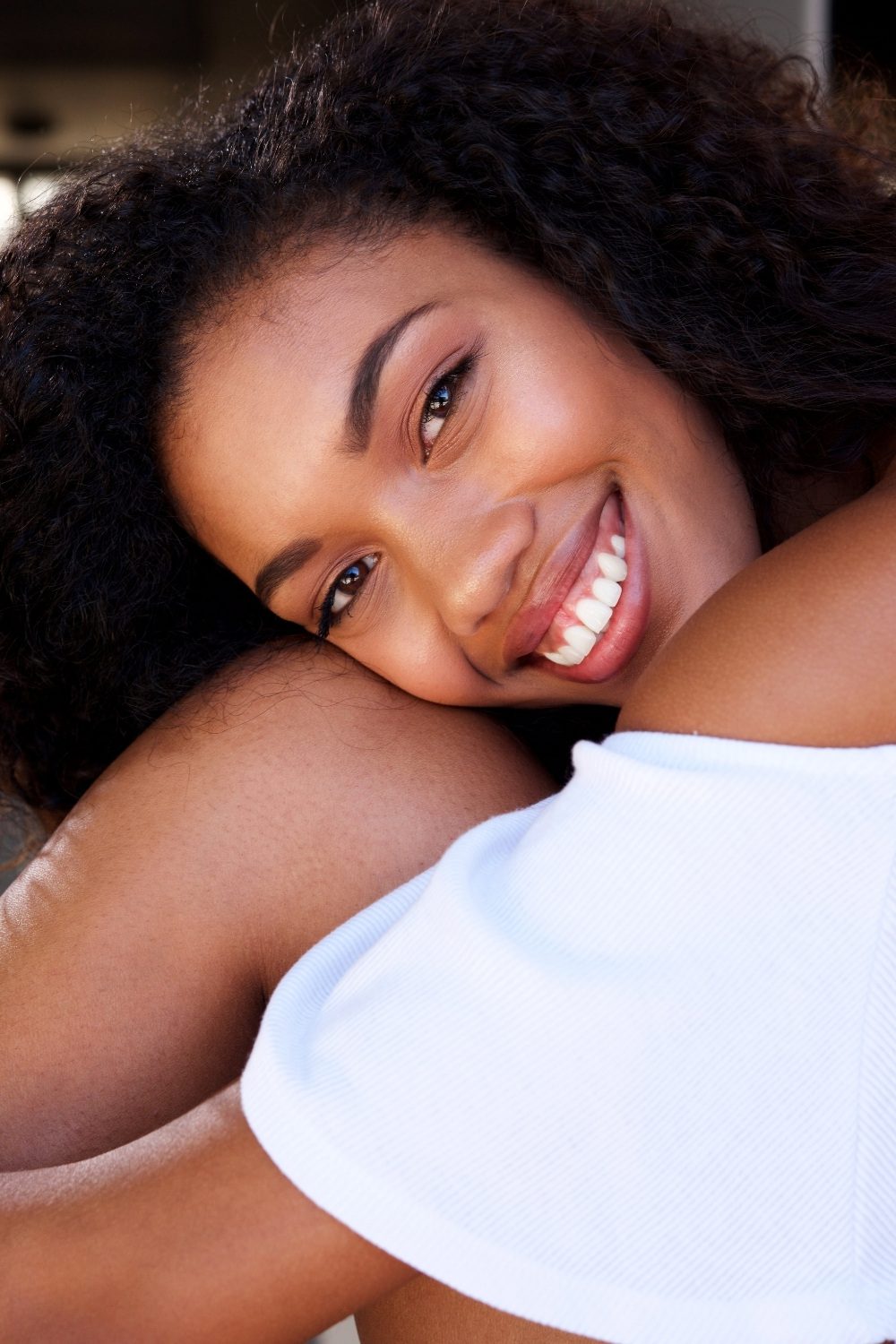 Dental Hygienist Appreciation
When most people think of dental hygienists, they think of a teeth cleaning. However, the American Dental Association (ADA) highlights the many additional responsibilities hygienists hold. These include examining your mouth, taking your blood pressure and pulse, and assessing your overall health and wellness. Hygienists also take dental x-rays to check for any problems in places that aren't easily visible, such as in between or underneath your teeth.
They also educate patients about good nutrition and ways to keep a healthy mouth. The cleaning itself involves removing plaque and tartar from around your gum line, followed by thoroughly brushing and flossing your teeth.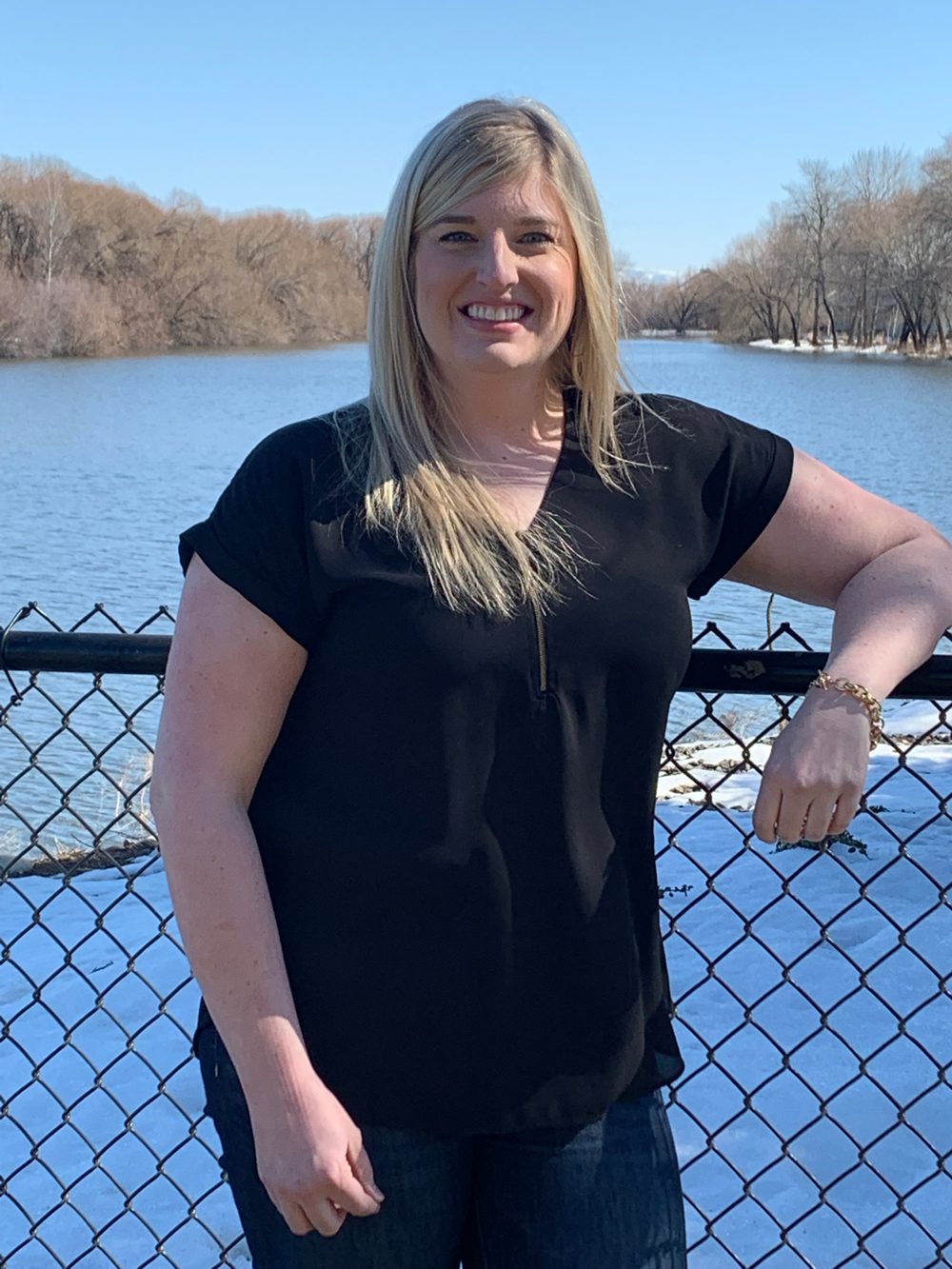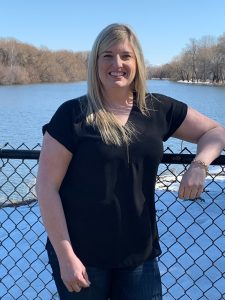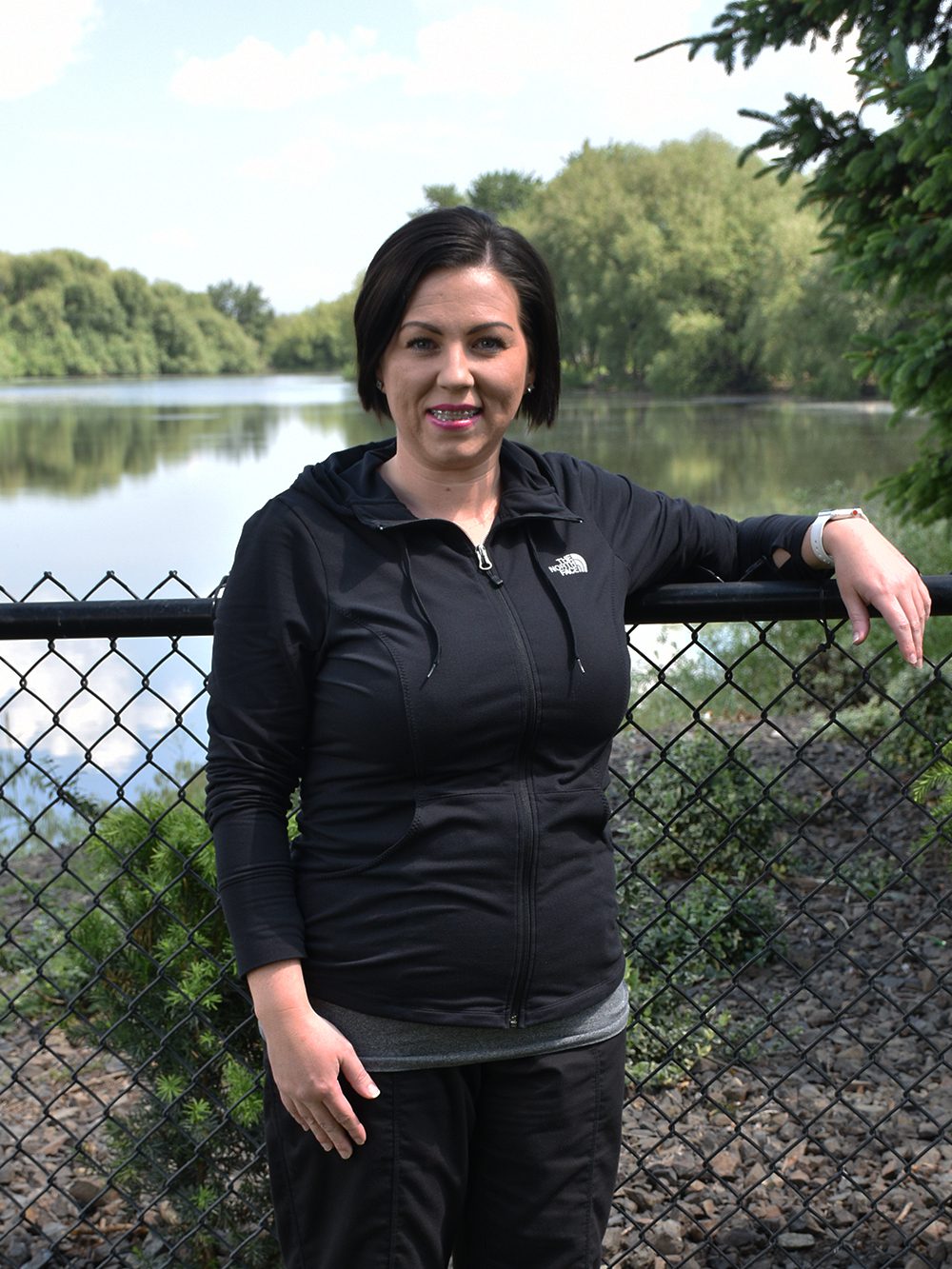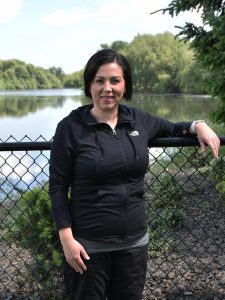 How to Observe Dental Hygiene Month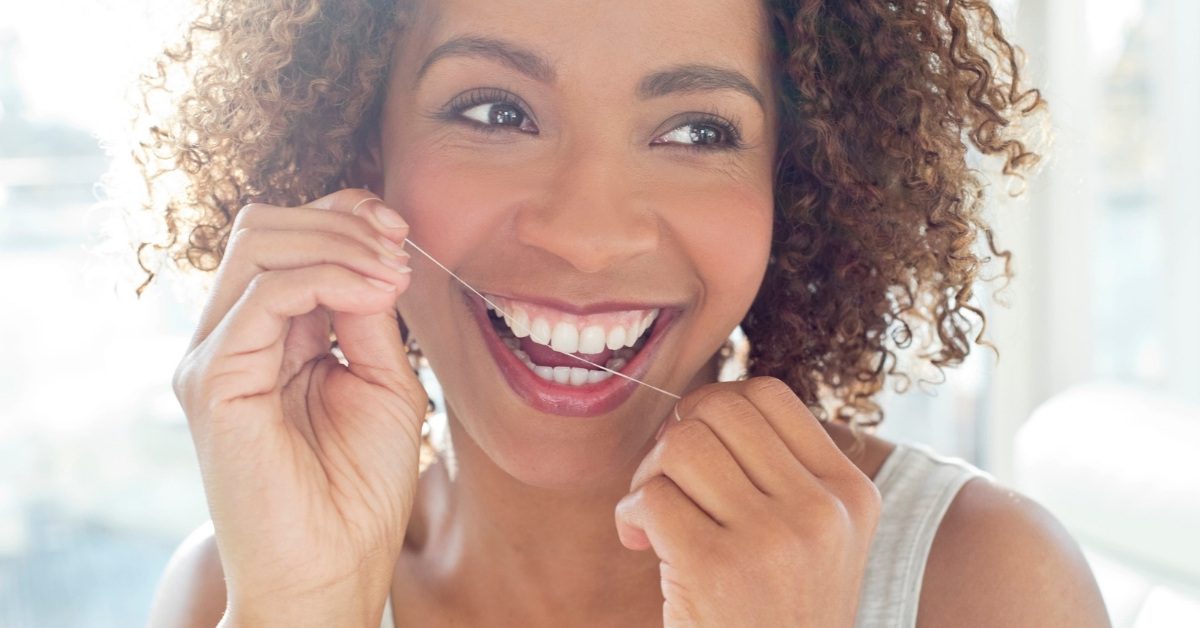 Floss Every Day
Flossing is something you should be doing every day. There are things that brushing just can't take care of, and that's where flossing comes in.
Brush Twice a Day
Brushing your teeth twice a day doesn't only help battle morning breath and that lingering gross taste in your mouth, it also helps reduce the chances that you will develop gum disease.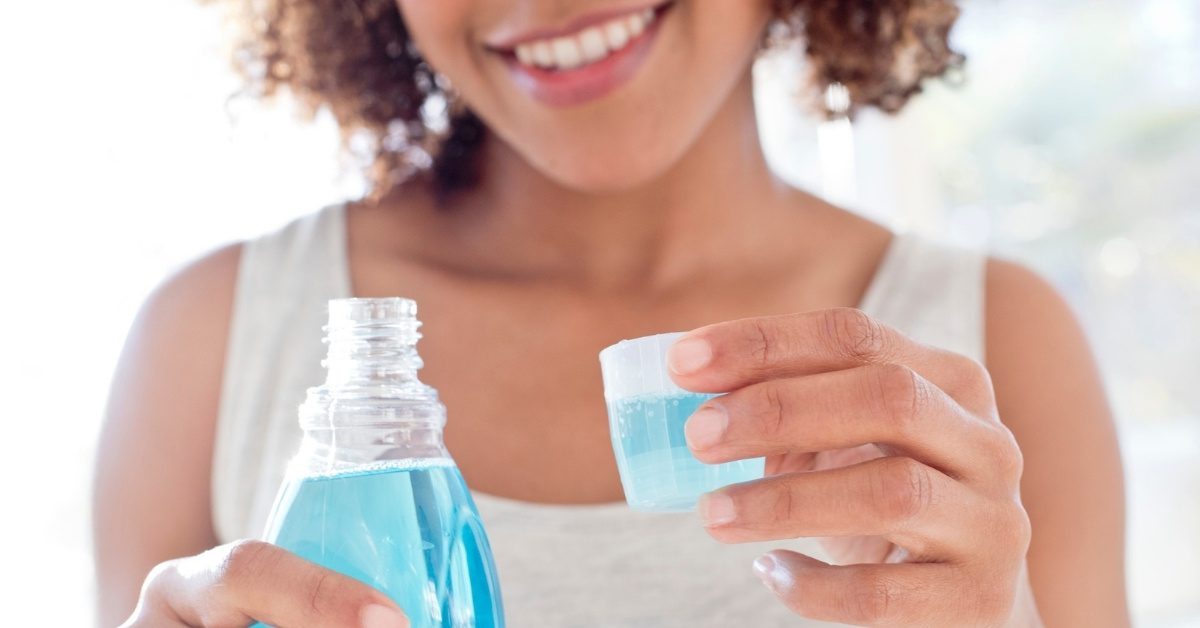 Use Mouthwash
Aim to make rinsing with mouthwash a regular occurrence after you brush and floss. This antimicrobial rinse will help keep your mouth clean and will do wonders for your breath.

Better Dentistry is Our Mission
521 East Mountain View Ave Ellensburg, WA 98926
Monday-Friday 7a-5:30p Saturday 7a-3:30p