It's important to keep your mouth healthy! You can keep your teeth for a lifetime.
Just brushing and flossing your teeth on a regular basis doesn't ensure you're giving your mouth all the attention it needs!
Here are some tips to keep your teeth and mouth in tip top shape!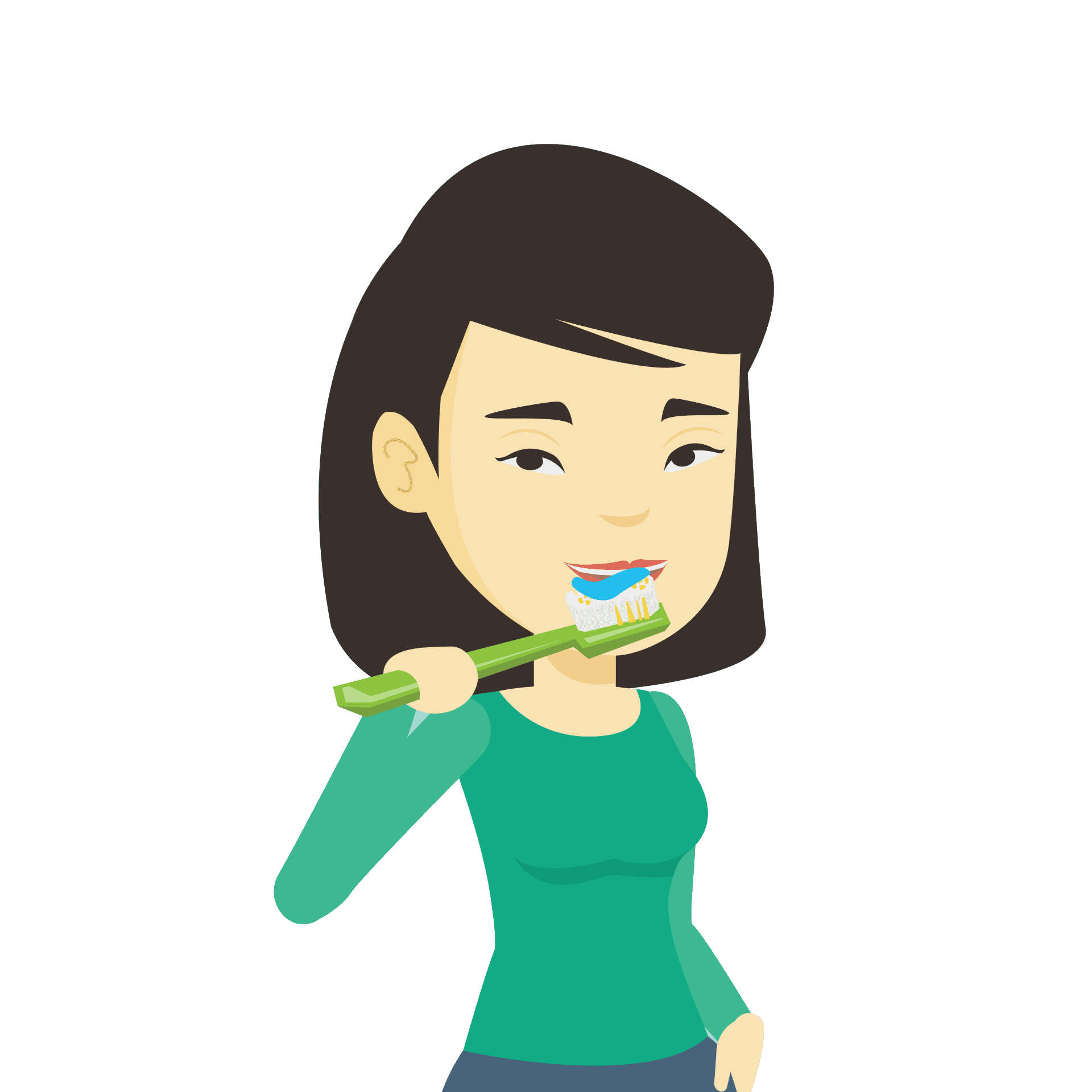 Here are 8 Helpful Tips for Oral Health
It's not just about brushing and flossing. 
Here are some other helpful tips to help maintain a healthy mouth, and strong teeth!

Better Dentistry is Our Mission
521 East Mountain View Ave Ellensburg, WA 98926
Monday-Friday 7a-5:30p Saturday 7a-3:30p