Safe Teeth Whitening Tips You Can Do at Home
Everyone would love to have a white and natural looking smile.  A sparkling, white smile can make a lasting impression and boost your confidence.  Yes, we all long for a whiter, brighter smile. Here are 5 Safe Teeth Whitening Tips to keep your teeth white and healthy!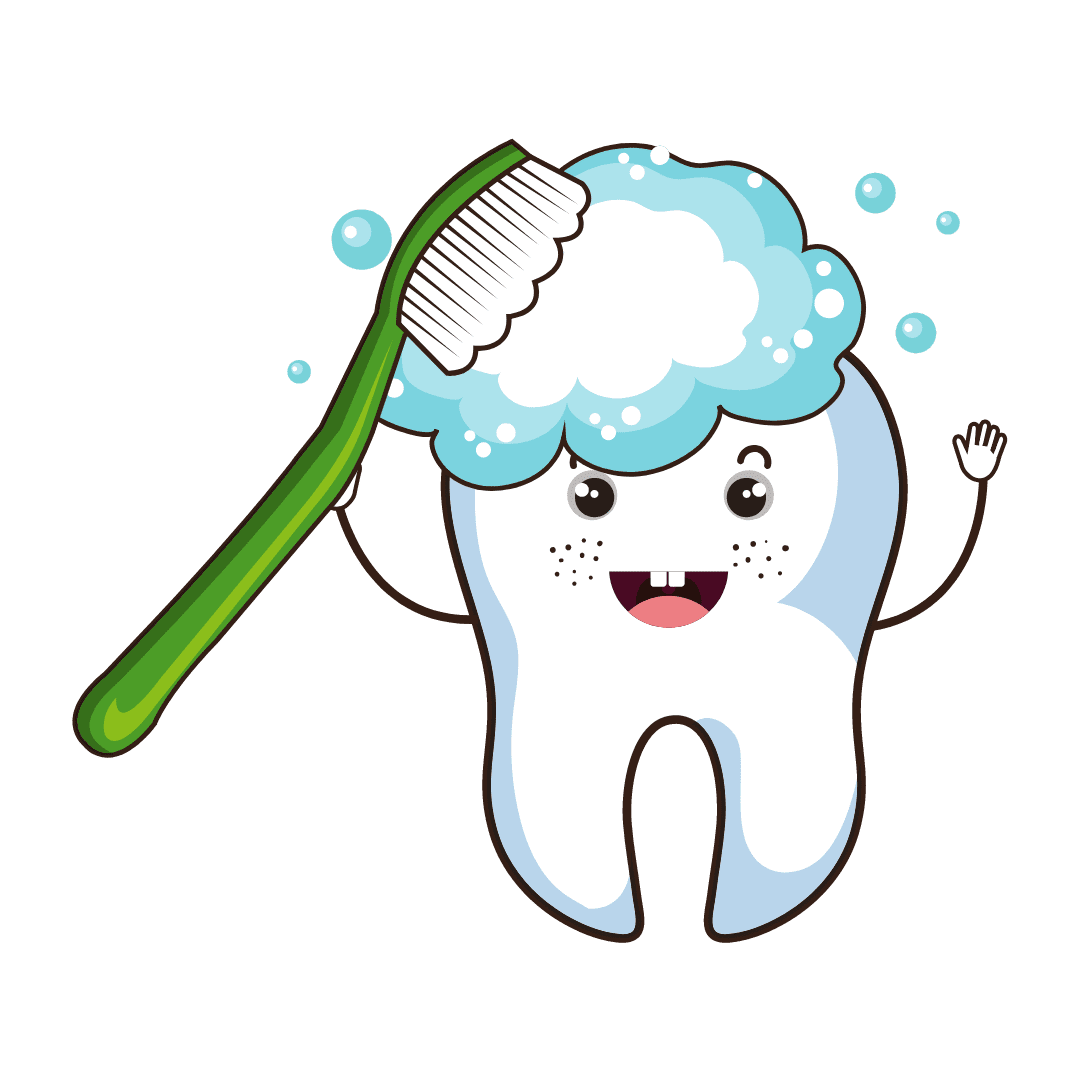 Here are 5 Safe Teeth Whitening Tips 
We've prepared a list of five things you can do at home.
Few people have naturally white teeth, as teeth tend to yellow with age. However, maintaining excellent oral hygiene and having regular dental checkups can help to keep teeth bright.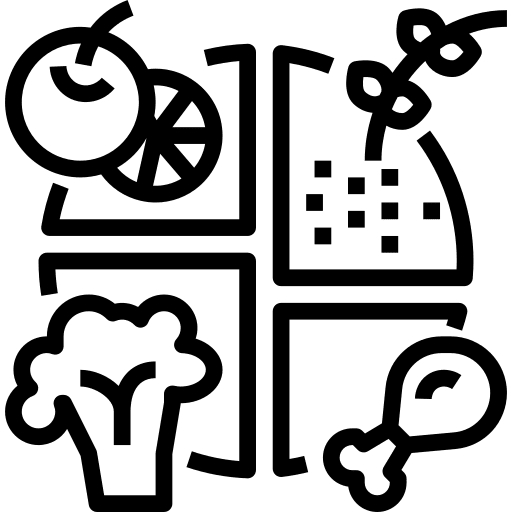 Sorry, coffee lovers, but it's one of the worst culprits for teeth staining. It's best to avoid drinks such as coffee, sodas or sports drinks rich in color.
Acidic foods and drinks can also affect your teeth. High-colored foods and drinks can erode enamel, setting the stage for stains.

Some tooth discoloration is caused by enamel eroding and exposing the dentin underneath, which is yellow. Therefore, anything you do to strengthen the enamel of your teeth will help keep your teeth pearly white.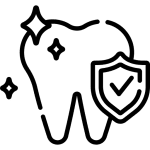 Teeth whitening toothpaste and mouthwash can be used as routine maintenance to remove stains. 

Regular brushing and flossing protects the enamel, prevents gum decay, and removes stains.
Read our 10 Tips for Home Oral Care.

It's possible for individuals suffering from tooth sensitivity to have their teeth whitened, but it is important to talk with a dental professional first.

Better Dentistry is Our Mission
521 East Mountain View Ave Ellensburg, WA 98926
Monday-Friday 7a-5:30p Saturday 7a-3:30p