Meet Emily Faust, PhD
Behavioral Health Consultant (BHC)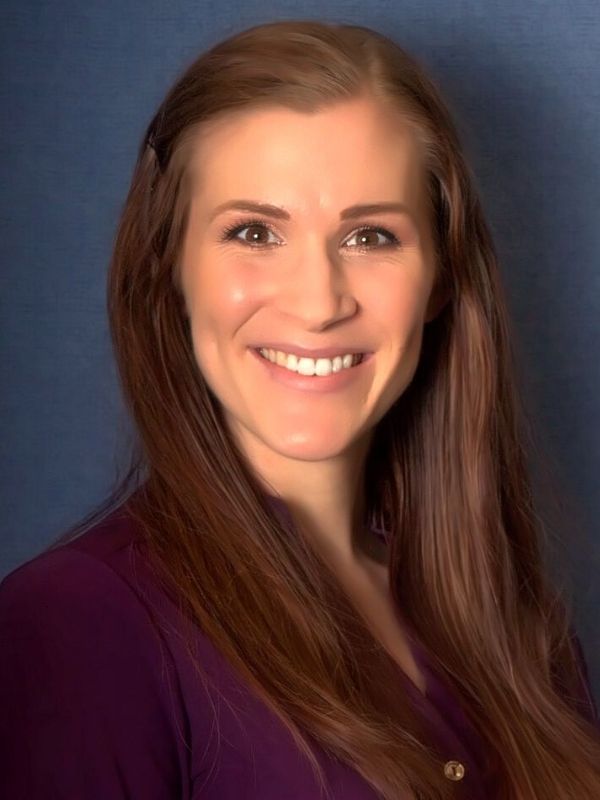 Education:
B.A. Psychology and Fitness Management – Wartburg College, Waverly IA
M.S. Mental Health Counseling – Central Washington University, Ellensburg WA
PhD Clinical Psychology – Washington State University, Pullman WA
Experience:
Primary Care Behavioral Health; Health Psychology; Neuropsychological Assessment; Outpatient Mental Health Therapy
Philosophy of Care:
I'm passionate about helping people find joy, meaning, and fulfillment in life. I enjoy using evidence-based approaches to help people feel more confident in their ability to cope with life's challenges, while also practicing self-compassion, embracing radical acceptance of things that cannot be changed, and actively pursuing one's personal values. I've always loved the mind-body connection and I feel so lucky that I get to work in a medical clinic where we take care of patients' physical AND mental health!
Medical Interests:
Anxiety Disorders; Trauma/PTSD; Women's Health
Professional Organizations:
Collaborative Family Healthcare Association
Personal Interests/Hobbies:
Yoga, meditation, being outdoors, cooking, spending time with family and friends
Length of Time in the Medical Field:
Since 2012
What drew you to CHCW:
Because I want to work for a company that's as passionate about providing high quality healthcare as I am. I love the feeling of family, the high energy, and the innovation and creativity that happens here to keep advancing healthcare for all people!
I aspire to:
Have a positive impact (no matter how small) on the life of every person I encounter.