2017 WIC Farmer's Market checks will only be issued at the Ellensburg and Roslyn Farmer's Markets.
Checks available while supplies last. Checks are valid through Oct 31st.  Ask a WIC staff member where you can use your Farmer's Market checks.
Ellensburg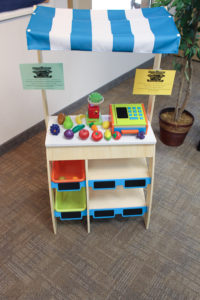 Come pick up WIC Farmer's Market Checks in Ellensburg this summer July 1st, July 15th, August 5th or August 19th.
Location: 4th Avenue between Pearl and Pine
Saturdays 9am-1pm
Kittitas County (Ellensburg) Farmer's Market runs through May – October.
 Roslyn
Pick up WIC Farmer's Market Checks in Roslyn on July 2nd or Aug 6th.
June 12 – Sep 11, 2017            Location: Pennsylvania Ave.         Sundays, 10am-2pm
Questions? Call us, we'd love to hear from you!
(509) 962-7077