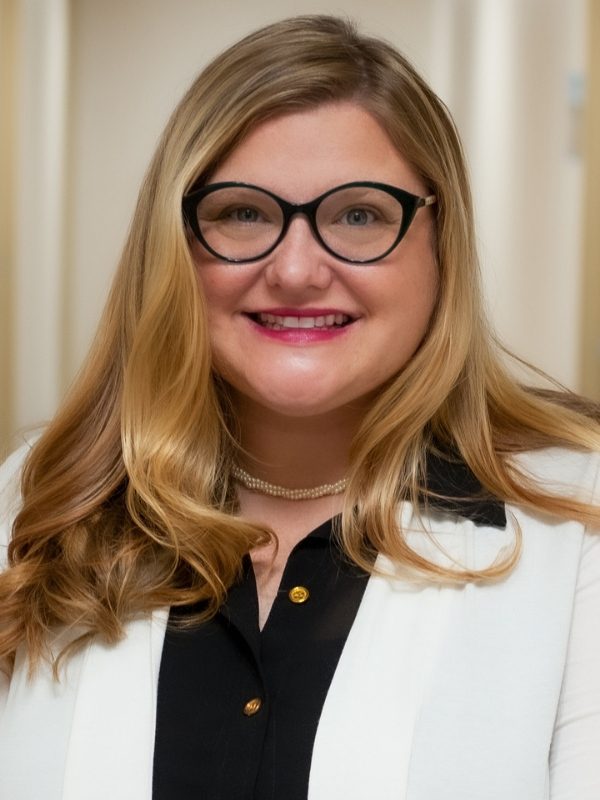 FAMILY MEDICINE
Ginny Shelton, MD
Clinic(s): Yakima Pediatrics
Education: General Pediatrics Residency, Virginia Commonwealth University. M.D., Louisiana State University Health Sciences Center-Shreveport. B.A., Louisiana Scholars' College at Northwestern State University. Senior Thesis: Angiopoietin-2: Its effects on blood and lymphatic vessel formation, and Inflammatory Bowel Disease
Experience:  One of my passions is working with underserved communities, particularly in rural areas. While in medical school, I traveled to Kenya to work with a team of doctors and medical students traveling to remote villages with limited access to care. Later, in residency, I participated in a similar experience in Peru. I also worked in a rural physician's office during my third year of residency. Before coming to Yakima, I worked in a pediatric urgent care clinic in Richmond, Virginia. I have been at Yakima Pediatrics for several years and look forward to continuing to work to make our community healthier and happier.
Hospital Privileges: MultiCare Yakima Memorial Hospital

Board Certification:American Board of Pediatrics

"I want all my patients and their families to feel supported and understood. I believe that healthcare involves caring for a person's physical, mental, and emotional well-being. I feel compelled to advocate for my patients' needs both inside and outside of the office."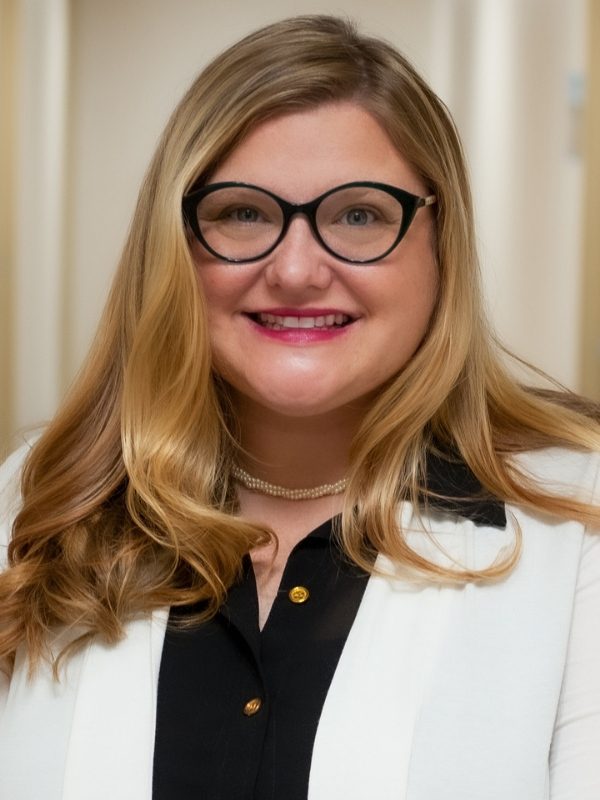 Medical Interests
In addition to general pediatric care, I find it important to address the impact a child's environment (housing, food availability, transportation concerns, toxic stress, etc.) has on their health. One of my primary focuses is caring for teenagers, which I do through the Teen Health Clinic, Gender Clinic, and School-Based Health Clinics. Particularly, I feel strongly about breaking down barriers for teenage moms and their babies to receive the care they need. I am also passionate about addressing mental health, contraceptive care, and sexual health with teenagers.
I Aspire to…
Not only make Yakima a place where I work, but also to become actively involved in and to know the community. I plan to be a voice for our children not only in our offices, but in our communities and government."
Personal Interests/Hobbies
It would not be the PNW without enjoying the outdoors! I enjoy backpacking, hiking, kayaking, yoga, and gardening. My husband and I always have some DIY restoration project on our 1908 house. I also like watching classic movies ("I'm not a cab driver, I'm a coffee pot!") and spending quality time with my puppies and kitties. When I'm feeling creative, I like to draw, paint, and take photos.