Hilary Richardson, MA
Behavioral Health Consultant (BHC)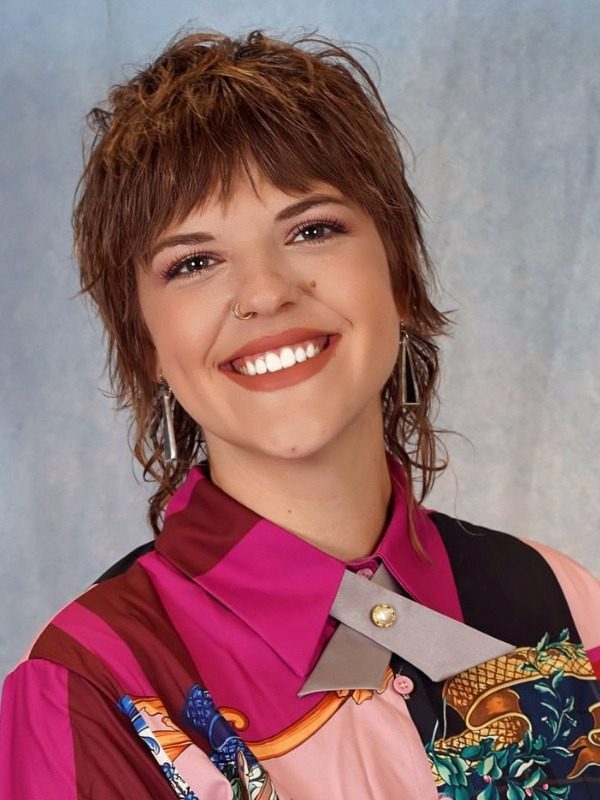 Education:
Ph.D. in Clinical Psychology (in progress), Western Michigan University
M.A. in Psychology (2017), Western Michigan University
B.A. in Psychology (2014), Oklahoma State University
Medical Interests:
Behavioral health consultation in primary care settings with special interest in child & adolescent patients and families, underserved populations, and prevention-focused care.
Philosophy of Care:
Healthcare should be about helping patients enhance their lives through meaningful behavior change.
What drew you to CHCW:
I have always loved mountains but never lived near any! My interview at CHCW was my first time visiting Washington, and if the amazing training opportunities hadn't sold me, the scenery would have. The BH internship program here checked all my boxes, and the organization is firmly united on the importance of integrated care.
Personal Interests/Hobbies:
When I'm not playing with my sweet mutt, Ango, I enjoy live music, kayaking, theater, trivia, traveling, karaoke, and really any activity involving general silliness and/or laughter!