How To Make The Most Out Of A Visit To The Dentist
A dentist check-up is an essential part of preventive care. With dental care, prevention is often the best medicine, starting with regular checkups and dental cleanings. Here are some tips for making the most of a visit to the dentist: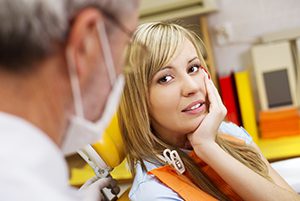 Make A Checklist Of Questions Or Concerns
Be prepared with questions you'd like to ask your dentist or hygienist.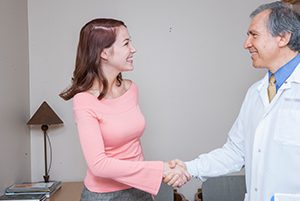 Update Your Medical History
Make sure your dentist and dental hygienist know your complete medical history. 
The more your dentist knows about your overall health, the better able he or she will be to give you personalized care.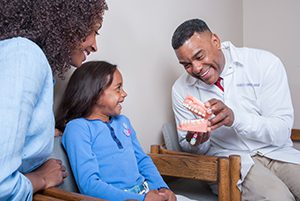 Ask For advice
Take advantage of your visit with a dental hygienist or dentist and find out if you are using proper dental hygiene techniques and tools.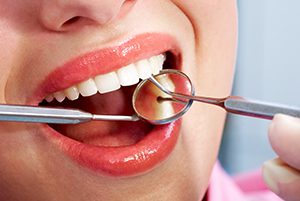 Know What To Expect 
Your dentist is your ally in dental health – always feel free to ask questions or express your concerns. Chances are your dentist has dealt with the issue before and can offer reassurance.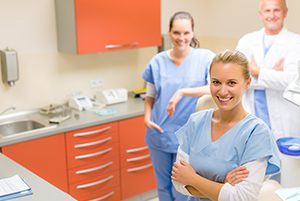 Schedule Regular Dentist Visits
 Seeing your dentist at least twice a year, you can help prevent any dental health problems before they cause discomfort or require more comprehensive or expensive treatment.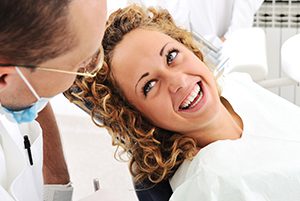 List All Medicines, Vitamins, And Supplements You Take
Certain 

prescription drugs

  for 

allergies

, 

high blood pressure

,

cause 

dry mouth

, which increases the risk of tooth decay and 

gum problems

. I

t's very important for your dental team to know about the medication you take.