Influenza Vaccination Week Starts December 5
Cases of Influenza are Growing Every Year
During the 2021-2022 influenza season, CDC estimates that influenza was associated with 9 million illnesses, 4 million medical visits, 10,000 hospitalizations, and 5,000 deaths. It's not too late in the season to get your flu shot. Now, during the peak, is the ideal time to get it if you haven't yet.
Who needs to get the flu shot?
The CDC observes National Influenza Vaccination Week to remind everyone 6 months and older that there's still time to get a flu vaccine. This year, that week falls during December 5-9. It is especially important for vulnerable populations, including pregnant women and their babies, children younger than 5 years old, and American Indian and Alaskan Natives to be vaccinated.
The only people who could refrain from the vaccine are those who are too young or are allergic. The vaccine can cause mild to severe illness but can also cause complications, some of which can be life-threatening. If you think you may be exempt, or if you're worried about developing serious complications, then consult with your doctor. At CHCW, we're happy to discuss the vaccine with you.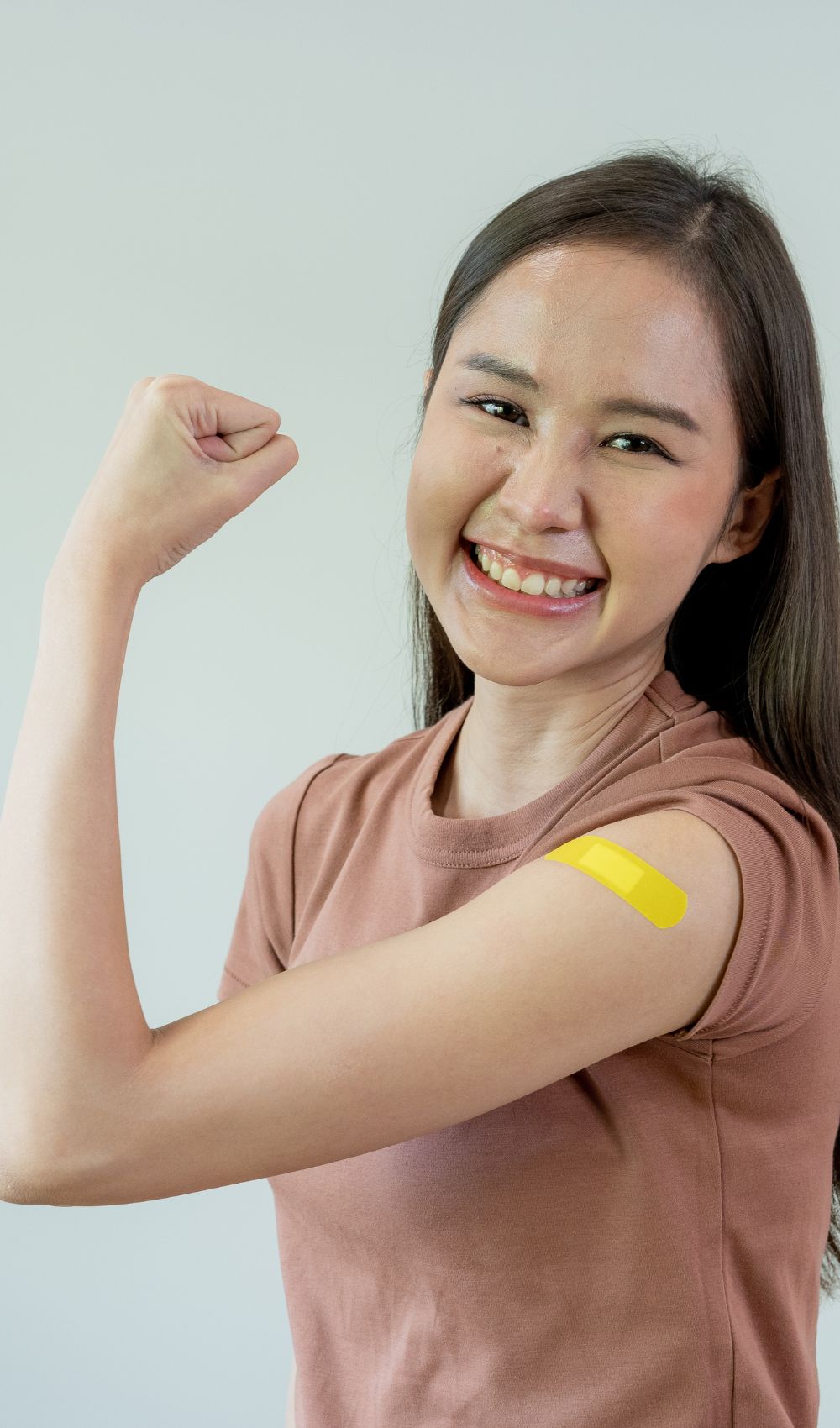 Why should you get the flu shot?
Almost every single person should receive the flu vaccine this month not only to protect themselves but also to protect themselves and their loved ones. Below are some more benefits of receiving the flu vaccine:
Avoid the flu this season
Not only is being sick tough on the body, but it's very inconvenient, especially this time of year. You or your child getting the flu means missing school or work. Increase your chances of staying flu-free this season by getting vaccinated.
Prevent developing complications related to influenza
With influenza strains becoming more intense, there are higher chances of you developing complications such as swelling of the heart or even kidney failure.
Reduce the severity of the flu
Even if you do get the flu, the vaccine can reduce the intensity of your sickness. A 2021 study showed that among adults hospitalized with flu, vaccinated patients had a 26% lower risk of intensive care unit (ICU) admission and a 31% lower risk of death from flu compared with those who were unvaccinated.
Prevent complications related to your chronic illness
For those with chronic illnesses such as diabetes, heart disease, COPD, or chronic lung disease, the vaccine can reduce the risk of hospitalization and further complications.
Director Debrief: Annual Flu Vaccines
Even the director of the CDC gets her flu vaccine every year. In this video, watch CDC Director Dr. Rochelle Walensky receive her annual flu vaccine and discuss the importance of getting a flu vaccine every year.