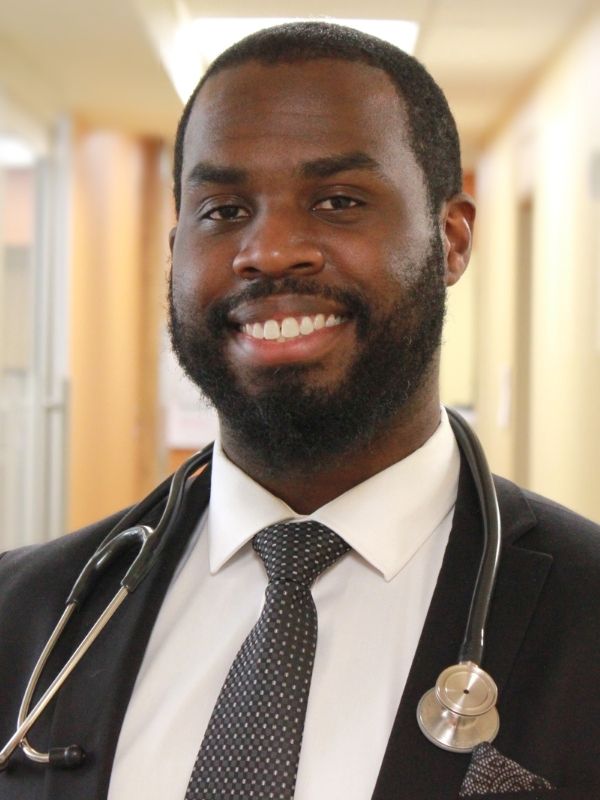 Medical School: 
American University of the Caribbean School of Medicine
Philosophy of Care: 
After working and volunteering in various areas ranging from tutoring kids to being a clinical assistant in a medical center, I've learned that there is no "cookie cutter" approach to anything, especially when providing care. Care should not be focused solely on treating symptoms, but it should treat each person holistically. I want to be able to work along side my patients in order to provide them with the tools needed to improve their overall health.
What drew you to CWFM and/or Yakima: 
CWFM has the combination of being an unopposed program and working in a community hospital for an underserved population. It also has integrated behavior health easily accessible and faculty and staff that are interested in supporting residents. These factors make me feel that not only will I be fully prepared to practice medicine here in the states or abroad, but that I will be training with a team that will help me flourish as a well-rounded physician.
Medical Interests: 
Pediatric/Adolescent Medicine, Full spectrum Family Medicine, Lifestyle Medicine, Sports Medicine; all primarily practiced in underserved areas
Personal Interest/Hobbies: 
I enjoy reading, cooking, and music, especially when I have free time (Ha! Free time!). I love taking different ingredients and styles to create new dishes (but I will default to Caribbean dishes and trying to emulate my mother's dishes). With music, it doesn't matter the genre or the language; if I like it, eventually I'll learn it! I also love spending time with my family, even if now its over Facetime mostly.