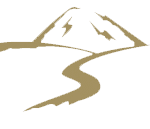 Purpose of the Position: To provide excellent patient care to include taking health histories, vital signs, administering injections and other duties as assigned to pediatric patients.
 Hours: 40 hours per week, M-F
 Qualifications: High School diploma/GED and successful completion of an accredited Medical Assistant course required. WA state MAC license required. Prior clinical experience and bilingual English/Spanish preferred.
Apply Now