July is Minority Mental Health Awareness Month
Each year millions of Americans face the reality of living with a mental health condition.
Mental health conditions do not discriminate based on race, color, gender or identity. Anyone can experience the challenges of mental illness regardless of their background. However, background and identity can make access to mental health treatment much more difficult.
National Minority Mental Health Awareness Month is observed each July to bring awareness to the unique struggles that racial and ethnic minority communities face regarding mental illness in the United States. The COVID-19 pandemic has made it harder for racial and ethnic minority groups to get access to mental health and substance-use treatment services.
2021 Theme: Strength in Communities
This year's theme is Strength in Communities, where we will be highlighting alternative mental health supports created by BIPOC and queer and trans BIPOC (QTBIPOC), for BIPOC and QTBIPOC. It focuses on three topic areas: community care, self-directed care, and cultural care.
Community care refers to ways in which communities of color have provided support to each other. This can include things such as mutual aid, peer support, and healing circles.
Self-directed care is an innovative practice that emphasizes that people with mental health and substance use conditions, or their representatives if applicable, have decision-making authority over services they receive.
Cultural care refers to practices that are embedded in cultures that are passed down through generations that naturally provide resiliency and healing.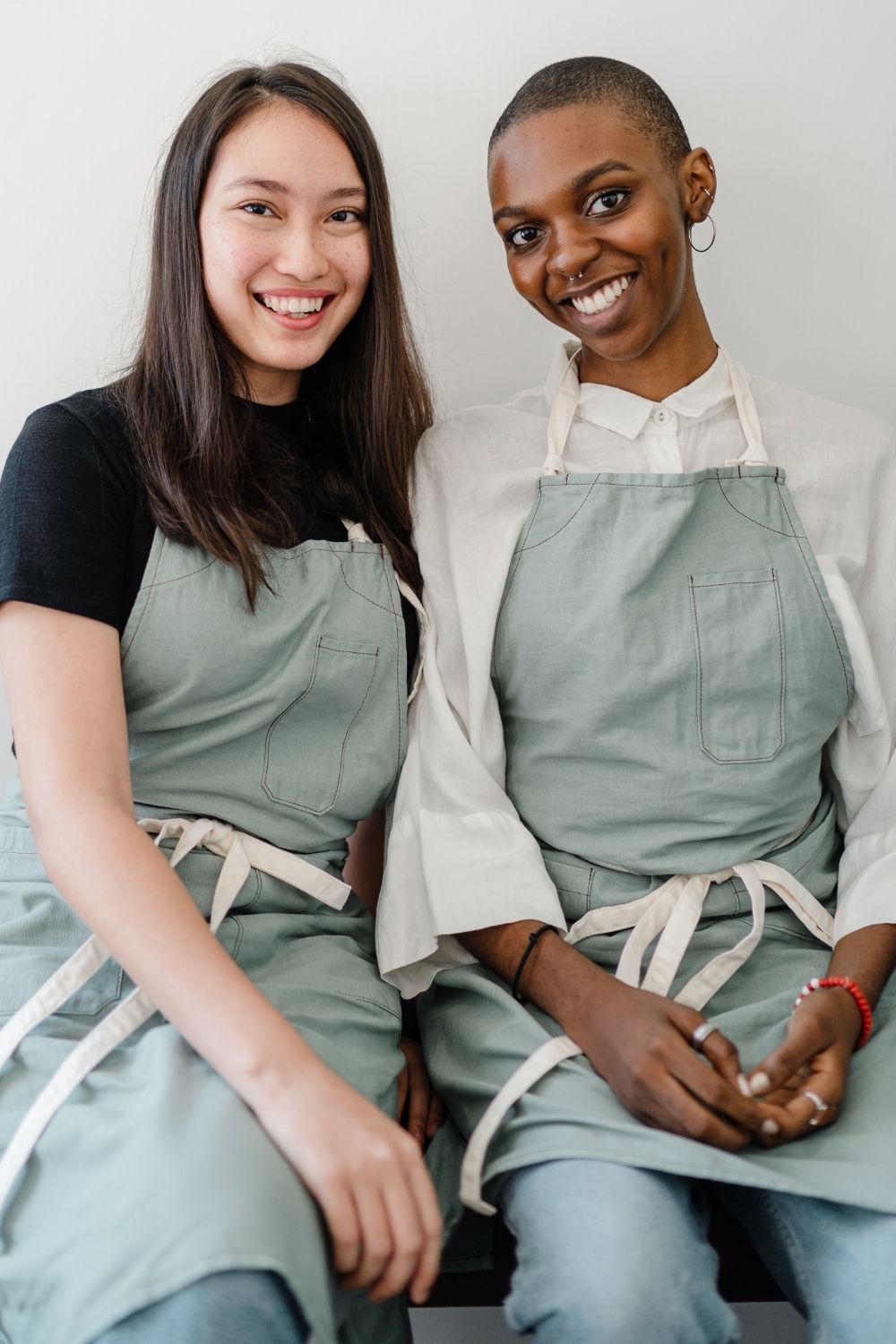 NAMI's Strength Over Silence Video Series:
Stories Of Courage, Culture And Community
This documentary features NAMI Ambassador A.J. Mendez, author, advocate and former World Wrestling Entertainment, Inc. (WWE) wrestler. Hear her mental health advice to Latinx families and learn why she believes her bipolar disorder is a gift.
Multicultural communities often face unique issues when getting care for mental health.
This NAMI infographic highlights how culture can affect mental health and the ability to get care: