June is Men's Health Month
Men, on average, die almost five years earlier than women.
The health of men in America is steadily deteriorating, largely due to poor health education, lack of awareness, and culturally induced behavior patterns. This has caused a silent health crisis, whereby men face higher mortality rates than women for 9 of the 10 leading causes of death in addition to a shorter life span.
Men's health is not only a concern for men, but it is also a concern for women who care about the health of their fathers, husbands, sons and brothers. Additionally, men's health is an issue for employers who lose productive employees and pay the costs of their medical care, as well as for society, which absorbs the enormous costs of premature death and disability.
Goals of Men's Health Month
The purpose of Men's Health Month is to heighten the awareness of preventable health problems and encourage early detection and treatment of disease among both men and boys.
Men, on average, die almost five years earlier than women? Part of the reason is that men are more reluctant to go to the doctor, according to menshealthmonth.org.  In fact, studies show that women go to the doctor twice as much as men.
Additionally, Men's Health Network notes that certain conditions are more prevalent in men, which patients and their doctors should keep an eye on through regular appointments.
Lastly, men die at higher rates than women from 9 of the top 10 causes of death, and are the victims of over 92% of workplace deaths. (BLS) In 1920, women lived, on average, one year longer than men. Now, men, on average, die almost five years earlier than women. (CDC)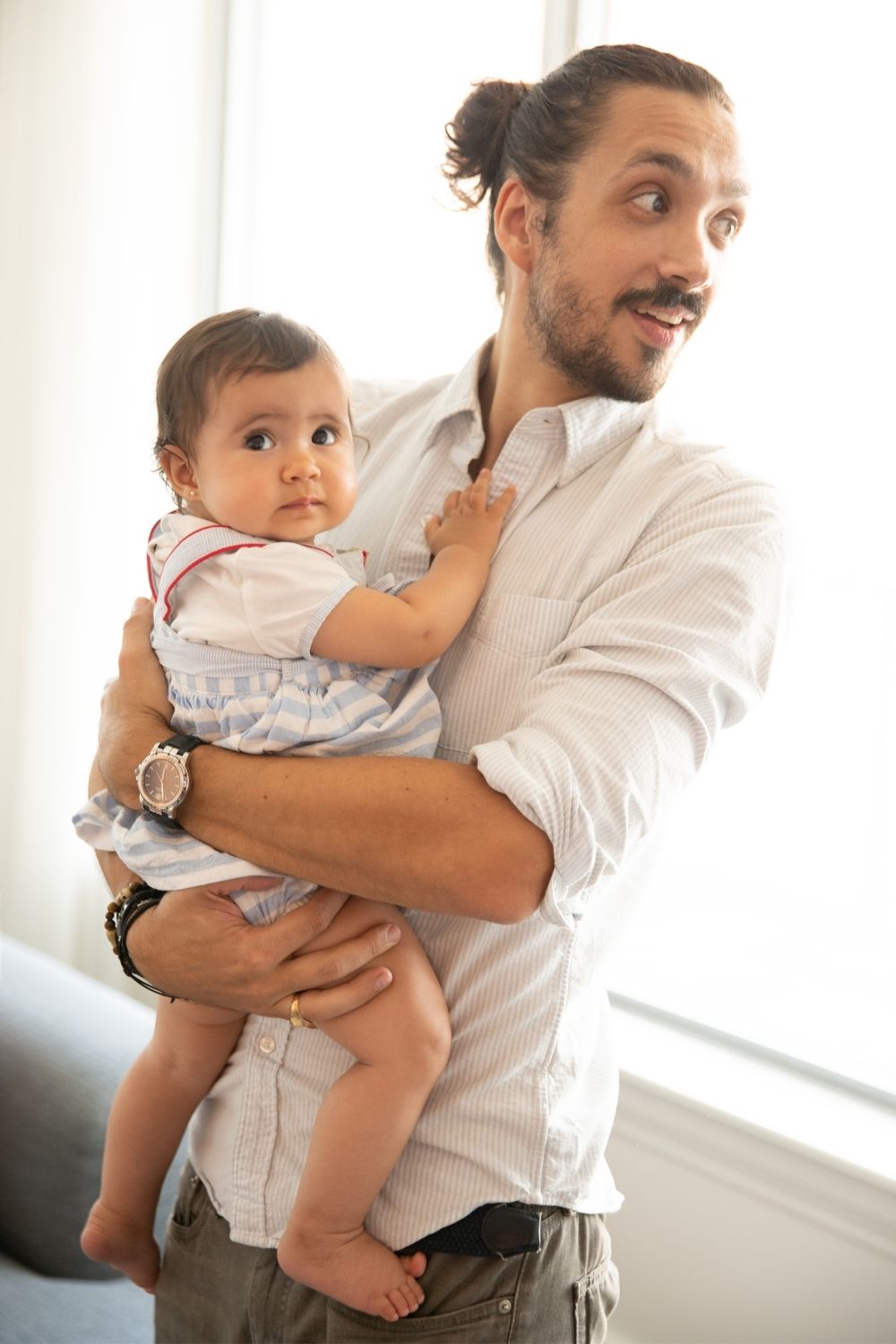 3 Steps You Can Take Right Now
Here are three tips you can take right now to start a healthy living (provided by menshealthmonth.org).
1. Eat Healthy
Start by taking small steps like saying no to super-sizing and yes to a healthy breakfast. Eat many different types of foods to get all the vitamins and minerals you need. Add at least one fruit and vegetable to every meal.
2. Get Moving
Play with your kids or grandkids. Take the stairs instead of the elevator. Do yard work. Play a sport. Keep comfortable walking shoes handy at work and in the car. Most importantly, choose activities that you enjoy to stay motivated.
3. Make Prevention a Priority
Many health conditions can be detected early with regular checkups from your healthcare provider. Regular screenings may include blood pressure, cholesteral, glucose, prostate health and more.