Meet Leticia Rodriguez, ARNP
Advanced Registered Nurse Practitioner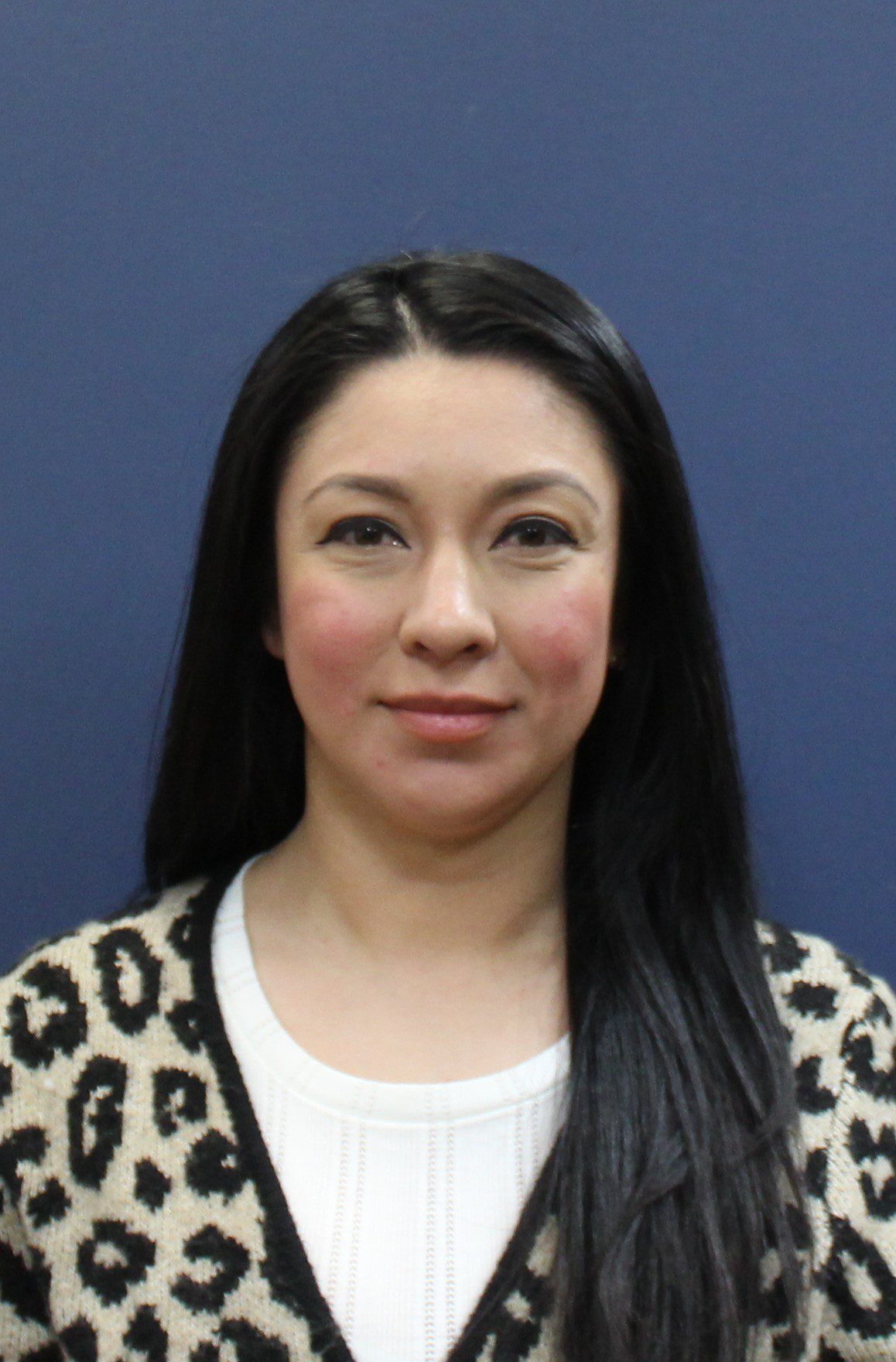 Education: 
Doctor of Nursing- practice Pediatric nurse practitioner degree from the University of Washington.
Experience:
Developmental Behavioral Pediatric Nurse practitioner at Childrens Village
Seattle Childrens Hospital Emergency Department Pediatric Nurse Practitioner
What drew you to CHCW?:
"I was born and raised in Yakima and have a passion for working in the community I came from. I am the child of immigrant parents who have had to navigate a different language and culture. Those firsthand experiences have shaped me and impacted my nursing practice in ways that cannot be taught in a textbook or class. I understand and honor the special needs of patients with language, cultural and socioeconomic barriers.
Yakima Pediatrics is known to be an organization that is making a difference in the community they serve. I am amazed at all the programs and services that are offered in this clinic including, Teen-Tot Program, Teen health clinic, social work, behavioral health and more. I know I can be a great asset to this team and can make a difference."
Hobbies: 
In my spare time I enjoy spending time with family and friends. I enjoy hiking, dancing, working out, travelling, trying new foods and growing and learning new things.
I aspire to.. 
"Make a difference in the life of my patients and families. Build a strong relationship and help provide ongoing care for my patients from infancy through young adulthood while partnering with their families to promote self and shared management, including health promotion and disease prevention."