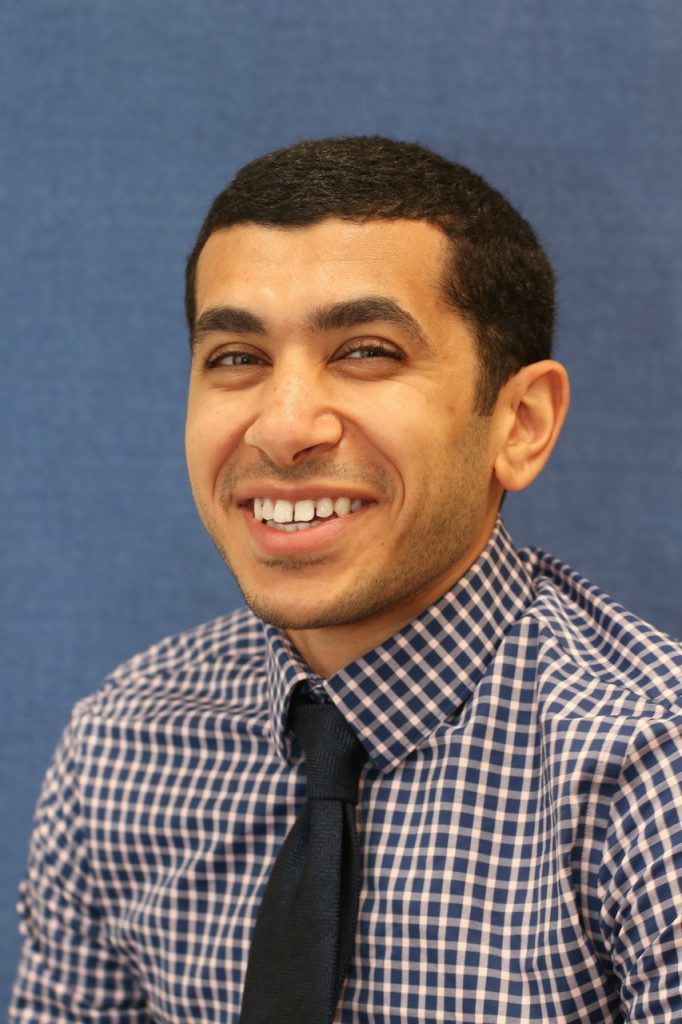 Medical School: St. George's University School of Medicine
Philosophy of Care: The most rewarding part of medicine is when names on a list of patients turn into faces with unique stories. Getting to know patients' medical problems while also learning about them on a personal level drive my passion in medicine.
The greatest advice I ever received from a mentor was very simple: "you will never go astray if you treat every patient you encounter as if they were family."
Medical interests: Full Spectrum Family Medicine, Preventative Medicine, Global Health/ International Medicine
Why Ellensburg?, I wanted to go to a place that would provide me with a unique experience that will enable me to practice anywhere in the future. Whether that is back at my home state of Michigan or on medical mission trips to my native country of Egypt; I feel confident that wherever the future holds for me, I will have the expertise to practice anywhere around the globe. You truly feel the Ellensburg hospitality from the first day you arrive, and I am excited to immerse myself in a community in need of physicians.
Personal interests/hobbies: I enjoy playing basketball, watching sports, trying new foods and experiences. I am also trying out this hiking thing now that I'm in Washington, you will have to ask me how that is going!