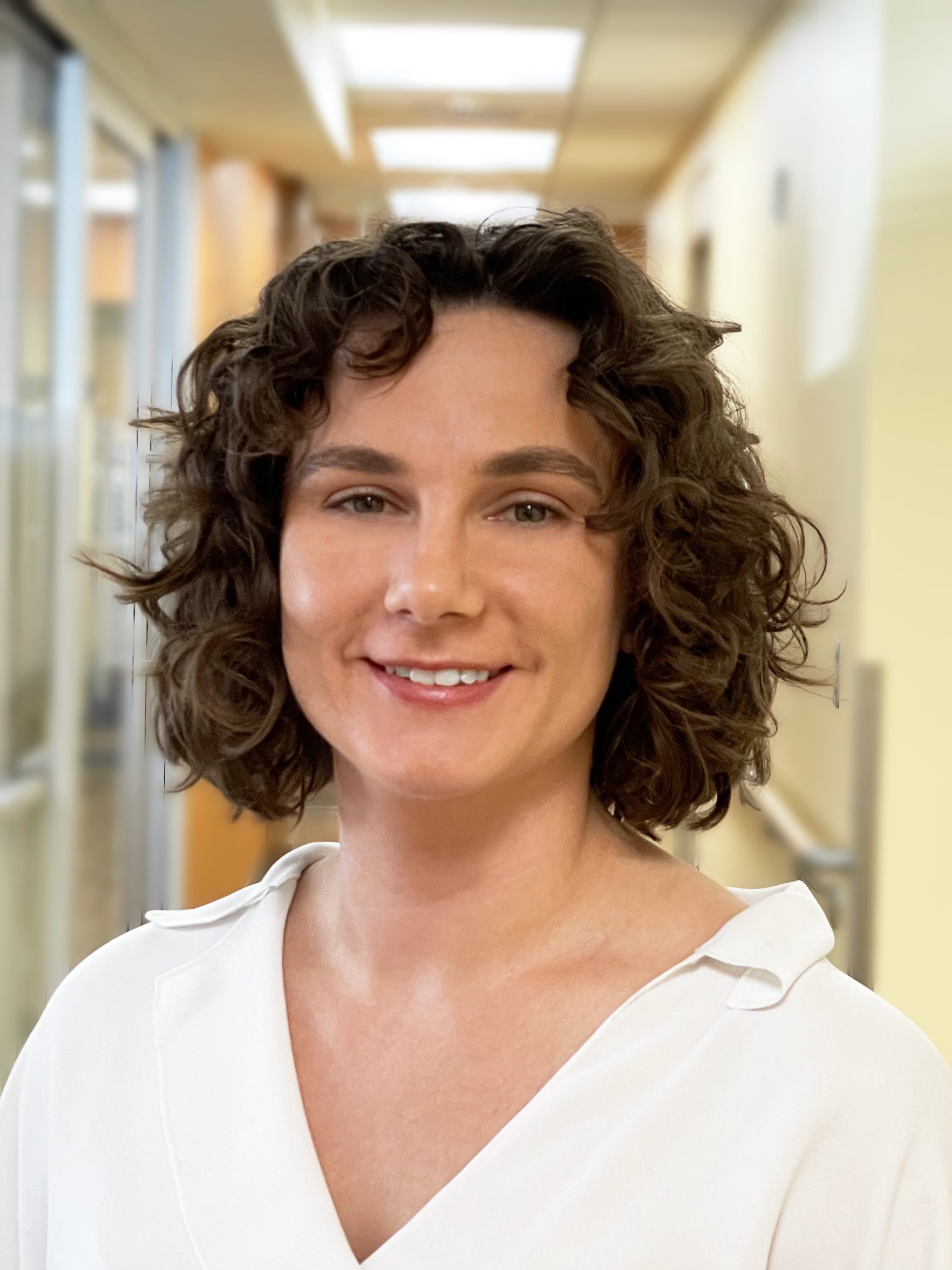 Education:
Pacific University School of Graduate Psychology
Medical Experience:
I've worked in several training family medicine clinics as a psychology practicum student helping patients achieve their health goals. 
Philosophy of Care:
I want to meet patients where they are at in life. Care only works when we actually understand what a patient is experiencing day to day, so I try my best to understand what would be helpful given the patients context.
I aspire to..
Increase the wellbeing of our community by providing compassionate care to individuals that actually makes sense in their life.
Bio:
I received my Honor's Bachelors of Science in Psychology from the University of Hawai'i at Manoa in 2017 and then worked as a Research Assistant for the University of Hawai'i Cancer Center and an EEG technician at Hawai'i Pacific Neuroscience. I became passionate about health psychology and enrolled in Pacific University's School of Graduate Psychology in their PsyD program with an emphasis in health psychology. I worked in several primary care settings during my graduate education and am currently at Community Health of Central Washington to complete my final year of internship to receive my Doctorate of Psychology. I'm looking forward to serving this resilient community and learning as much as I can from them.