May is Older Americans Month
Over 50 million Americans are 65 and older!
This month, we urge every resident to take time in May to recognize older adults and the people who serve them as essential and valuable members of the community. Older adults play vital, positive roles in our communities – as family members, friends, mentors, volunteers, civic leaders, members of the workforce, and more!
Why Older Americans Month?
When Older Americans Month was established in 1963, only 17 million living Americans had reached their 65th birthday. About a third of older Americans lived in poverty and there were few programs to meet their needs. Interest in older Americans and their concerns was growing.
Historically, Older Americans Month has been a time to acknowledge the contributions of past and current older persons to our country, in particular those who defended our country. Every President since Kennedy has issued a formal proclamation during or before the month of May asking that the entire nation pay tribute in some way to older persons in their communities. Older Americans Month is celebrated across the country through ceremonies, events, fairs, and other such activities.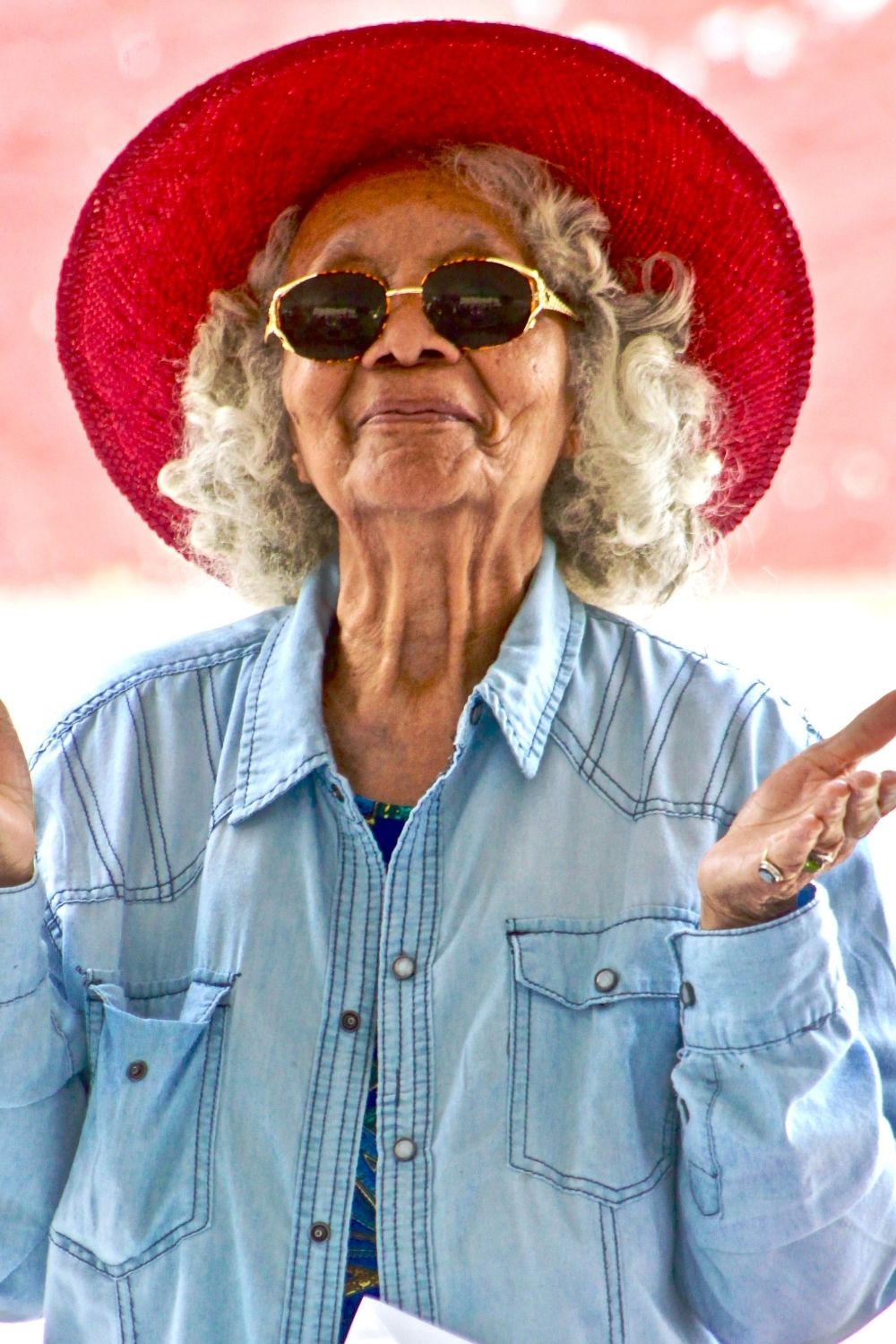 Ways older Americans can remain in and be involved with their communities
Here are ways how older adults can plan to stay in their homes and live independently in their communities for as long as possible. While this will look different for each person, there are common considerations:
Planning:
Think about what you will need and want in the future, from home and community-based services to community activities that interest you.
Engagement:
Remain involved and contribute to your community through work, volunteer, and/or civic participation opportunities.
Access:
Make home improvements and modifications, use assistive technologies, and customize supports to help you better age in place.
Connection:
Maintain social activities and relationships to combat social isolation and stay connected to your community.
Harman Center Special Events in Yakima, WA
The Harman Center opened in May of 2004. The beautifully decorated building is home to the city's many, varied senior programs. Visitors enjoy the coffee bar, computer lab, billiards room, ballroom and classrooms. In the colder months, the two-story fire place is enjoyed by many!