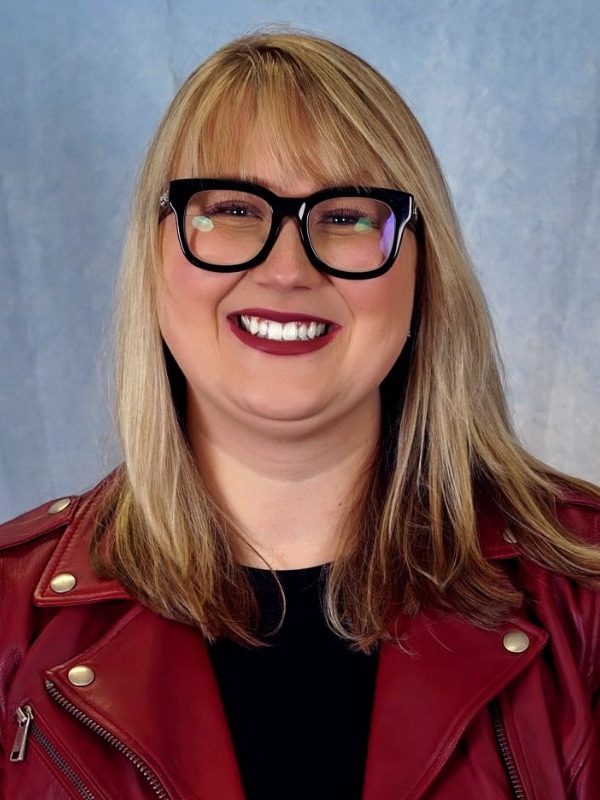 Behavioral Health Consultant
Julie Aubrey, MA, LMHC, CMHS
Clinic(s): Yakima Pediatrics
Education: Master of Arts, Marriage and Family Therapy, Northcentral University, 2016
Bachelors of Science, Psychology, Washington State University, 2011
Completed practicum/internship: Catholic Family Child Services in Yakima, WA
Experience: I worked 5 and half years in outpatient mental health working with children, adolescents, adults, and families working on depression, trauma, anxiety, and behaviors. I worked in the Valley Intervention Program (VIP) working with difficult behaviors to help parents learn how to improve parenting styles and to alleviate difficult behaviors; as well as Parent Child Interaction Therapy (PCIT) that focuses on behaviors and improving the attachment and bond between the parent/ guardian and child.
Medical Interests: Behaviors, trauma, anxiety, and depression

My philosophy of care is Cognitive Behavioral Therapy (CBT) to assist patients in meeting their goals. I also like to use solution focused and strength-based methods; while providing education in relaxation i.e. (relieving stress), mindfulness, improving communication, and helping parents with children who struggle with behaviors. "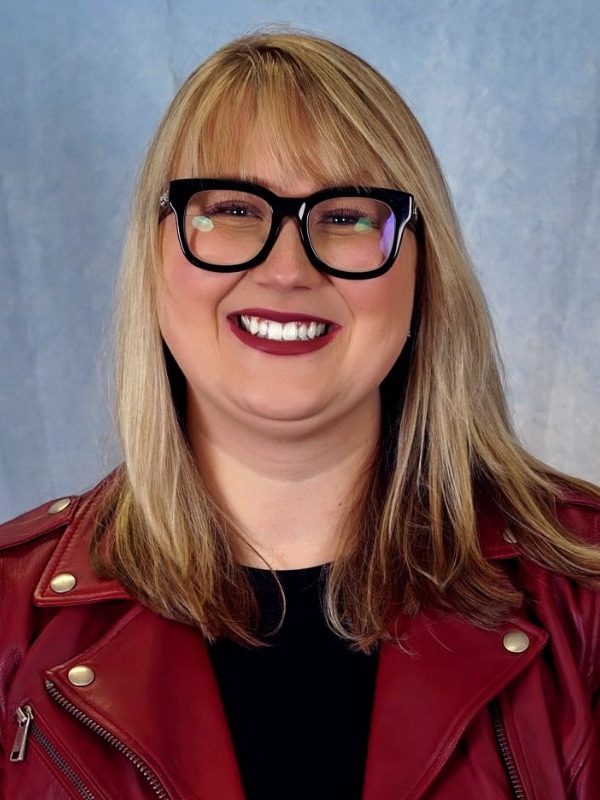 Personal Interests/Hobbies
Spending time with my friends and family (including my husband and two children), traveling, playing volleyball, watching movies, and listening to music.