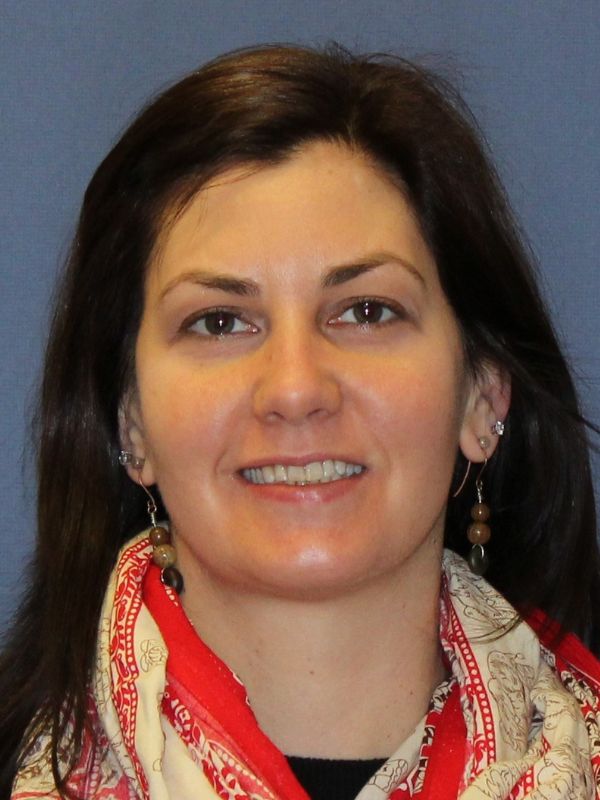 FAMILY MEDICINE
Meghan Colleran, ARNP
Clinic(s): Yakima Pediatrics
Education: Gonzaga University, Master of Science in Nursing, Family Nurse Practitioner, 2015-2017
Gonzaga University/Washington State University Intercollegiate College of Nursing, Bachelor of Science in Nursing, 2002-2006
Experience: Pediatric Unit/Neonatal Intensive Care Unit, Yakima Valley Memorial Hospital, Yakima, WA Pediatric Intensive Care Unit, Seattle Children's Hospital, Seattle, WA
Medical Unit, Seattle Children's Hospital, Seattle, WA
Medical Interest: General pediatrics, obesity, asthma, young women's health, nutrition, preventative medicine, and patient and family education.
Hospital Privileges: Provider newborn services at MultiCare Yakima Memorial Hospital

Board Certification: American Academy of Nurse Practitioners Certification Board

"Every child deserves equal access to high-quality, holistic care. Treating a child should involve family-centered, yet individualized care that is evidence-based and culturally sensitive."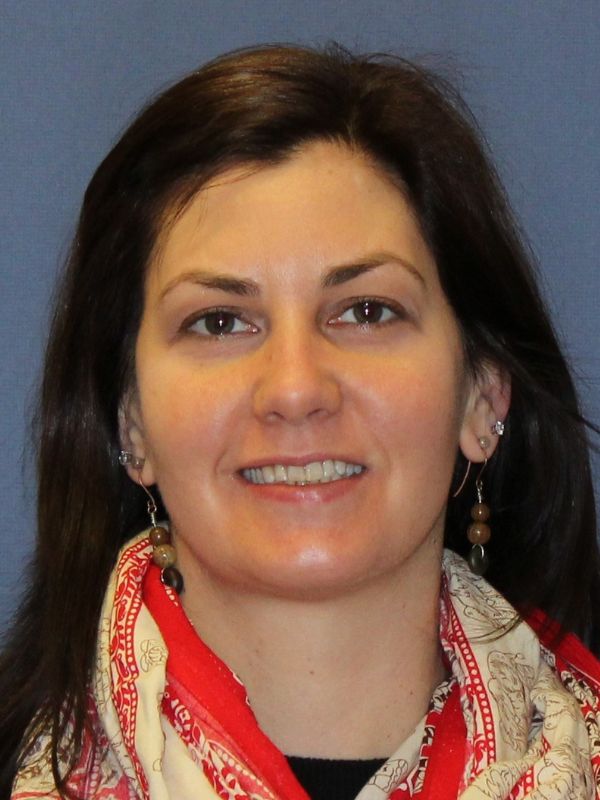 Biography
Meghan Colleran is a nurse practitioner working in pediatric primary care, with 17 years of nursing experience. She completed her BSN in 2006, through Gonzaga University and Washington State University. She worked at Seattle Children's Hospital in the PICU and Medical Unit, and at Yakima Valley Memorial Hospital, in the NICU and Pediatric Unit, before completing her MSN at Gonzaga University in 2017, and began practicing at Yakima Pediatrics in January 2018. She is currently a Doctorate of Nursing Practice candidate at the University of Pennsylvania, expected in August 2024. 
Personal Interests/Hobbies
I'm from Yakima originally and am so glad that I am to work as a nurse practitioner in the community that I love. Outside of working I enjoy reading and gardening. I love outdoor activities, including running, hiking, camping, backpacking, snowshoeing, and downhill skiing. My chocolate lab loves to accompany me on as many of these adventures as possible
I Aspire to…
Provide comprehensive pediatric care, from birth to young adults, for the whole child and family. I'm passionate about educating young adults about reproductive health, especially young women, and promoting vaccination amongst my patients.