November is National Mouth Cancer Action Month
Mouth Cancer Action Month is held in November every year and is supported by the Mouth Cancer Foundation

Mouth Cancer is a Real Threat
Mouth cancer causes more deaths per number of cases than breast cancer, cervical cancer or melanomas. Mouth cancer patients suffer greatly owing to disabilities such as facial deformity, loss of teeth and damage to the tongue and throat, with consequent difficulty in talking and eating in public places. Yet they do not receive the attention and support that other cancer sufferers do.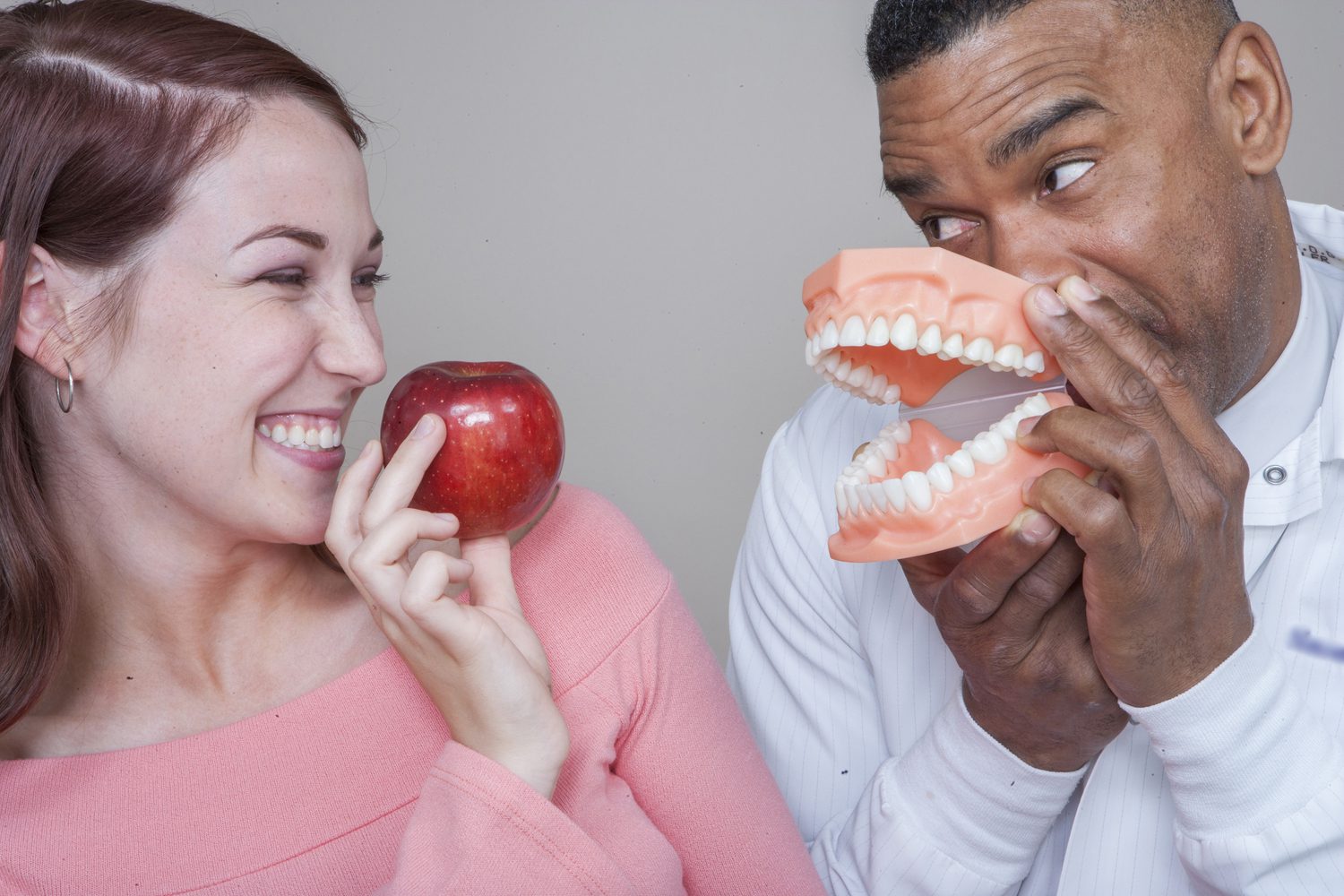 Around 60,000 people will be diagnosed with mouth cancer over the next decade.
Tobacco use is still considered the main cause of mouth cancer.
Drinking to excess can increase the risk of mouth cancer by four times.
Mouth cancer is twice more common in men than in women, though an increasing number of women are being diagnosed with the disease.
Age is another factor, with people over the age of 40 more likely to be diagnosed, though more young people are now being affected than previously.
Experts suggest the Human Papilloma Virus (HPV), transmitted through oral sex, could overtake tobacco and alcohol as the main risk factor within the coming decade.
How To Check For Mouth Cancer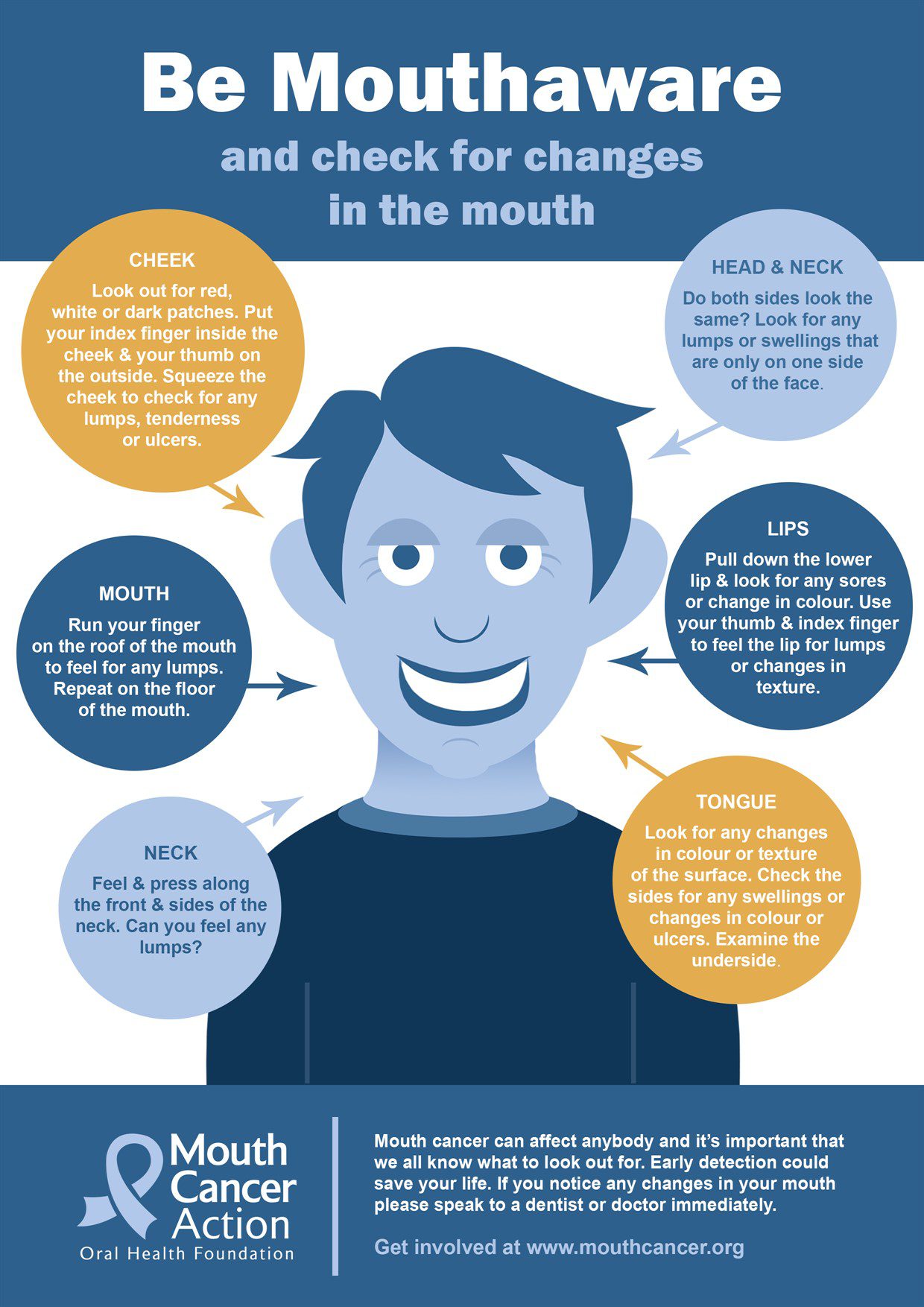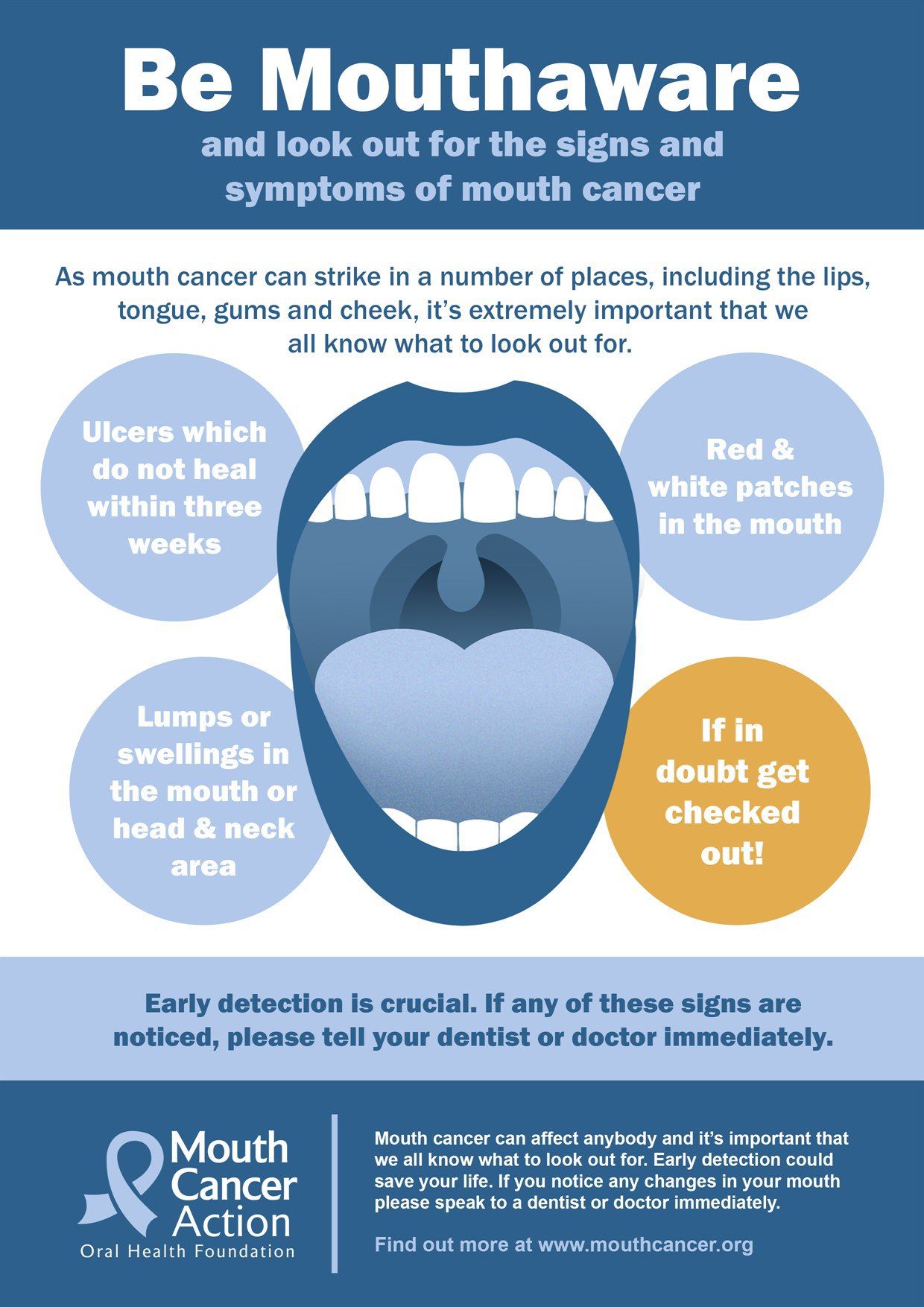 Show Your Support and Get Involved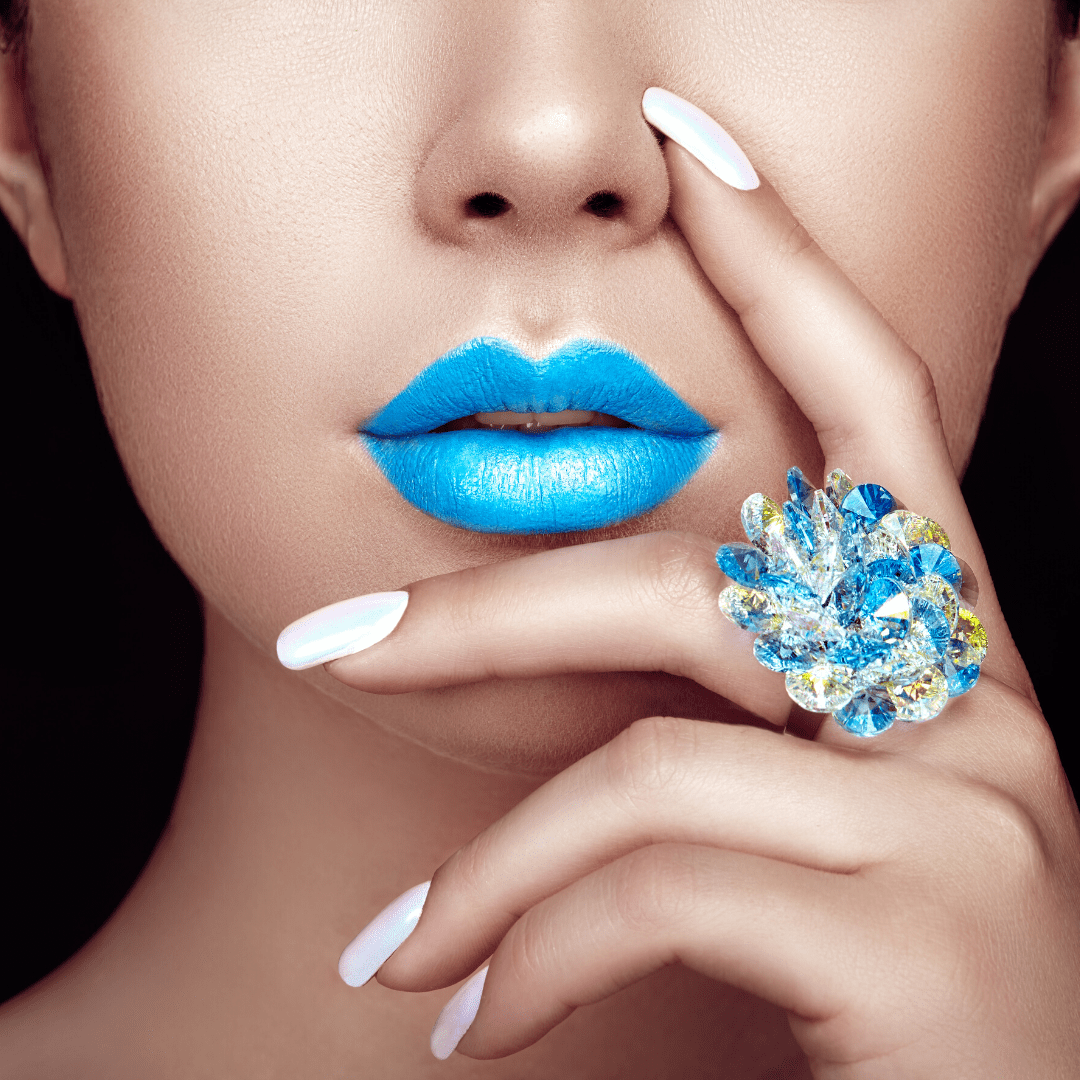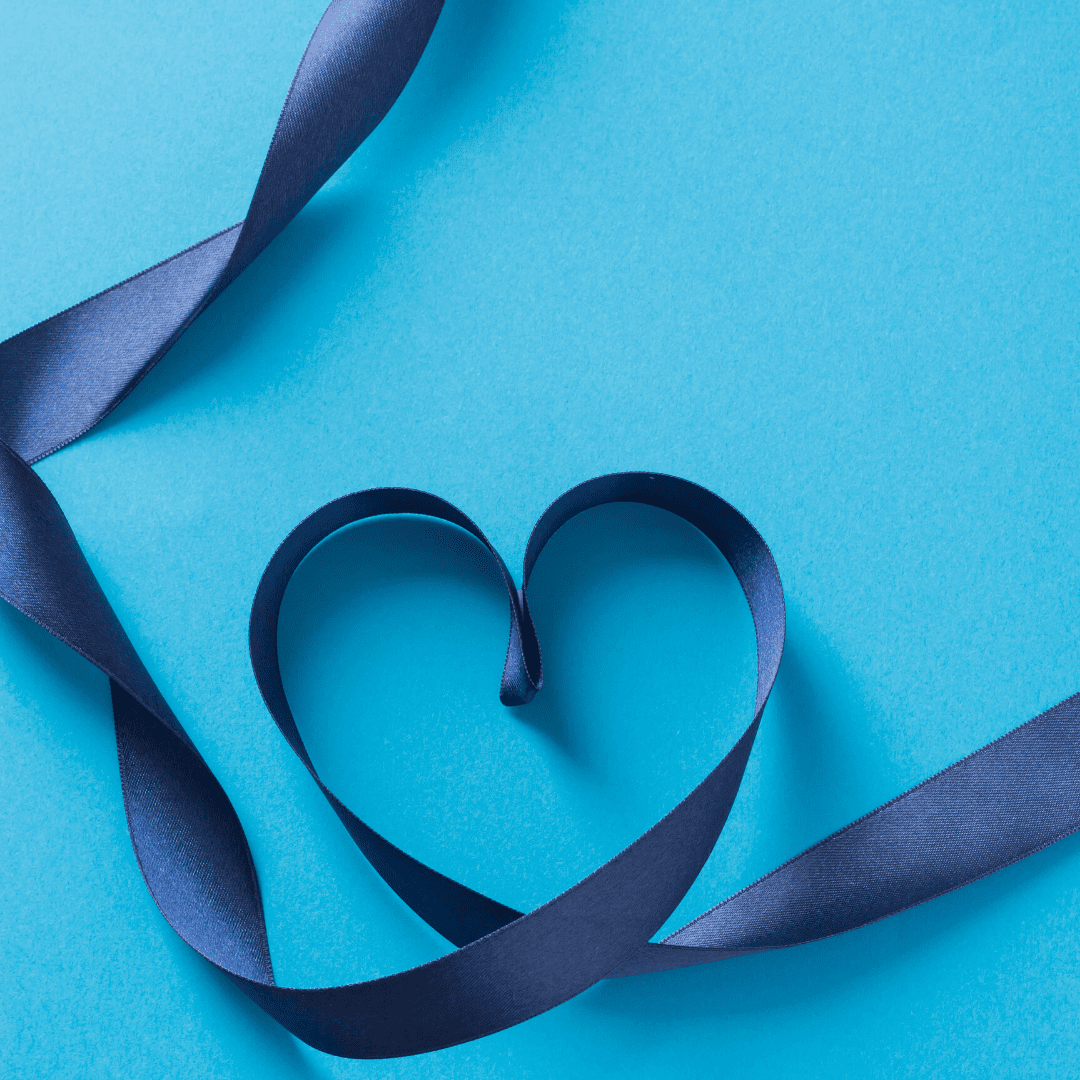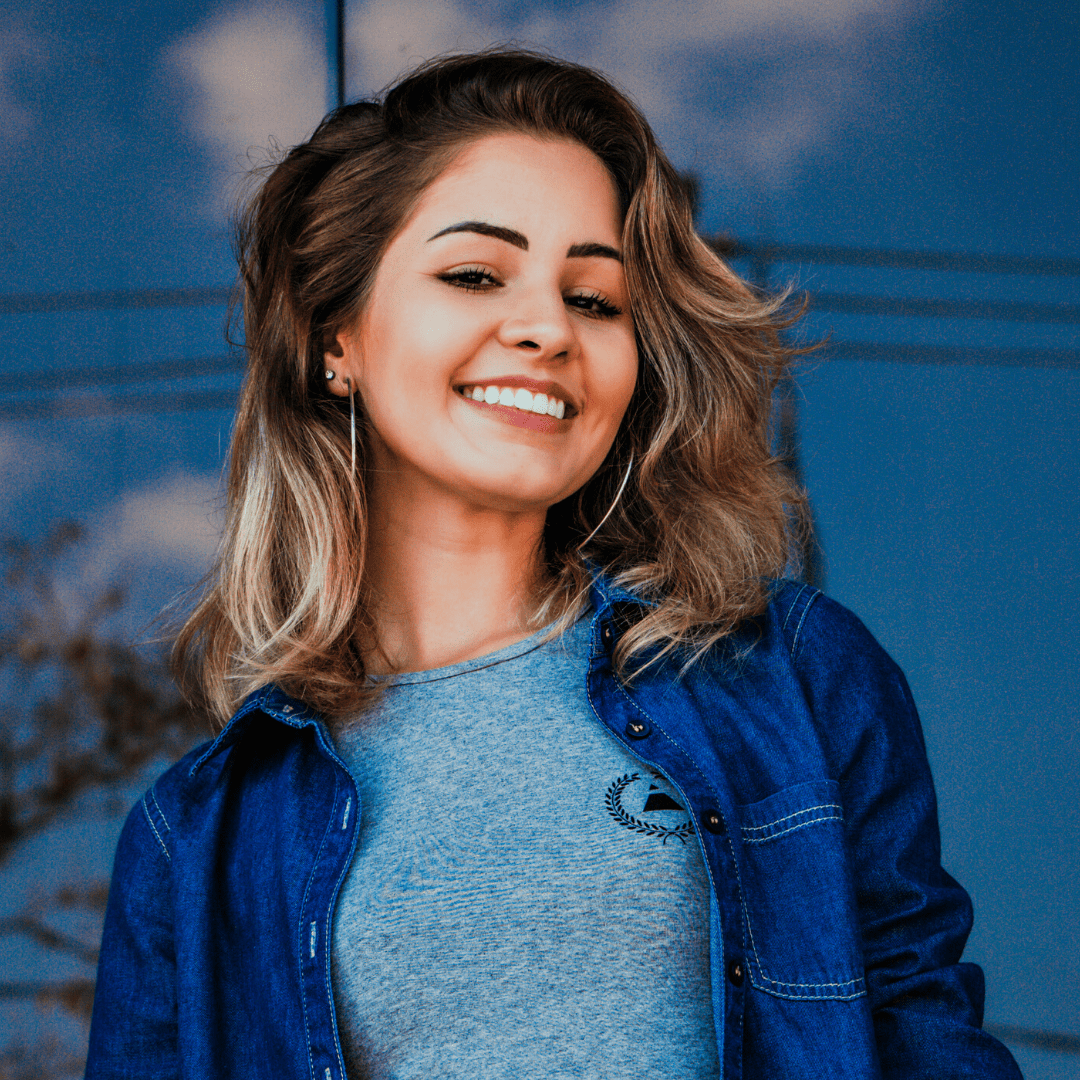 Better Dentistry is Our Mission
521 East Mountain View Ave Ellensburg, WA 98926
Monday-Friday 7a-5:30p Saturday 7a-3:30p