November is National Diabetes Month
Teaching Type 1 Diabetes this November

Understanding Type 1 Diabetes
November calls attention to the over 26 million Americans, over 8% of the U.S. population, are now afflicted with diabetes.  Everyday in America, 35 children are diagnosed with type 1 diabetes.  That is more than one child every hour.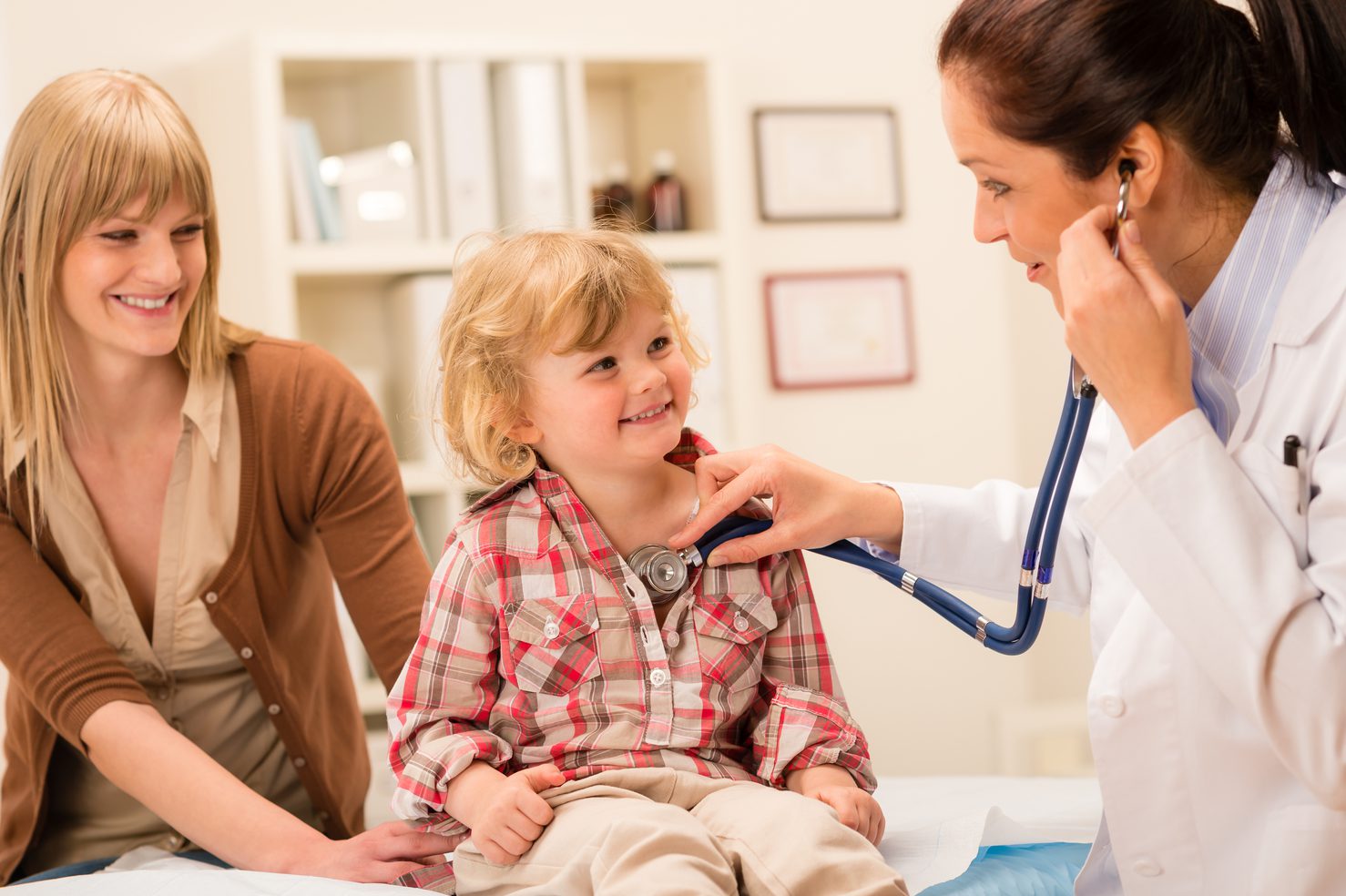 Fruity Smell to your Breath
Frequent Infections of the Skin, Urinary Tract, or Vagina
Genes play a role in type 1 diabetes. Type 1 diabetes can result when something in the environment, like a virus, tells your immune system to go after your pancreas. Most people with type 1 diabetes have signs of this attack, called autoantibodies. They're present in almost everyone who has the condition when their blood sugar is high.
Type 1 diabetes can happen along with other autoimmune diseases, like Grave's disease or vitiligo.
What Happens Without Treatment?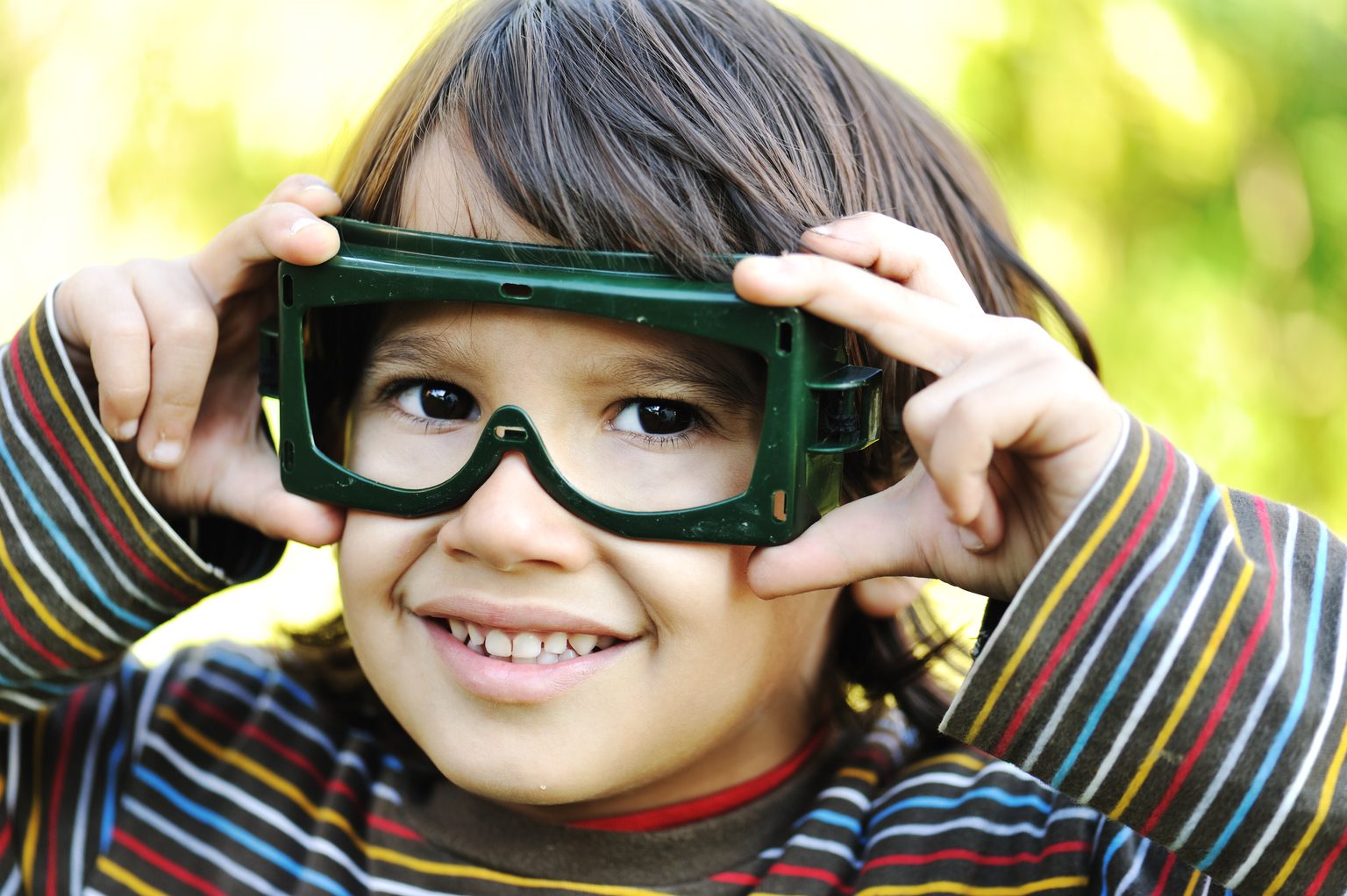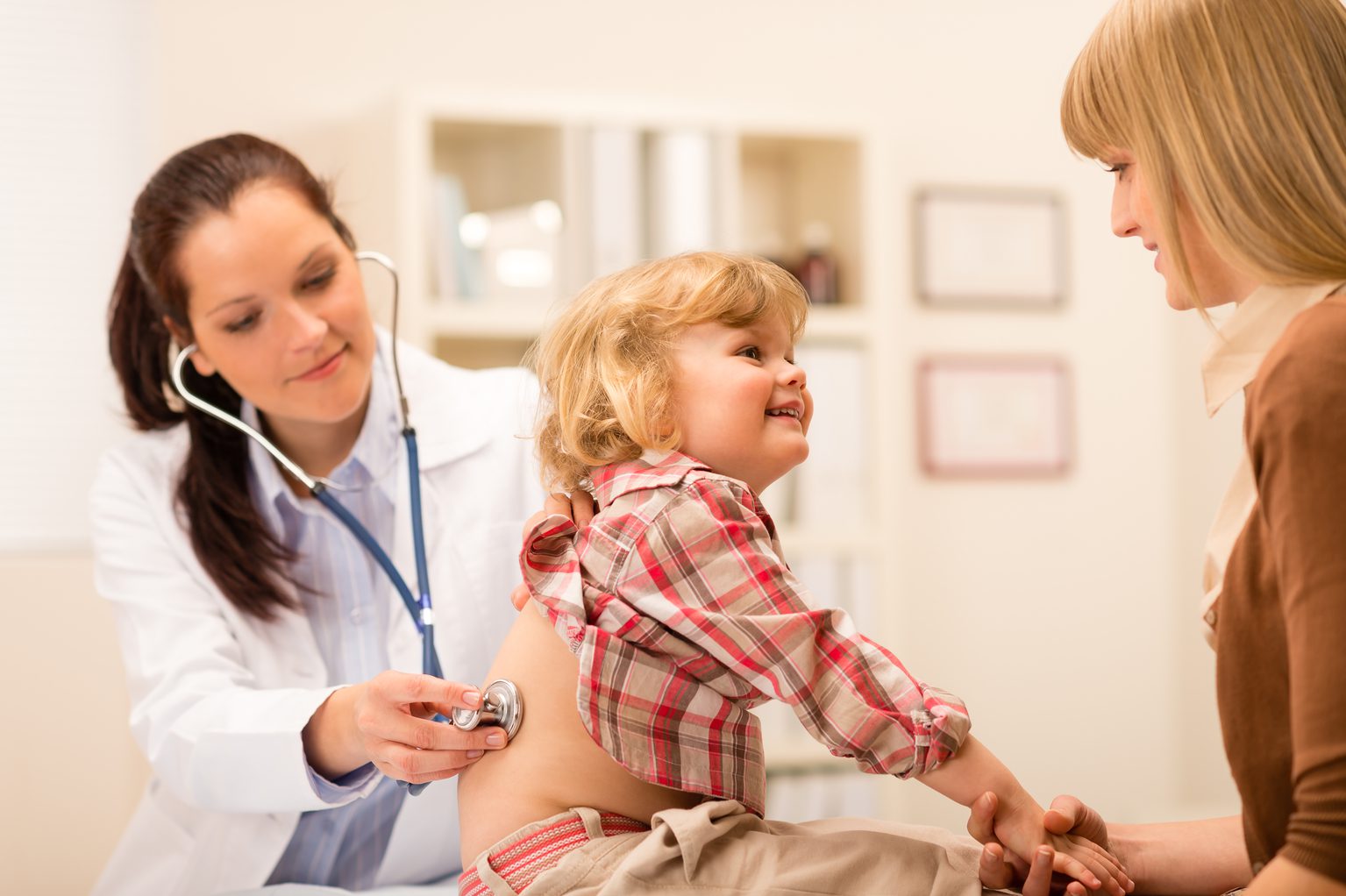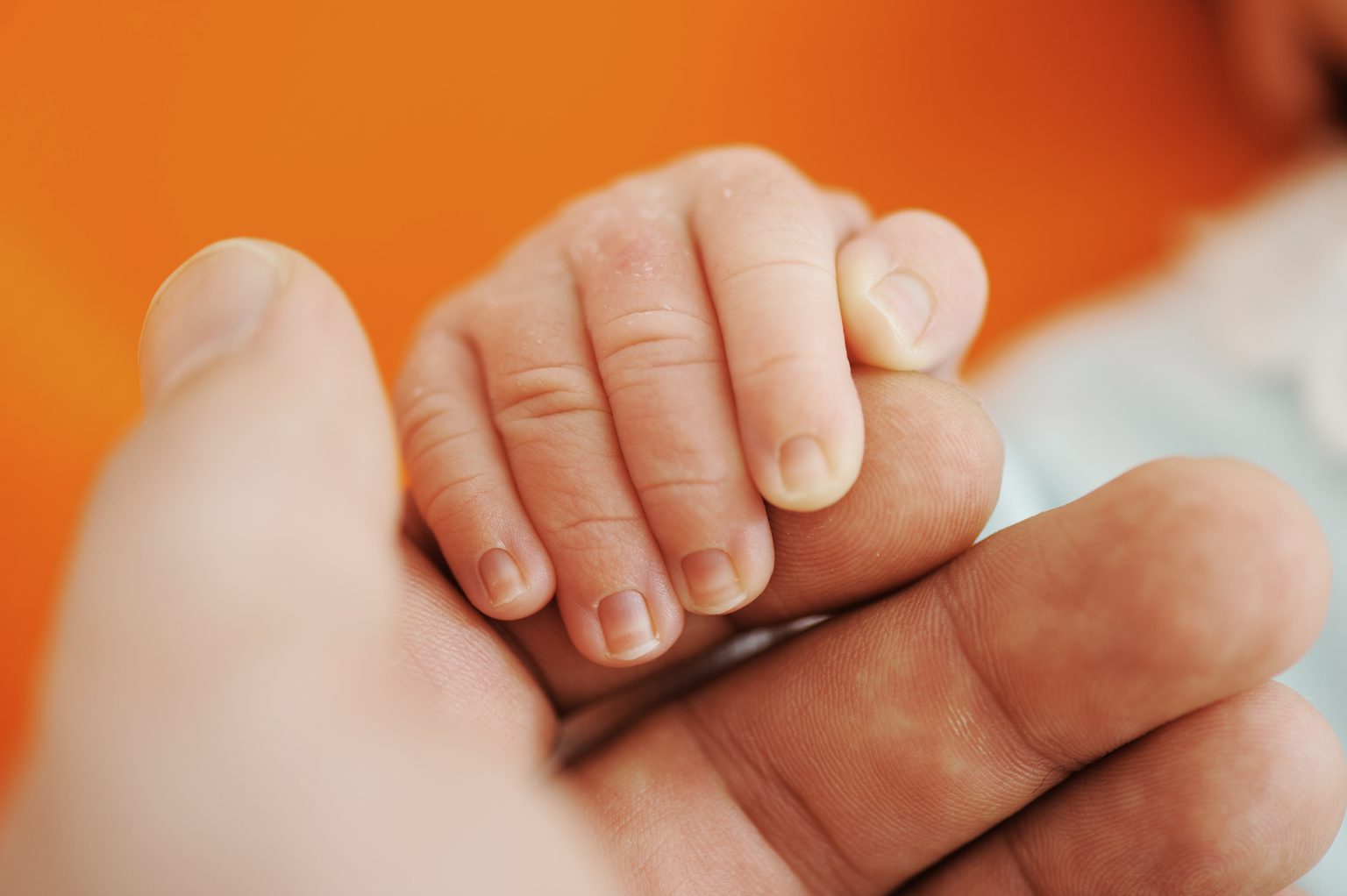 Better Health Care is Our Mission
402 S. 12th Ave. Yakima, WA 98902